Deadline extended for survey on Whitefish resident's attitudes toward tourism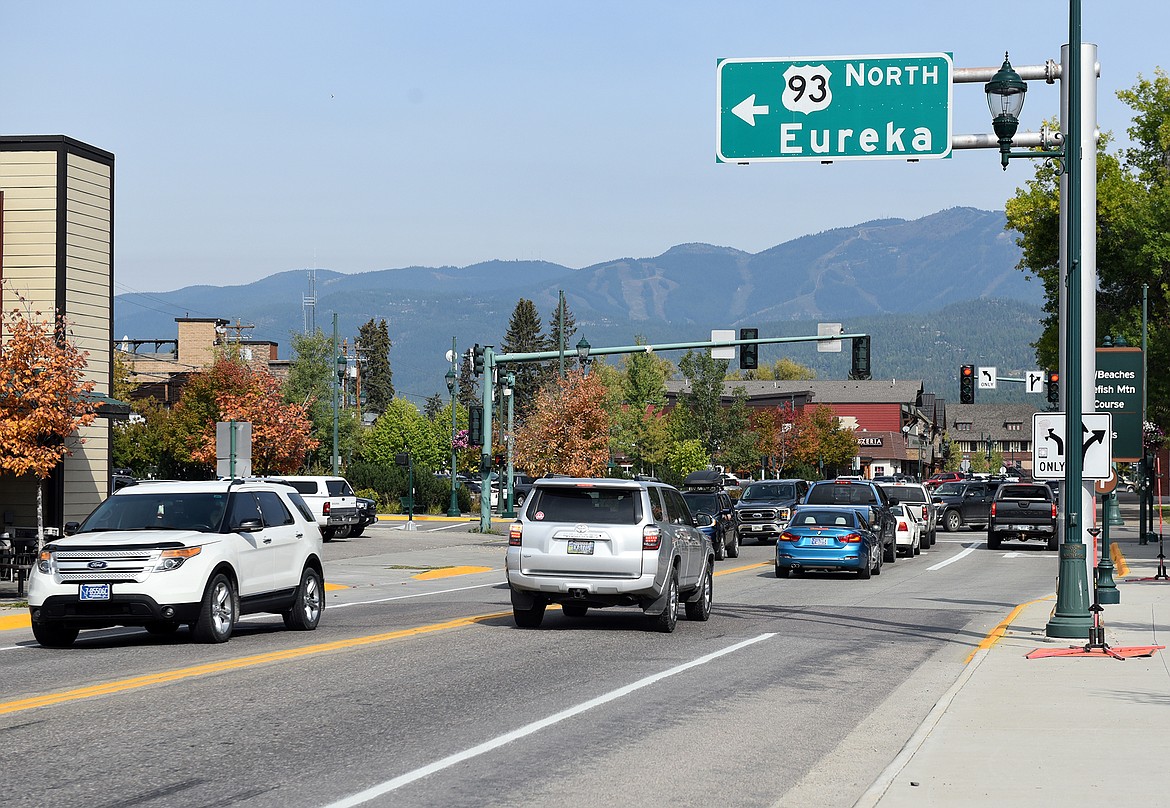 Cars drive along Highway 93 through dowtown Whitefish. (Heidi Desch/Whitefish Pilot)
by
Whitefish Pilot
|
September 13, 2023 12:00 AM
The Whitefish Sustainable Tourism Management Plan Committee has extended the deadline to submit feedback for its sustainable tourism resident survey.
The goal is to gain insights into resident attitudes toward tourism as the committee works to update the existing plan.
The survey will be available for response through Oct. 15.
"We have received over 600 responses but we have extended the survey to make sure our whole community has a say after a busy summer," said Brian Schott, chair of the STMP Committee. "The complexity of balancing the economic benefits of visitation while preserving our residents' way of life is the key to what we are seeking through extensive input."
To take the resident survey, visit www.sustainablewhitefish.com. Paper surveys can be picked up at City Hall and the Whitefish Community Library.
The volunteer committee was formed in 2018, and worked with consultants and Explore Whitefish to create the STMP, which was approved by the Whitefish City Council in September 2020.
Explore Whitefish has taken action by identifying specific goals directly from the plan. These include taking the lead on outreach segments to reinforce positive visitor behaviors, building awareness, and influencing visitor behavior related to areas like recreating responsibly, leaving no trace, traveling safely around wildlife, and wildfire mitigation.
Additional focus is given to visitor education and stewardship messaging in the busy summer season.
"This is a huge topic for me personally, for the reasons I moved to Whitefish," said Julie Mullins, executive director of Explore Whitefish. "What defines us is our authenticity. Taking care of our small independent businesses—protecting them, and making them successful, is vital to keeping Whitefish authentic."
Recent Headlines
---