Sterling Ray, 72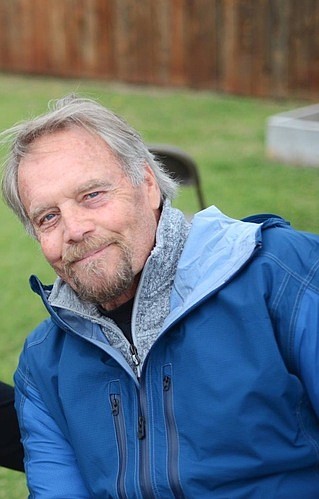 |
September 10, 2023 12:00 AM
Sterling Ray, 72 of Whitefish, passed away on Sept. 4, 2023. He was born to Rupert Ray and Anne LeFevre on Dec. 28, 1950, in Pasadena, California.

He is survived by his brothers, Jeff and Chip Ray; his wife, Donna Ray; his son, Jameson Ray; his daughters, Amanda Ray and Rebecca Ray; and granddaughter Olivia Ray.
He was a loving and giving soul with an amazing sense of humor.
His greatest passion was being a husband, father, and grandfather. He was a great friend to many.
His passion for golf was immense and he was a Marshall at Whitefish Golf Club for many summers. He also was a beloved substitute teacher at Whitefish Middle School and Whitefish High School.
He entered the film business in the 70's and had a prosperous career for many years with a production company in Santa Monica, California. His love of film was only matched by his passion to mentor future film makers.
He was grounded in faith and God. He was an avid reader of all subjects and loved to share his wisdom with others, whether they were interested or not. He had a gift of storytelling with a unique ability to bring humor and laughter in any situation.
Sterlings celebration of life will be held from 1 p.m. - 3 p.m. on Sept. 15, at the Whitefish Lake Golf Club clubhouse
Recent Headlines
---