Vehicular accident leaves over 2,000 without power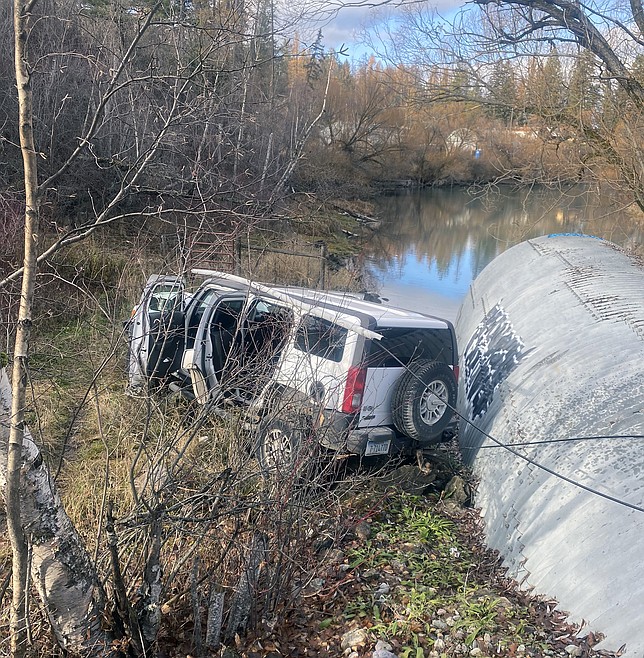 A vehicle went off the road taking out a power pole on Spokane Avenue Thursday morning around 10:30 a.m. This left around 2,000 people without power for most of the day. (Photo by Stefanie Bridges)
|
November 16, 2023 11:00 AM
A power outage in Whitefish on Thursday morning affected approximately 2,000 Flathead Electric Coop members.
According to Flathead Electric spokesperson Courtney Stone, the outage occurred after a vehicle collided with a power pole. She said a full pole replacement would be necessary to restore power.
"It's going to take some time to fix," Stone said in a noon interview.
The outage occurred at 10:28 a.m. and included areas south of downtown along U.S. 93 South. River Lakes Parkway, the Montana 40 and U.S. 93 intersection, and Blanchard Lake areas were all affected.
People were advised to use caution in the outage area.
The accident occurred on the south end of Spokane Avenue. The City of Whitefish announced Eighth Street through 13th Street southbound would be closed to traffic as crews replaced the pole. Power was briefly restored and then out again around 3 p.m.
The coop's outage map will provide updates online at https://outage.flathead.coop:8181/
Recent Headlines
---