Whitefish Schools to survey voters about high school expansion project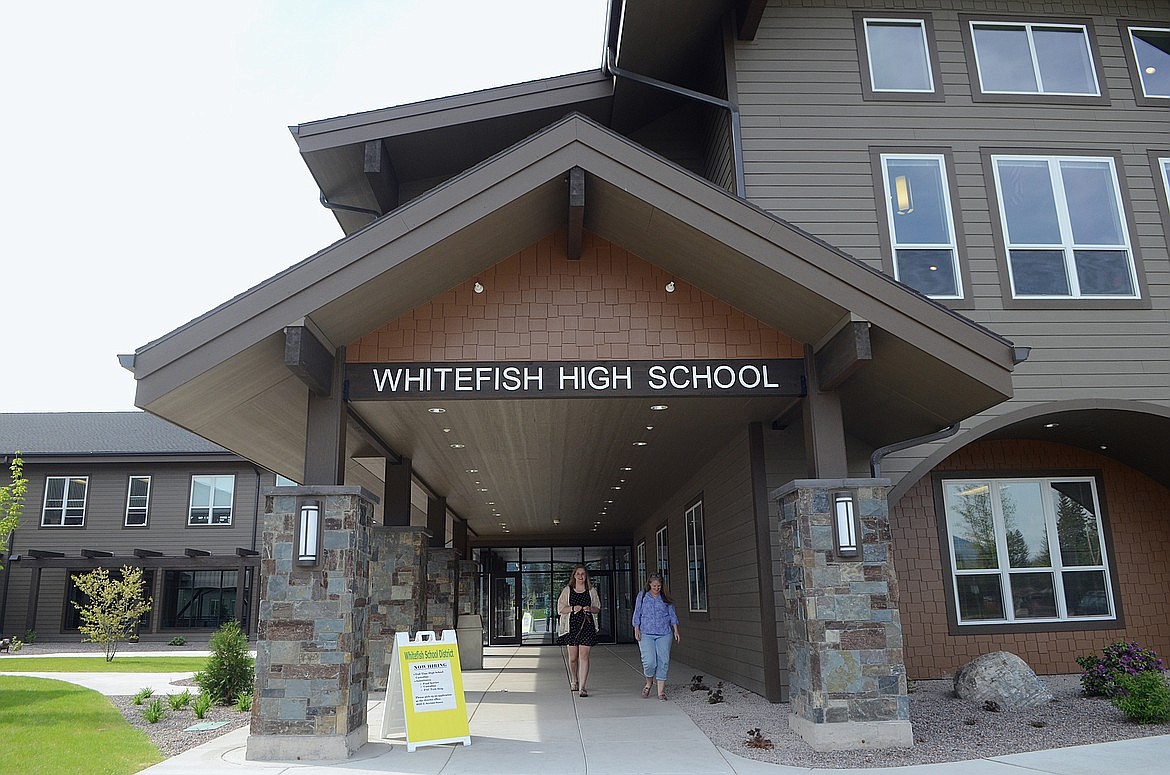 Whitefish High School is seen in this file photo (Whitefish Pilot FILE)
Whitefish School District will conduct a survey of residents regarding proposed plans to expand the high school and build an activities complex.
Beacon Research will conduct the poll over text message. The anonymous five-question survey will be texted to Whitefish School District voters starting Nov. 16. 
District voters in October turned down a $33.7 million bond issue that would have funded an expansion of the high school and its athletic facilities. The measure failed 2,313 to 2,161.
About $22.1 million of the bond would have gone toward adding classrooms, shops and labs to the high school. The remaining $11.6 million would have funded construction of an athletic complex.
"After the close vote in the recent bond election, we want to better understand how voters feel about different expansion concepts at Whitefish High School to address our projected growth for the next 20 years," said Whitefish Superintendent Dave Means.
Information about the proposed expansion can be accessed on the school district website at whitefishschools.org.
Recent Headlines
---