Youth Ski League champions at Big Sky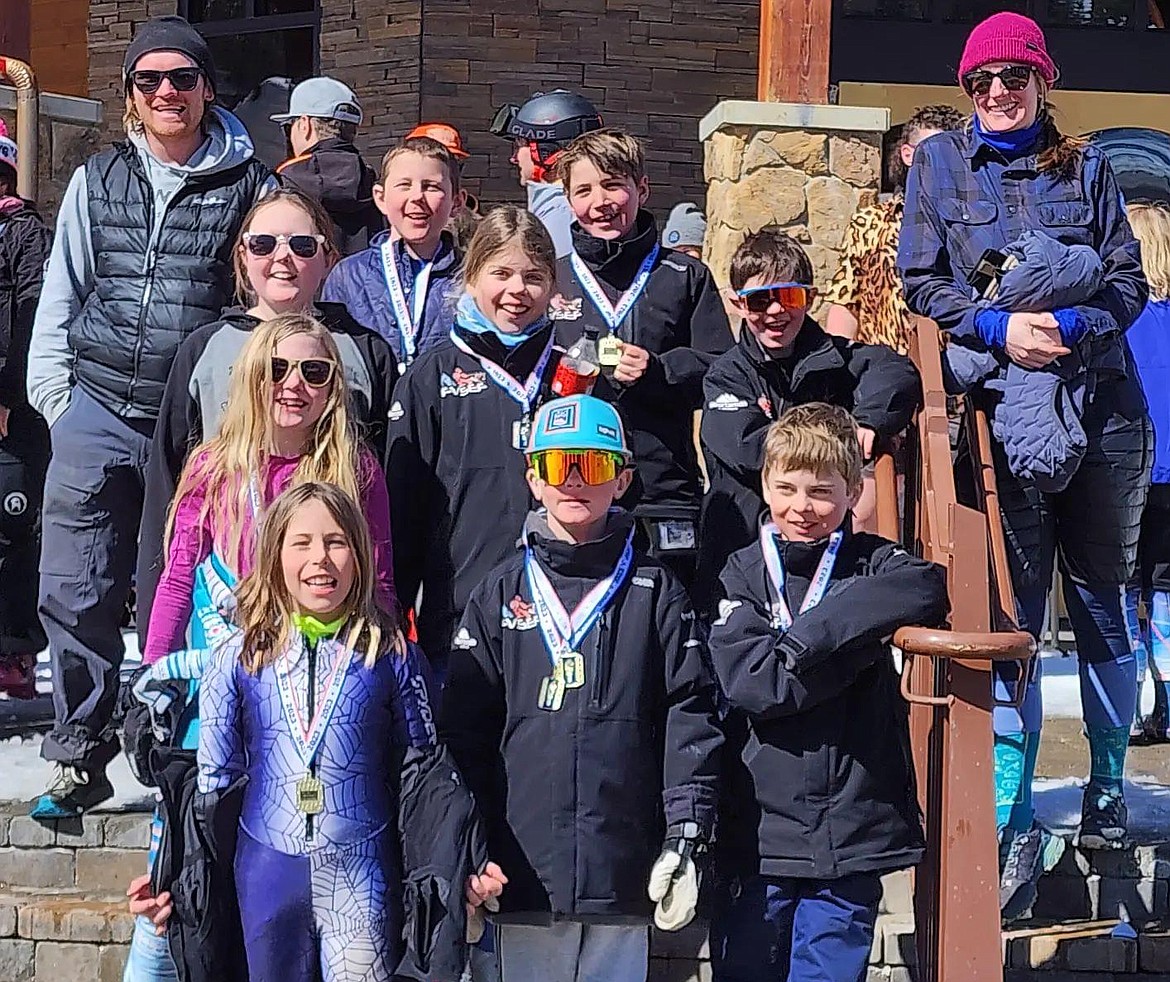 The FVSEF team, with coaches Madeline Williams and Casey Dowson, poses for a photo as athletes display some of their medals earned at YSL Championships. (Photo provided by FVSEF)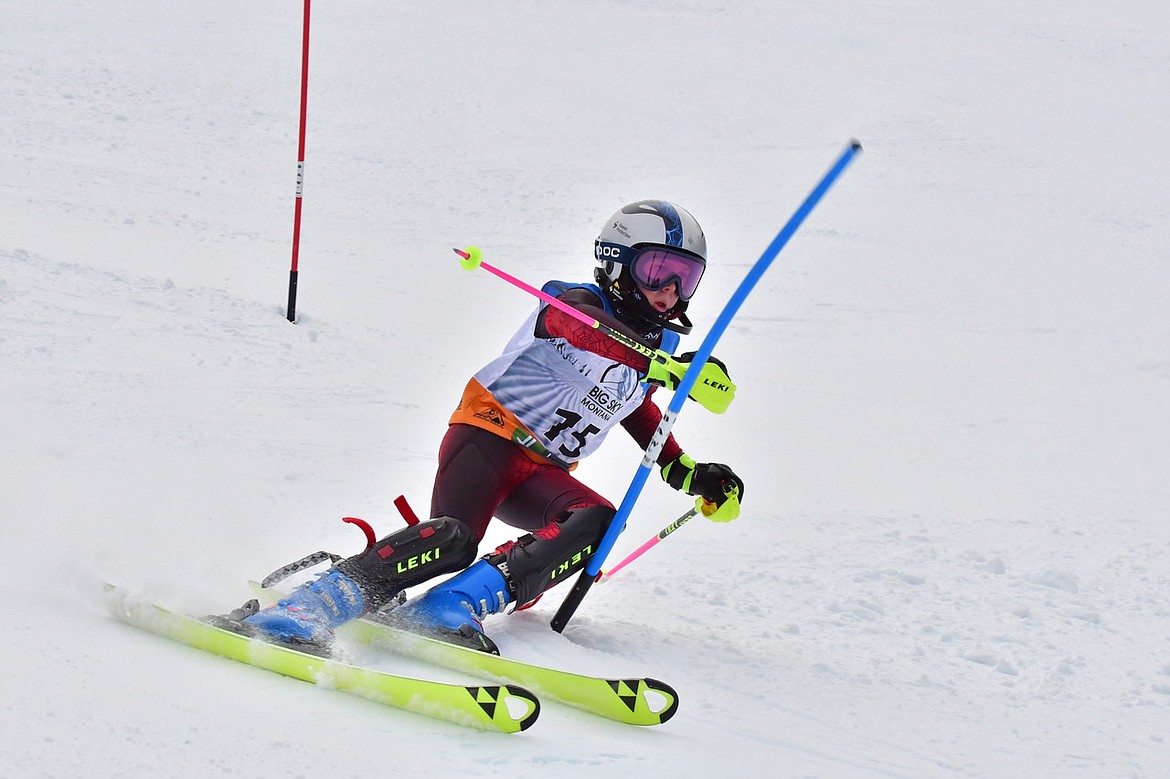 Colter Bengtson from West Glacier competes in the slalom on Saturday at the YSL Championships in Big Sky. (Photo by Paul Bussi-idealphotography.com)
Previous
Next
by
Whitefish Pilot
|
March 22, 2023 1:00 AM
Young Flathead Valley Ski Education Foundation (FVSEF) athletes finished out their ski racing season last weekend at the Youth Ski League (YSL) Championships in Big Sky, Montana.
The race series included a giant slalom (GS), slalom (SL), and kombi event, which is a one-run race that combines elements of both the GS and SL. FVSEF athletes found the podium several times and ended up as the third-place Youth Ski League team in the Northern Division.
In Friday's GS race, Lucy Love (Polson) finished third for the U10 girls, Henryk Hadidi (Whitefish) was second in the U8 boys, and Colter Bengtson (West Glacier) was second in the U12 boys. On Saturday, Henryk Hadidi finished second again for U8 boys in the SL, while older brother Stephan Hadidi was second for the U10 boys. In Sunday's kombi race, Henryk Hadidi won for the U8 boys and Colter Bengtson was second for the U12 boys.
Several other team members had strong top-five and top-10 results; complete race results are listed below. The YSL athletes have been training together at Whitefish Mountain Resort since the resort's opening in December and will ski together one last weekend, March 25-26, before breaking for the summer.
Giant Slalom
U10 Girls
Lucy Love 3rd
Cadence Ackerschott 12th
U12 Girls
Ella Elliott 21st
Kessa Drendel 27th
U14 Girls
Lillie Groom 11th
U8 Boys
Henryk Hadidi 2nd
U10 Boys
Theo Elliott 5th
U12 Boys
Colter Bengston 2nd
Nolan Shaw 6th
Louis Groom 17th
Luke Rothfuss 22nd
U14 Boys
Cristiano Wright 10th
Slalom
U10 Girls
Lucy Love 9th
Cadence Ackerschott 14th
U12 Girls
Ella Elliott 18th
Kessa Drendel 22nd
U14 Girls
Lillie Groom 12th
U8 Boys
Henryk Hadidi 2nd
U10 Boys
Stephan Hadidi 2nd
Theo Elliott 9th
Jude Petro 16th
U12 Boys
Louis Groom 4th
Nolan Shaw 13th
Luke Rothfuss 17th
U14 Boys
Cristiano Wright 10th
Kombi
U10 Girls
Lucy Love 7th
Cadence Ackerschott 10th
U12 Girls
Ella Elliott 8th
Kessa Drendel 21st
U14 Girls
Lillie Groom 12th
U8 Boys
Henryk Hadidi 1st
U10 Boys
Theo Elliott 4th
Stephan Hadidi 6th
Jude Petro 12th
U12 Boys
Colter Bengston 2nd
Louis Groom 6th
Nolan Shaw 10th
Luke Rothfuss 20th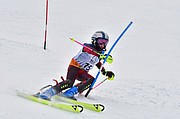 Recent Headlines
---