Photos: Annual Nate Chute Banked Slalom & Boardercross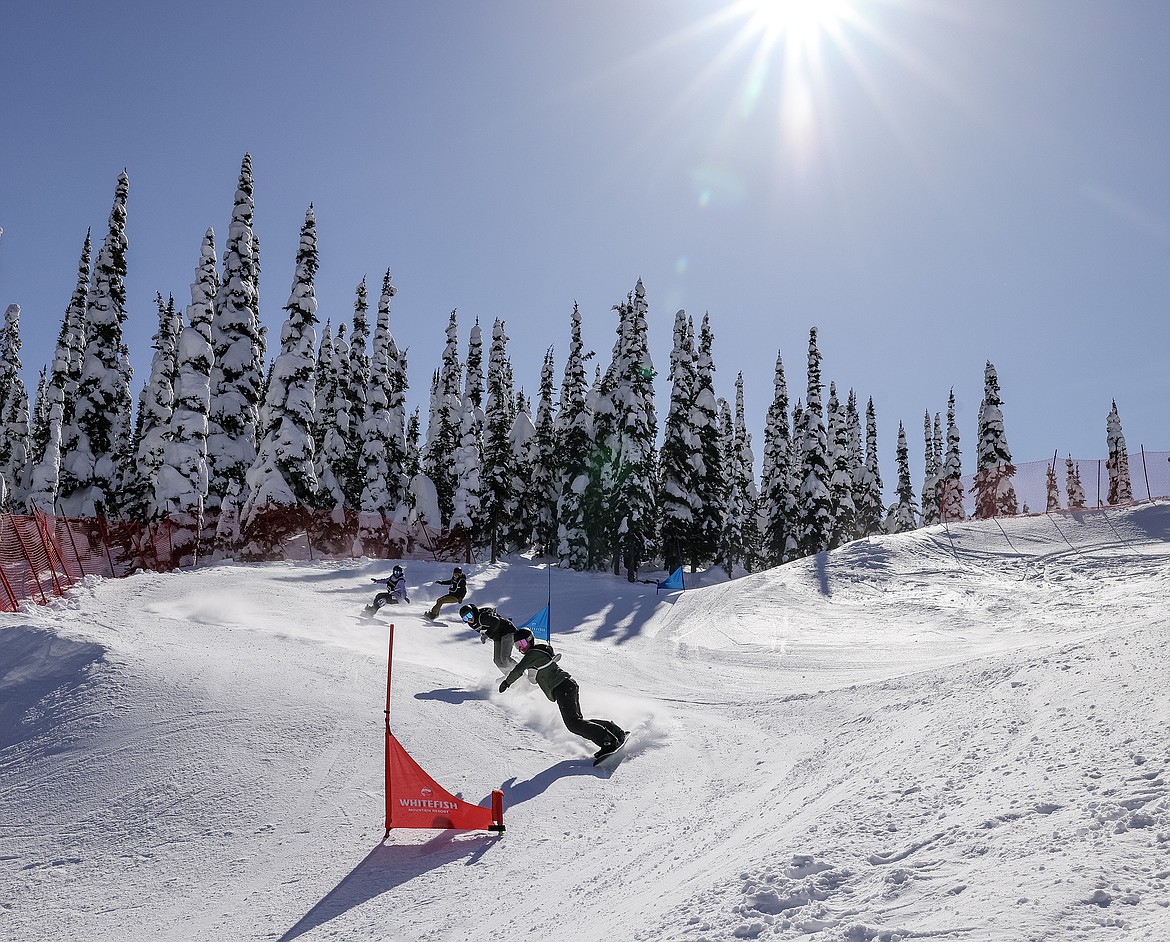 Competitors race in the 24th annual Nate Chute Banked Slalom and Boardercross event at Whitefish Mountain Resort on Sunday, March 19. (JP Edge photo)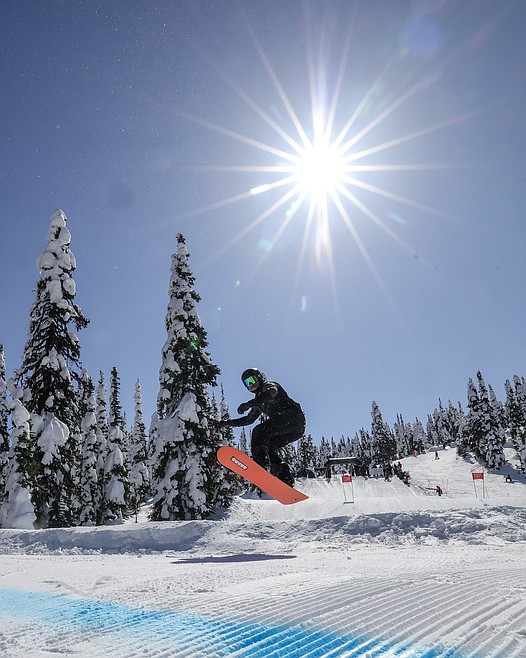 Competitors race in the 24th annual Nate Chute Banked Slalom and Boardercross event at Whitefish Mountain Resort on Sunday, March 19. (JP Edge photo)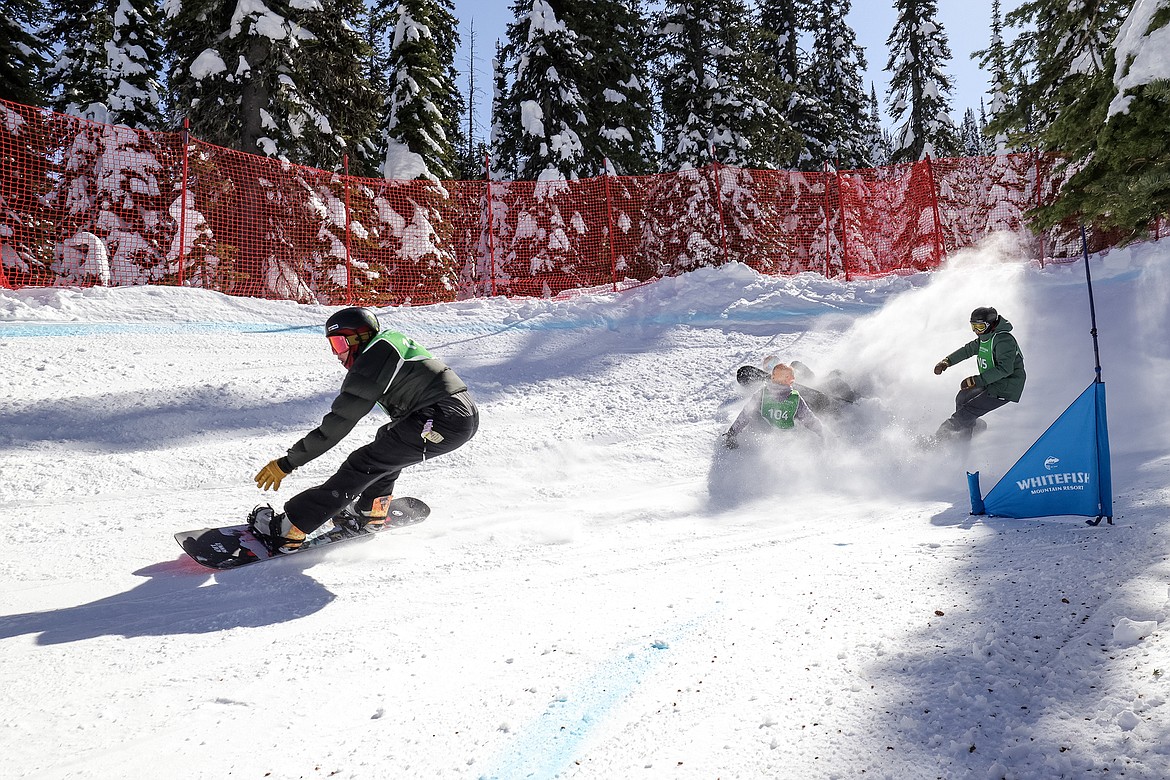 Competitors race in the 24th annual Nate Chute Banked Slalom and Boardercross event at Whitefish Mountain Resort on Sunday, March 19. (JP Edge photo)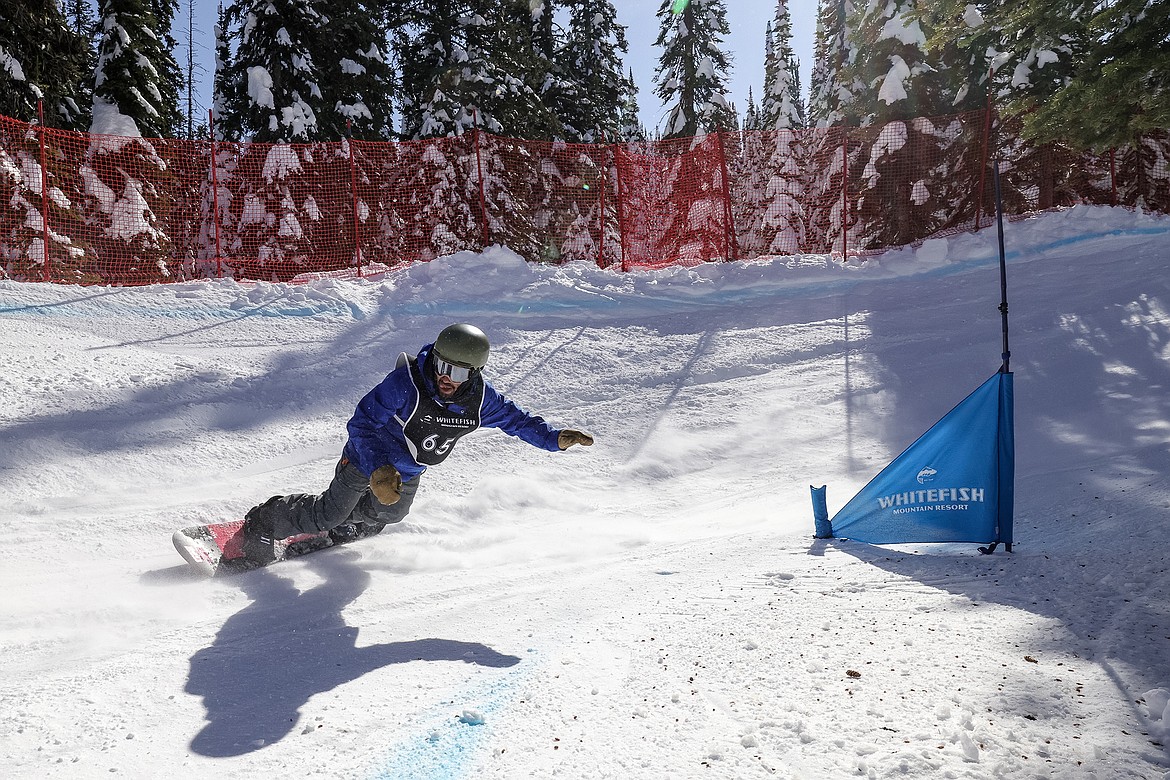 Competitors race in the 24th annual Nate Chute Banked Slalom and Boardercross event at Whitefish Mountain Resort on Sunday, March 19. (JP Edge photo)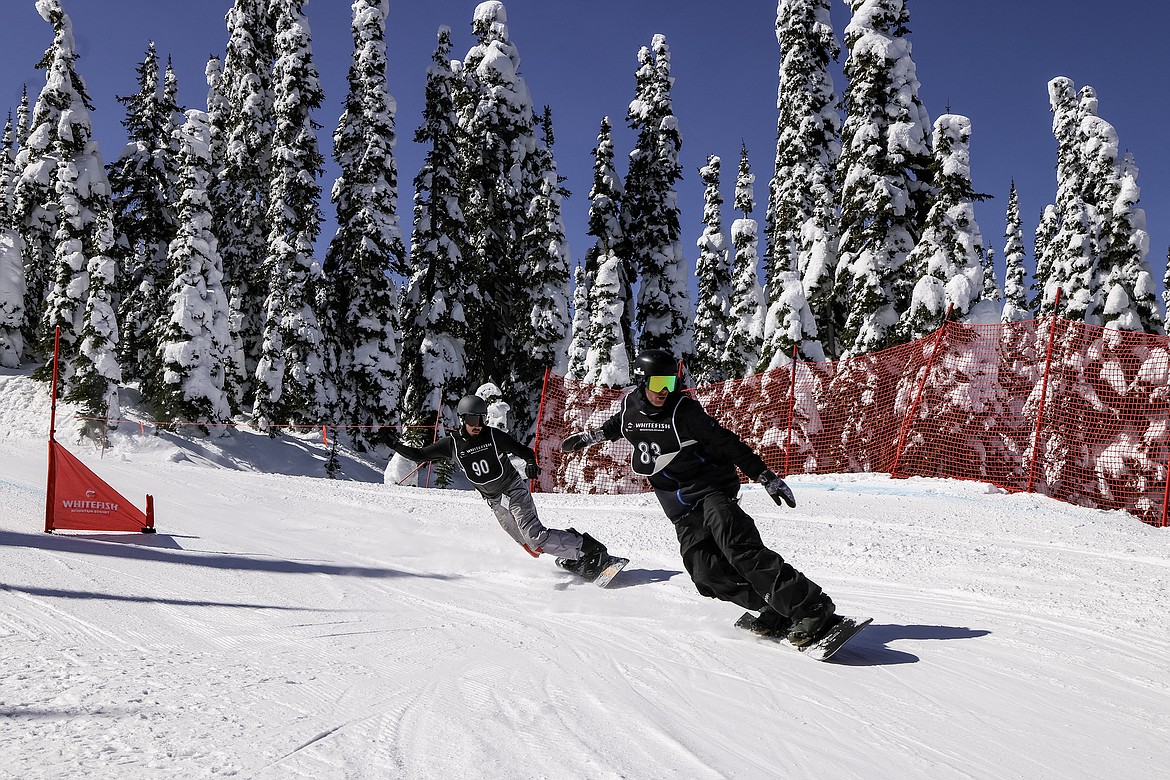 Competitors race in the 24th annual Nate Chute Banked Slalom and Boardercross event at Whitefish Mountain Resort on Sunday, March 19. (JP Edge photo)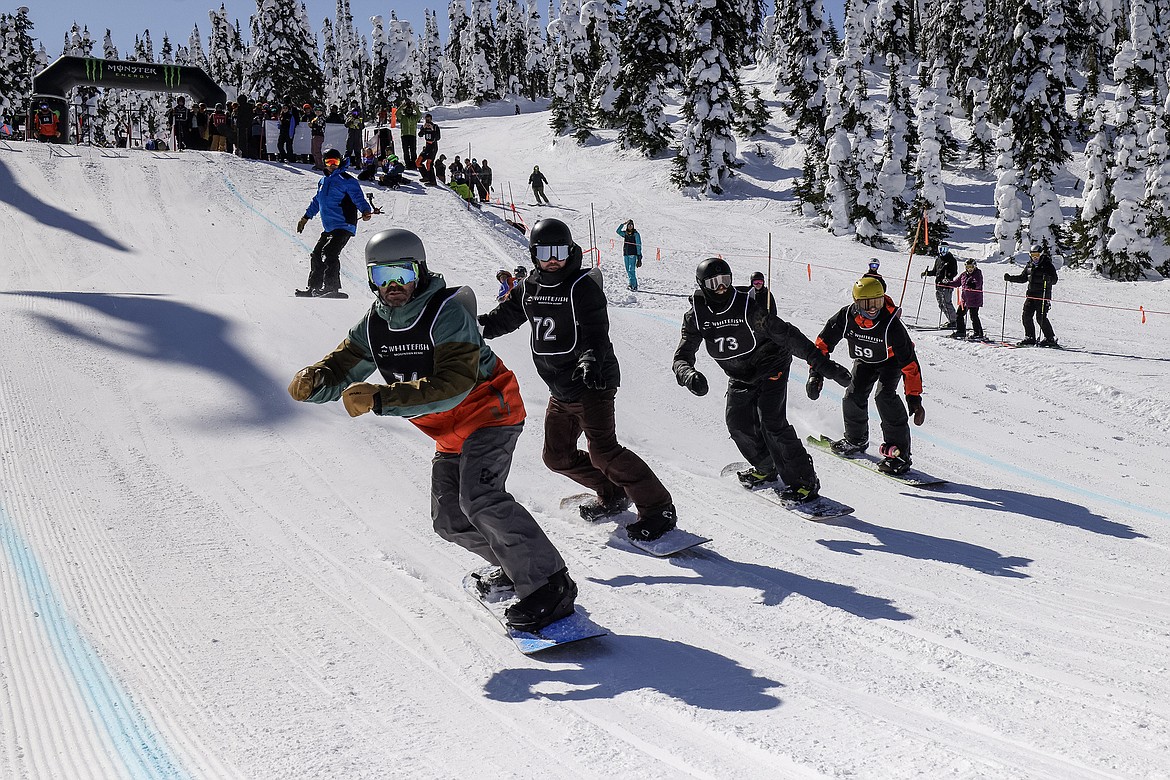 Competitors race in the 24th annual Nate Chute Banked Slalom and Boardercross event at Whitefish Mountain Resort on Sunday, March 19. (JP Edge photo)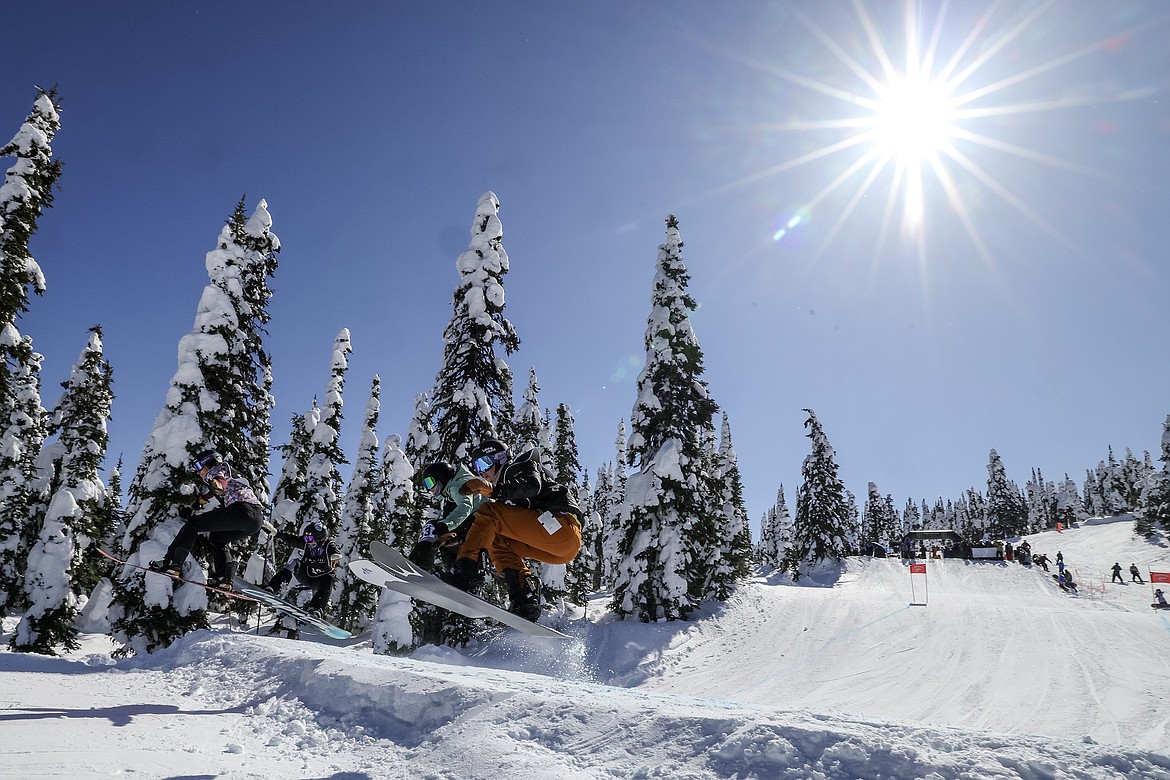 Competitors race in the 24th annual Nate Chute Banked Slalom and Boardercross event at Whitefish Mountain Resort on Sunday, March 19. (JP Edge photo)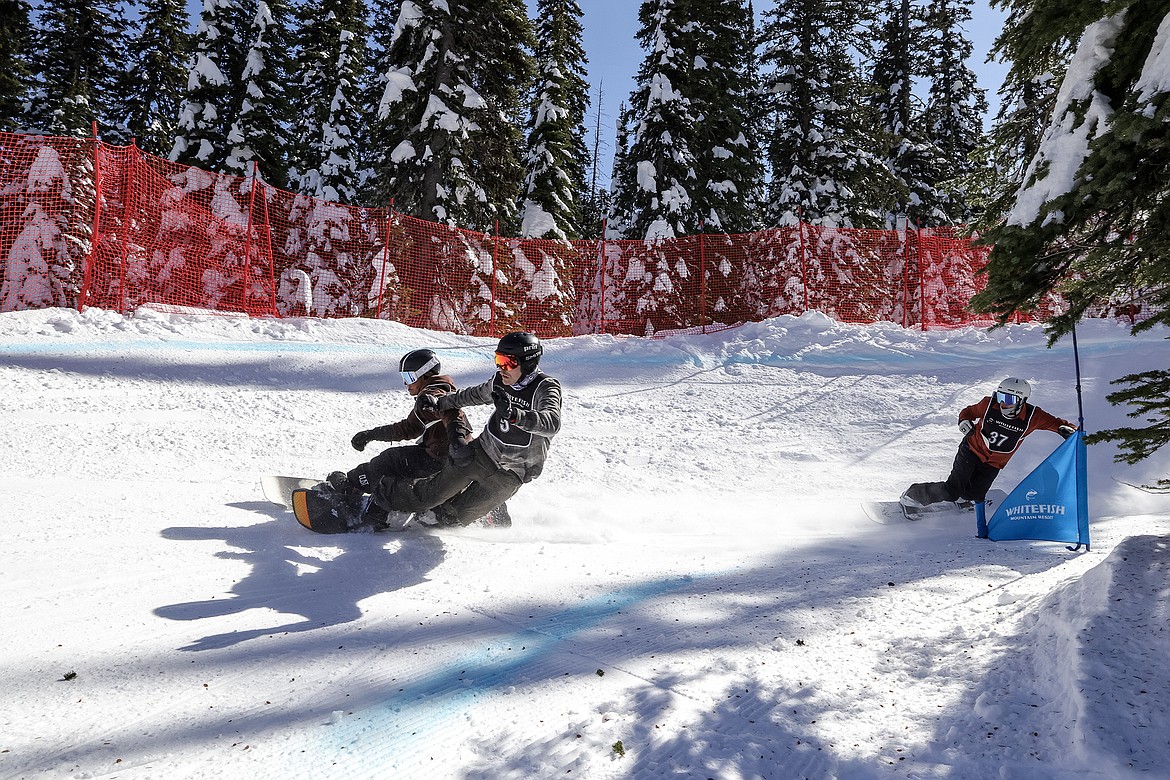 Competitors race in the 24th annual Nate Chute Banked Slalom and Boardercross event at Whitefish Mountain Resort on Sunday, March 19. (JP Edge photo)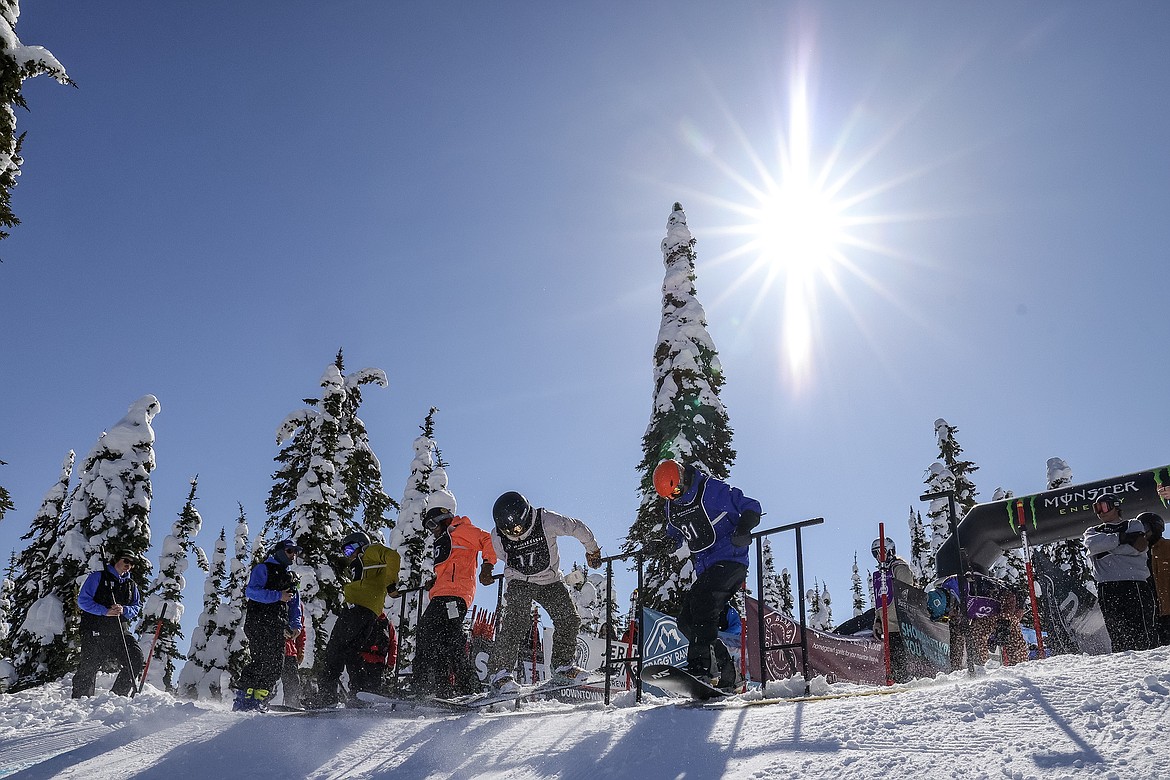 Competitors race in the 24th annual Nate Chute Banked Slalom and Boardercross event at Whitefish Mountain Resort on Sunday, March 19. (JP Edge photo)
Previous
Next
by
Whitefish Pilot
|
March 22, 2023 1:00 AM
The 24th annual Nate Chute Banked Slalom and Boardercross was held last weekend at Whitefish Mountain Resort.
It is the second-longest-running snowboard banked slalom in the country and third-longest in North America, according to WMR. The event raises money for the Nate Chute Foundation, a nonprofit dedicated to suicide prevention in western Montana.
On Saturday competitors raced in the banked slalom, navigating hand-built turns and rollers through the trees into George's Gorge. Best time wins and seeds racers for the Sunday boardercross.
On Sunday, two to five riders race through a course of jumps, banks, rollers and traffic off the Goat Haunt trail.
Results can be found at: https://skiwhitefish.com/results/
Recent Headlines
---