Missing mushroom hunter found alive in Canada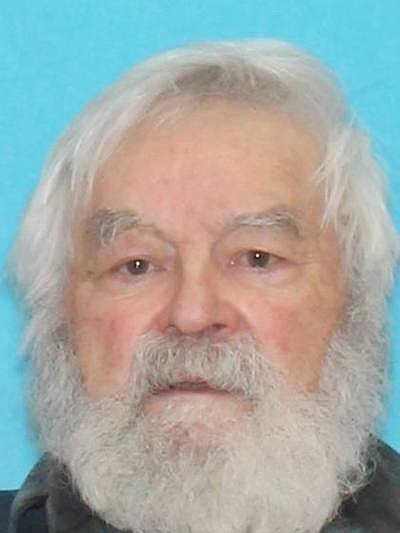 An 87-year-old Whitefish man who went missing in the Frozen Lake area last weekend was found alive Tuesday afternoon in Canada.
According to a press release from the Lincoln County Sheriff's Office, Clifford Persons was picking mushrooms with a friend in an area about 11 1/2 miles east of Eureka. Persons' son said his father was with a friend, but hadn't returned to the vehicle.
Authorities said he was found Tuesday across the border and was being evaluated by medical personnel. No other information was immediately made available.
Deputies from the Lincoln County Sheriff's Office and members of Eureka-based Can-Am Search and Rescue responded to the area and began a ground search. Two Bear Air Rescue, based in the Flathead Valley, also responded and searched for more than an hour before being called to another emergency.
Ground crews and K-9s from Libby-based David Thompson Search and Rescue also assisted in the search that continued through Sunday and into Monday.
On Monday, additional searchers and K-9 units continued to look for Persons along with Flathead County Search and Rescue.
Montana Department of Natural Resources and Conservation and U.S. Forest Service fire crews as well as U.S. Border Patrol have also assisted in searching for Persons.
Recent Headlines
---