Michelle Gentry, 64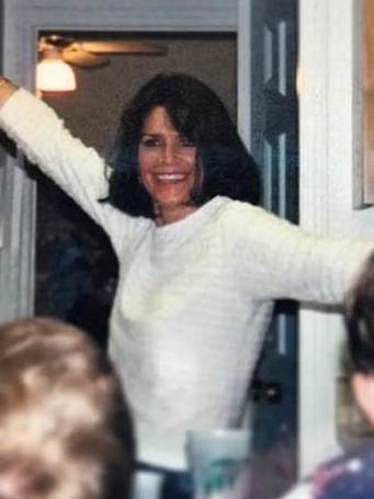 |
January 18, 2023 1:00 AM
Michelle Gentry, age 64, of Whitefish, Montana passed away Jan. 9, 2023. She was born Jan. 2, 1959, in Meeker, Colorado to Anne Gentry (Watt) and the late J Gentry.
Michelle was a loving and giving soul with an amazing sense of humor. She had a passion for music, playing piano when she could and was known to sing at the occasional wedding as long as she could hide behind a curtain. Michelle worked with The Eagles and would frequently book bands to play at her bar and restaurant. Her loving leadership allowed her to become a successful business owner, which included owning "Machallie G's" clothing and boot boutique in Kalispell, Montana, and most recently "Rancho Bar 7" restaurant and bar in Wickenburg, Arizona.
Some of her hobbies included dancing and shopping. Michelle was always the best dressed and loved to accessorize, but behind all her glamor was a heart that was always open and willing to give to anyone in need. She was grounded in faith and had a strong relationship with God. Michelle's greatest passion of all, was being a mom. There was nothing more important to her than her daughter and creating everlasting memories with her. Her infectious laugh, unrelenting love and legacy will live on, especially on the restaurant's menu when you order Michelle's Spaghetti. If you are ever in need of some guidance or intuition just ask yourself, "What would Michelle do?"
Michelle is survived by daughter, Savannah J Gentry; mother, Anne Gentry; sister, Janelle Gentry; brother, Kirk Gentry; numerous nieces and nephews; and friends that are considered family.
A celebration of Michelle's life will be held at 2 p.m. on Sunday, Jan. 22, 2023, at Snowline Acres, 3315 U.S. Highway 93 South, Kalispell, Montana 59901.
If you wish to honor the memory of Michelle, the family requests that flowers be purchased through Forage and Floral and donations be given to A Ray of Hope in Kalispell, Montana, and Project Salt in Wickenburg, Arizona. To send online condolences, please visit www.austinfh.com.
Recent Headlines
---