John Wesley Muffley, 67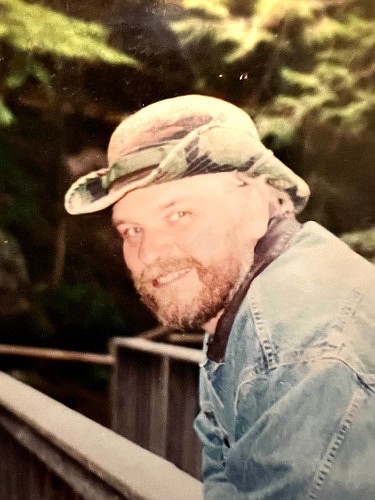 |
February 15, 2023 1:00 AM
John Wesley Muffley, a beautiful soul weighed down by decades of earthly turmoil, and yet still larger-than-life, left behind the shackles of gravity and electric bills on Jan. 23, 2023. He was 67, and that was almost long enough for him to give the world all the Muffley they could handle.
If you were sad, he made you laugh. If you were hungry, he made you food. If you were mad, he made you even madder. If you were lost, he reminded you how to find your way.
He loved. He loved Jesus, his kids, his friends, and all the herb and spices he could find. Sometimes he forgot how to show it, but he never forgot how to say it.
He leaves his three children — Joshua (Heather), Rachel and Caleb (Lena) — and five grandchildren, Nathan, Izabella, Noah, Anne Marie and Harper, to keep his memory alive by befriending the marginalized, holding every door open, and talking to store cashiers in the most embarrassingly goofy voices you've ever heard.
Daddy, You are finally free to be all that you were created to be. No more trials. No more wounds. Your soul called home to where you've always felt the deep love of our divine Creator. Able to weep in the arms of Jesus, eternally cleansed of the pain of this world.
Sure to be our fiercest guardian angel, he will always live in our hearts, be seen in our memories and visit us in our dreams. He's finally free to explore the realm that always called his gypsy soul to find rest in his forever home.
We love you, Daddy. Rest in Peace. We will see you when we get there. Thank you for all you have taught us and shared with us in this world.
There will be a private celebration of life service held at a later date, but let's be honest, he's more alive now than he ever was.
Recent Headlines
---