Logan Health – Whitefish receives 5-star rating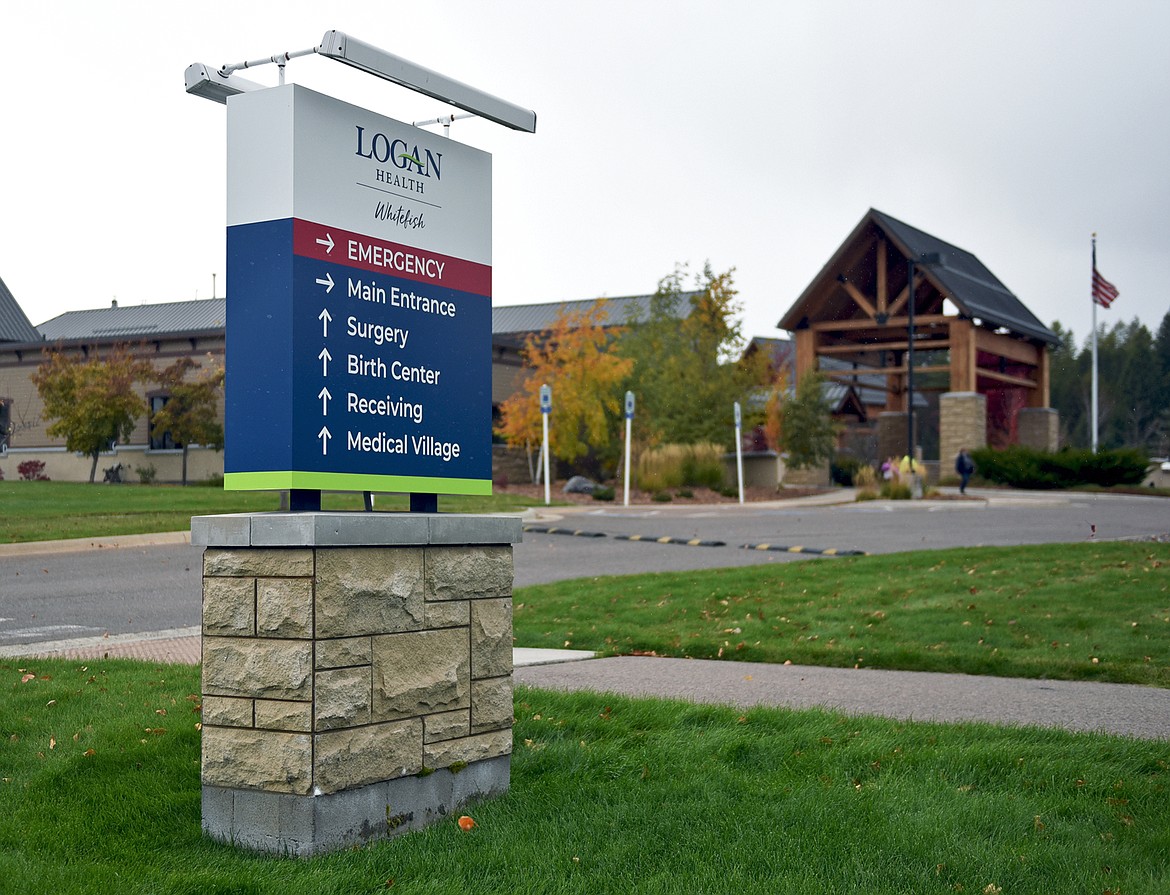 Logan Health — Whitefish received a five-star overall rating, the highest designation available for hospitals from the Centers for Medicare and Medicaid Services (CMS). Additionally, Logan Health – Whitefish received a 5-star rating in patient experience from Hospital Consumer Assessment of Healthcare Providers and Systems (HCAHPS), a patient satisfaction survey that was developed by the Agency for Healthcare Research and Quality (AHRQ) in collaboration with CMS. Overall Hospital Quality Star Ratings were updated in July by CMS for 2023, awarding 483 U.S. hospitals with a rating of five stars, 54 more hospitals were given five stars than in 2022.
"This rating recognizes our hospital's enduring dedication to delivering quality patient care," said Kevin Abel, President Logan Health – Whitefish. "We are extremely honored by his distinction that reflects the quality care our caregivers provide and our commitment to continuously improving upon patient-centered care at Logan Health — Whitefish. I'm incredibly proud of our teams."
CMS annually assigns star ratings to hospitals nationwide based on their performance across five quality categories: mortality, safety of care, readmission, patient experience and timely and effective care. The overall rating, between one and five stars, summarizes a variety of measures across five areas of quality into a single star rating for each hospital. The purpose of the CMS star rating system is to provide information to consumers to help them make informed choices about where to get their health care.
Recent Headlines
---