Building Tour Conversations at Whitefish School District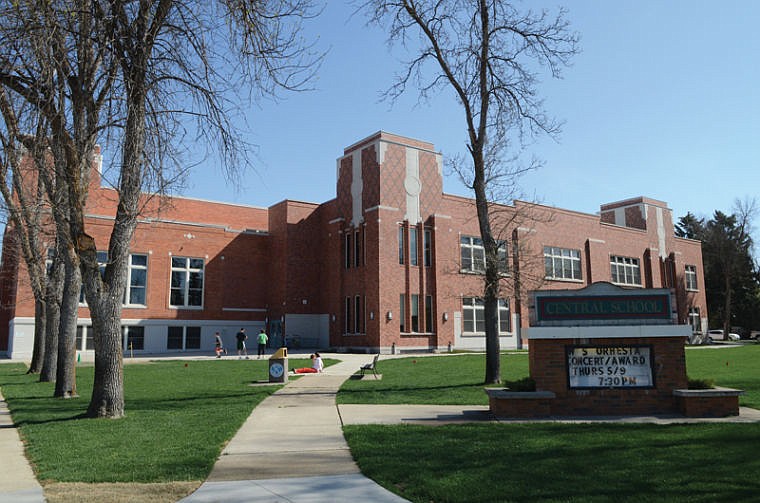 Whitefish School District has announced that it is beginning a new program called "Building Tour Conversations" in each of the schools this spring.
"These events are part of our effort to provide an opportunity for the parents and community to hear about each school, see different areas of the educational spaces, and ask questions and share ideas," said Superintendent Dave Means.
On April 20, Superintendent Means will join Principal Josh Branstetter and Assistant Principal Tyler Jones as they lead the conversation and tour of Whitefish Middle School. The tour will run from 5-6 p.m. and begin in the Whitefish Middle School Auditorium lobby.
Upcoming tours will be held at Muldown Elementary on April 25 and at Whitefish High School on May 15.
For more information, contact the Whitefish School District at (406) 862-8640.
Recent Headlines
---