James John Fekete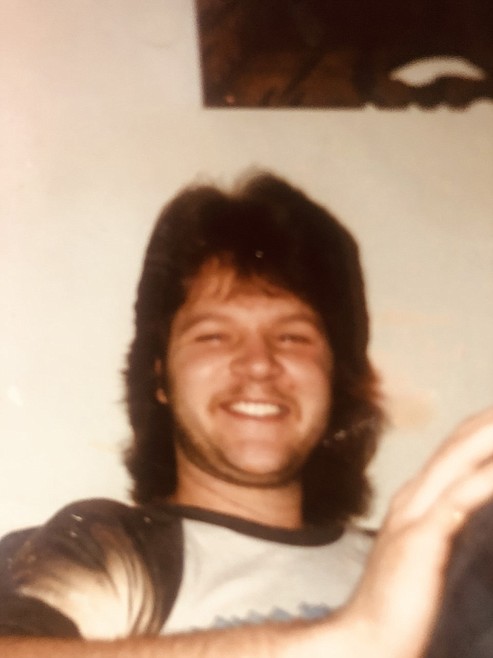 |
September 28, 2022 1:00 AM
James John Fekete, 58, our beloved brother passed away July 15, 2022 at Saint Patrick's Hospital in Missoula, Montana due to complications from surgery for a broken ankle.

Jim was born in Misawa, Japan on Dec. 2, 1963. The youngest of six children born to Frederick and Barbara Fekete (both deceased).
Jim attended elementary school in Great Falls, Montana and high school in Guam, he graduated high school in Bitburg W. Germany in 1982. He received an associate's degree from Flathead Valley Community College in Natural Resource Management and Conservation in 2010.
Jim spent most of his working years with Advanced Litho Printing as a pressman in both Great Falls and Missoula, Montana. He also worked as a pressman in Whitefish, Montana and in 2006 worked at the Columbia Falls Aluminum plant until it shut down in 2008. Jim also worked seasonally for Glacier Traffic.
Jim spent most of his leisure time with a lady called Mother Nature. It was a relationship he had since he was a boy. His love for her was unconditional and his respect for her was immense. He skied, camped and hiked her mountains and he fished, swam and boated her rivers. His favorite thing to do was to raft the Flathead river with his nephew Joe and brother Fred. After each adventure you would see Jim picking up trash others left behind before heading home, that was just the kind of person he was. It was important to him to leave nature intact. He wasn't a hunter. Jim preferred viewing wildlife with all of its beauty in its living form. Although a bit shy, Jim was a loyal friend and always mindful of other people's feelings. He was polite, honest, kind, and gracious. He loved to have a good time and with his somewhat sarcastic sense of humor, he could make people laugh effortlessly.
Jim is survived by his brothers Fred (Kathy) Columbia Falls, Montana, Ted (Colleen) Butte, Montana, Tom (Kristie) Black Eagle, Montana and sisters Sandy (Steve) Columbus, Ohio, and his sister and best friend Jacqui of Great Falls, Montana. He is also survived by nieces Rachel and Ciara, nephews Joe and Thomas, and many cousins, aunts and uncles.
Cremation has taken place by "Just Cremation" Missoula, Montana. A Celebration of Life will be held on Oct. 1, 2022, in Columbia Falls, Montana. You may email Fred Fekete at jessemule@yahoo.com for more information.
Recent Headlines
---