Police determine Whitefish High School threat as non-credible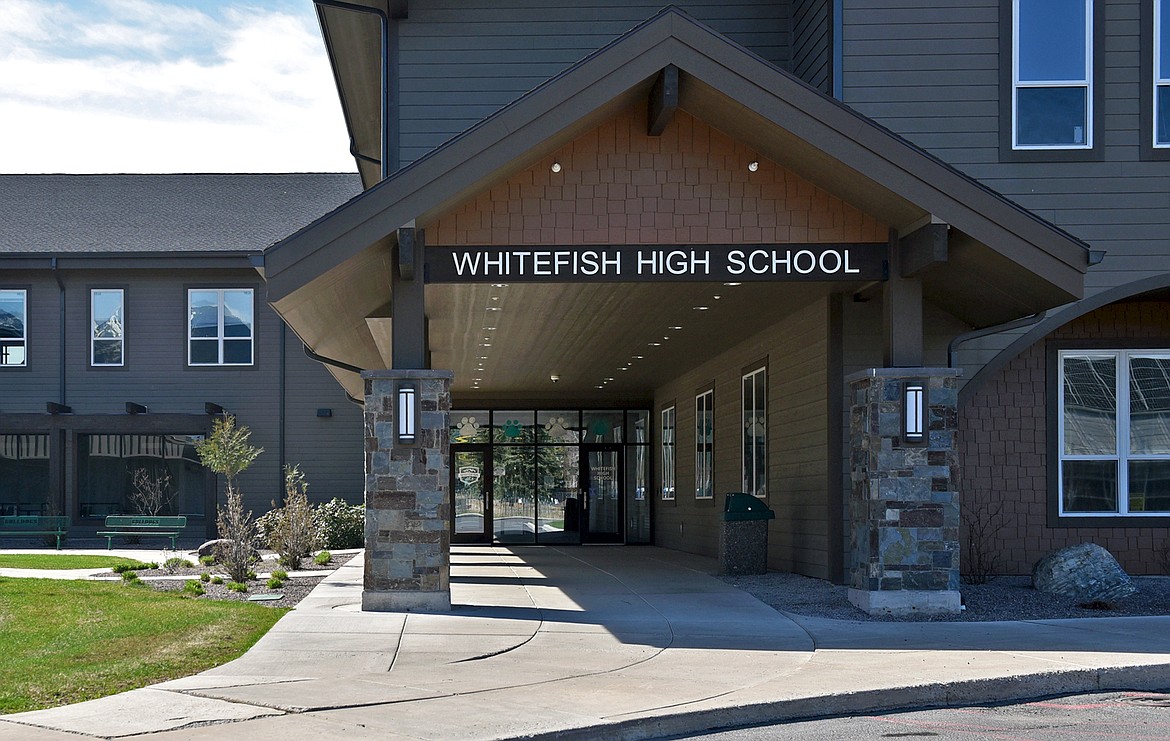 The Whitefish High School building opened in 2014. (Pilot file)
by
WHITNEY ENGLAND
Whitefish Pilot
|
September 23, 2022 11:00 AM
Whitefish School District on Thursday said in a letter that went out to district families that Whitefish High School administration received information regarding a possible threat toward the school via social media.
According to the letter, the threat was quickly determined as non-credible by the Whitefish Police Department. The threat came from an individual that does not reside in Whitefish and lives on the east coast. The letter says the Whitefish Police Department contacted authorities in North Carolina and the subject was identified, questioned and is being charged.
The letter, signed by Whitefish Superintendent Dave Means, WHS Principal Kerry Drown and Whitefish Police Chief Bridger Kelch, states that every threat is " treated with the highest level of attention," and that is why the police department was involved.
"We thank the efforts of the Whitefish Police Department and their quick response to the situation. The safety of our students and staff remains our top priority and all decisions were made with safety in mind. The collaboration between the school district and local law enforcement continues to help us respond quickly to any concerns that are brought to our attention," the school district said in the letter.
Despite the threat being deemed non-credible, the Whitefish School District wanted to inform families of the incident as the safety of students "remains our top priority."
Recent Headlines
---