Logan Health renames award after Winslow Nichols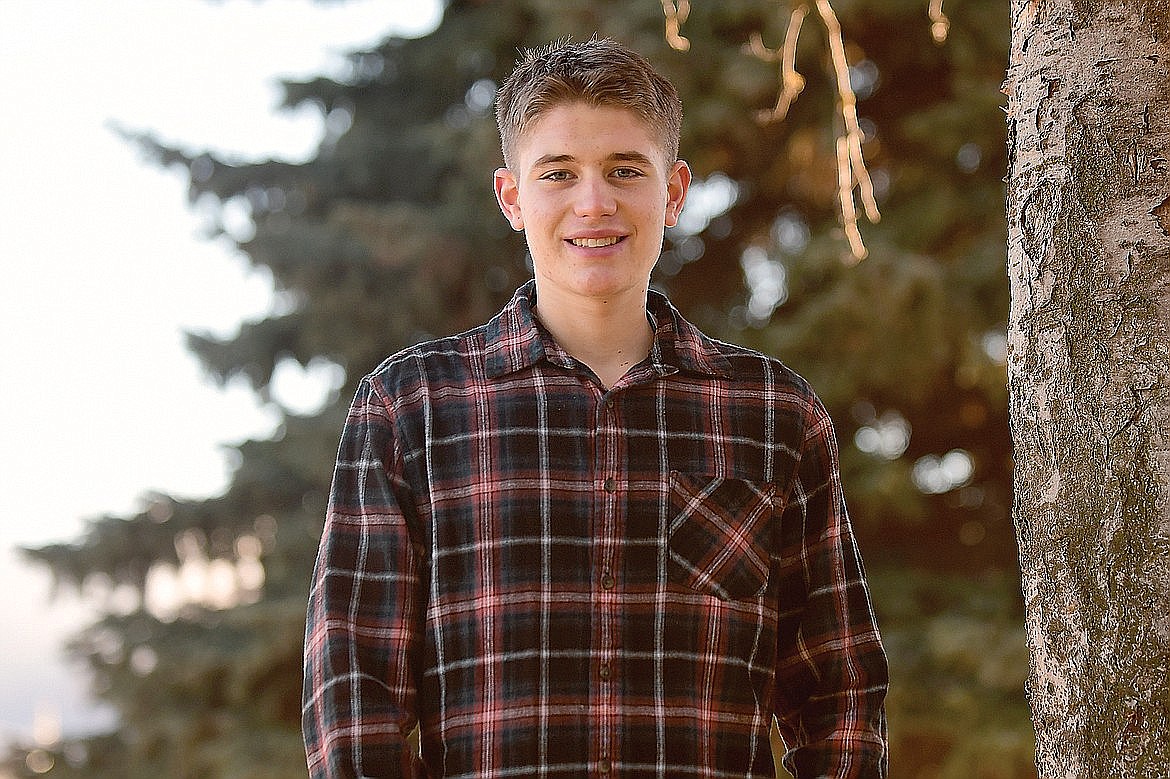 |
October 5, 2022 1:00 AM
Beginning this school year, Logan Health will be renaming their Today's Achievers, Tomorrow's Leaders program after Winslow Nichols, one of the program's first award winners. Winslow, who was chosen as the winner in February of 2020 while a junior at Columbia Falls High School, tragically died on June 7 this year in a climbing accident on Mount Brown in Glacier National Park.
Nichols was expected to enter West Point this fall before the accident happened.
"Nichols personified the spirit of the award with his strong academic prowess and work ethic, his mentorship to his peers and his involvement in his community. Going forward, the award will be known as the Winslow Nichols Leadership Award," the hospital said in a release.
For the past three school years, the Today's Achievers, Tomorrow's Leaders Award has been presented to high achieving high school students who — through school activities, volunteer work, community service, or other initiatives, nurture healthier communities. Nominations for the award are scored by a selection committee made up of representatives at Logan Health and community partners and are scored based on academics, character, citizenship and leadership.
This year, the award will be given to four different students each quarter — one in Flathead County, one in Lake County, one in Lincoln County and one in the Hi-Line region.
For more information, visit logan.org/tomorrowsleaders
Recent Headlines
---