Gregory Earle Mason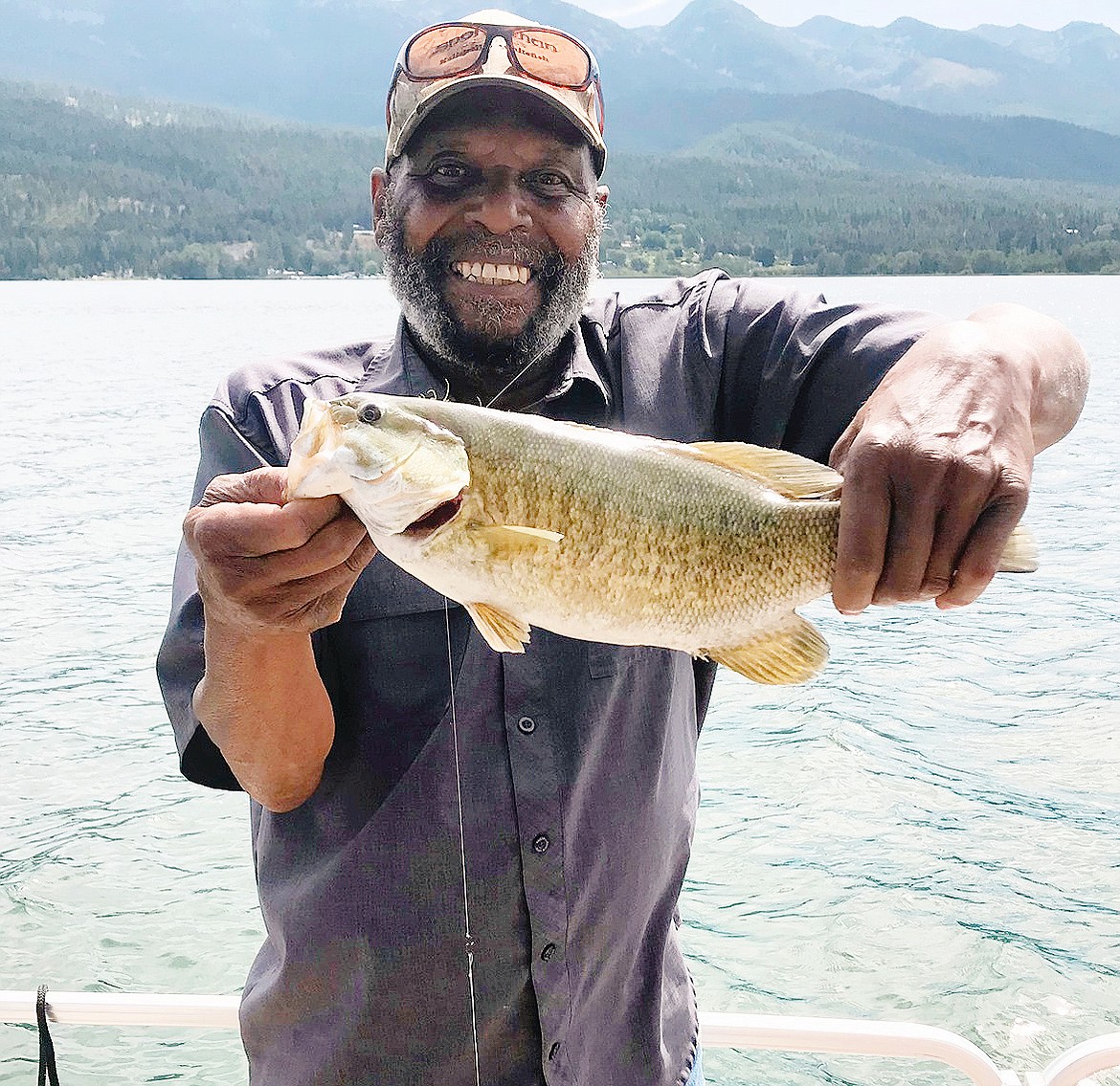 |
November 2, 2022 1:00 AM
Gregory Earle Mason, 71, of Polson, Montana, passed away on Oct. 17, 2022.
Greg was born on July 12, 1951 to Mary Mason in Washington D.C. After graduating from Santa Clara High School he went on to Ventura County College where he obtained an associate's degree and then on to study business at San Diego State University. While there he enjoyed a successful football career for the SDSU Aztecs and went on to play for the Southern California Suns in the World Football League in 1974 and 1975.
After his football career Greg started a lasting career for the California Highway Patrol in 1982. It was that career that brought him to Bob's Big Boy Restaurant in Ventura for much-needed coffee breaks where he met Valerie Atwood in March of 1983. They fell in love and were wed in September of 1984.
Greg was a force of nature, determined to provide for his family and give them the life he felt they deserved. His family meant more to him than anything else in the world, something he often mentioned. After retiring from the Highway Patrol in 2000, Greg attended cooking school in Washington State which allowed him to broaden his passion for food. After Washington, the family then moved to Whitefish, Montana in 2002 and Greg became a produce manager at Super 1 Foods where his passion for food expanded to helping customers. He could be recognized in the produce department by his contagious smile and helpful recipes. After retiring from Super 1, Greg took the love of his life Valerie to live in Mesquite, Nevada but Montana called them back and they settled down in Polson where they enjoyed the views of Flathead Lake together from their new home. Greg was also a passionate fisherman and could often be found on his pontoon boat on Flathead Lake where he loved taking his grandkids for outings.
Greg was predeceased by his mother Mary Mason and his brothers Clark Caldwell and his sister-in-law Julie Caldwell. He is survived by his wife Valerie Mason, their children, Michael Tolomeo-Atwood, Christina Thompson and Tyler and Camille Mason, his nephew and niece Dante' and Trisha Caldwell and grandchildren, Makenna, Marcelo, Devante, Kharri, Maliyah and Nola.
A celebration of life open house will be held in his honor on Nov. 5 from 2-4 p.m. at the Snowberry Event Center at the North Forty Resort located at 3765 MT Hwy 40 West, Columbia Falls, Montana, 59912.
Recent Headlines
---