Best Family Practice and Best Nurse - All Families Healthcare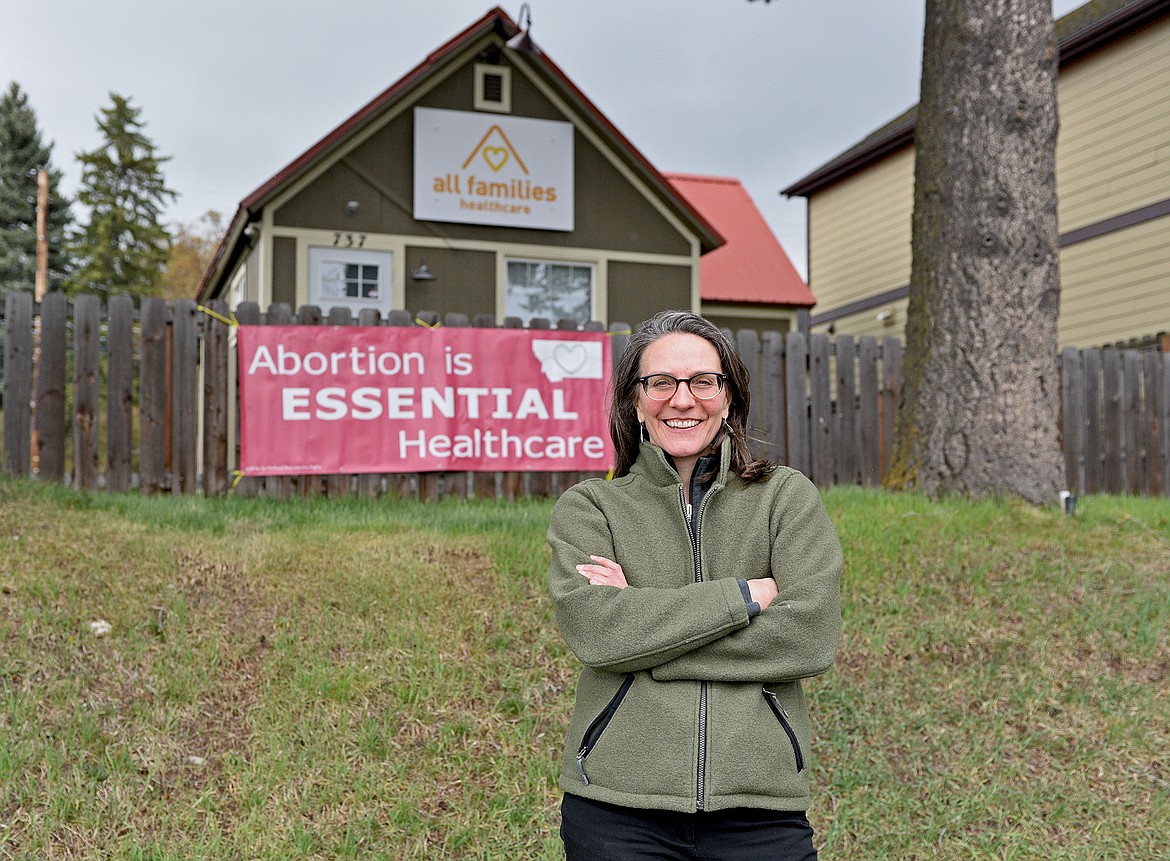 All Families Healthcare - Helen Weems
All Families Healthcare is a nonprofit sexual reproductive health clinic in the heart of Whitefish.
The clinic is well known in the Flathead Valley for being the only one in the region to provide abortion services, while it also offers trans care, birth control, STI testing and treatment, wellness care and Pap smears. The sole owner and provider Helen Weems says she is proud to offer these essential healthcare services.
"I feel in my work that I'm satisfying fundamental needs that help people live the lives they want," Weems said.
All Families Healthcare was voted as the Best Family Practice and Weems was honored as the Best Nurse in the 2022 Best of Whitefish competition. Weems believes that winning the Best of Whitefish contest shows that many people here believe in these essential healthcare services.
"This is good work that needs to be held up and recognized and celebrated," Weems said. "Winning the Best of Whitefish says Whitefish stands for love, tolerance and inclusivity. This recognition says Whitefish stands for basic human rights and human dignity."
Weems moved to Whitefish from Seattle six years ago specifically to reopen the All Families Healthcare clinic that was destroyed by anti-abortion activists. When she and her family moved here, they remodeled an old railroad house into a clinic and she was mentored by the original All Families owner, Susan Cahill, for a year when she finally opened the Whitefish location in 2018.
"I recognized it as such a need and I wanted to fill that gap in sexual reproductive healthcare," she said.
All Families Healthcare is also expanding sexual and reproductive healthcare by training the next generation of medical providers. Each year the clinic works with nursing, residency and fellowship programs to provide training in abortion care.
Weems has a master's in nursing among other certifications, and is a family nurse practitioner who is grateful for the opportunity to serve everyone. She says people who come to the clinic feel that they are truly treated with kindness, respect and love.
"[The clinic] is very intimate and it honors people exactly where they are," Weems says.
Recent Headlines
---