William "Bud" Wilhelm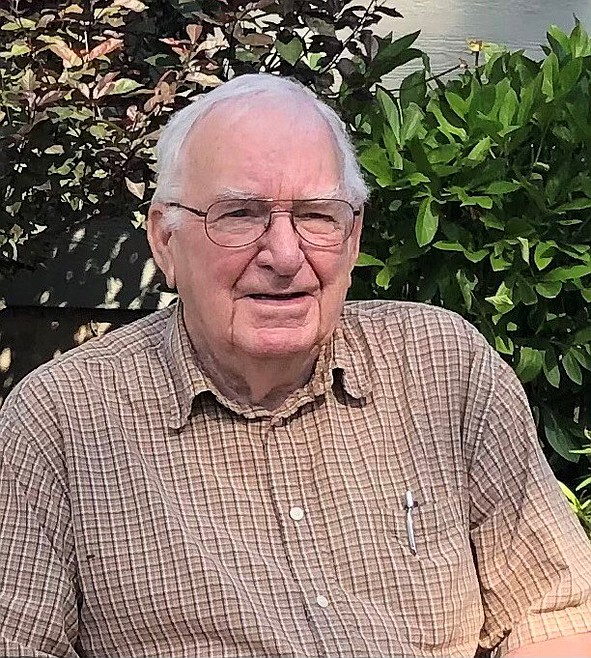 William "Bud" Wilhelm, 84, passed away from a broken heart and Alzheimer's at the Springs Memory Care on Friday, March 11, 2022.
Bud was born on March 9, 1938 in Oceanside, California to Etcel "Bill" and Louise Wilhelm.
Bud graduated from Whitefish High School and attended the University of Montana. He met his wife, Marilyn Frost in Chicago where they both worked for the airlines. They were married for 62 wonderful years. Together they raised four daughters.
Bud opened the Wilhelm Insurance Agency in Whitefish and provided years of service to members of the community. He could be seen golfing, bowling and driving around town in his green Thunderbird, commonly referred to as "Bud's Bird."
He was preceded in death by his parents, sister Carolyn, mother and father-in-law, daughter Tracie, and wife Marilyn who passed on Jan. 23, 2022, just 46 days prior to Bud's passing.
He is survived by sister Iris (George), daughters Vicki (Nelson), Kelley (Joe) and Kimberly (Travis). Grandchildren, Bethany (Travis), Zachary, (Samantha), Sarah, Nathaniel, Jessica (Wyndam), Griffin, Amanda, Eli, great-granddaughter Chloe, and several nieces and nephews.
A celebration of Bud's life will be held at a later date.
---