Scott A. Storkson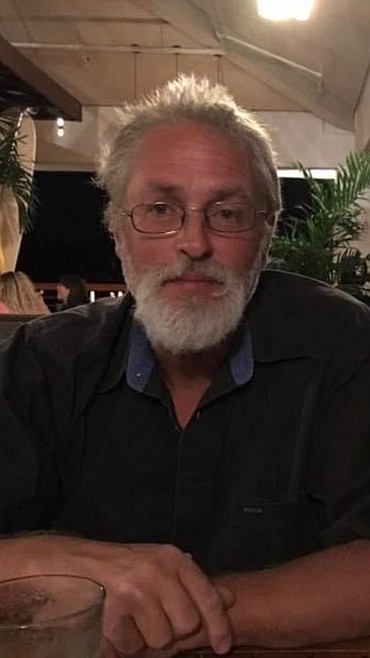 Scott A. Storkson passed away on June 12, 2022, in Missoula.
He was born Sept. 17, 1967. Early in his life, Scott worked on a fishing boat in Alaska with his brother Chuck. In the early 2000s the brothers started logging for Peter Busch. Scott worked for Plum Creek for a few years and did some long-haul trucking before he went on to the oil patches in North Dakota to again work with his brother. In 2015 he moved to Montana where he and his brother resurrected their dad's sawmill and built the beautiful Circle Saw Campground.
He is survived by his wife, Donna Storkson; grandson, Carter Dean; son, Kye Weber; father, Bob Dalberg, sisters, Angela Storkson and Trisha Trump; nieces, Leya Anderson, Victoria Ottwell and Shyla Storkson; nephews, Edd Trump, Travis Mikesell, Cody Mikesell and Steele Mikesell.
He was preceded in death by his mother, Joan Hutchinson Storkson; his father, Carl Storkson; his brothers, Chuck Storkson and C.J. Storkson; and his grandmothers, Alice Hutchinson and Margaret Dalberg; and grandfather Glen Dalberg.
A celebration of life will be held at the Stillwater Bar, Olney, Saturday, July 9, at 2 p.m.
Recent Headlines
---