Multiple Whitefish students selected for prestigious All-Northwest Choir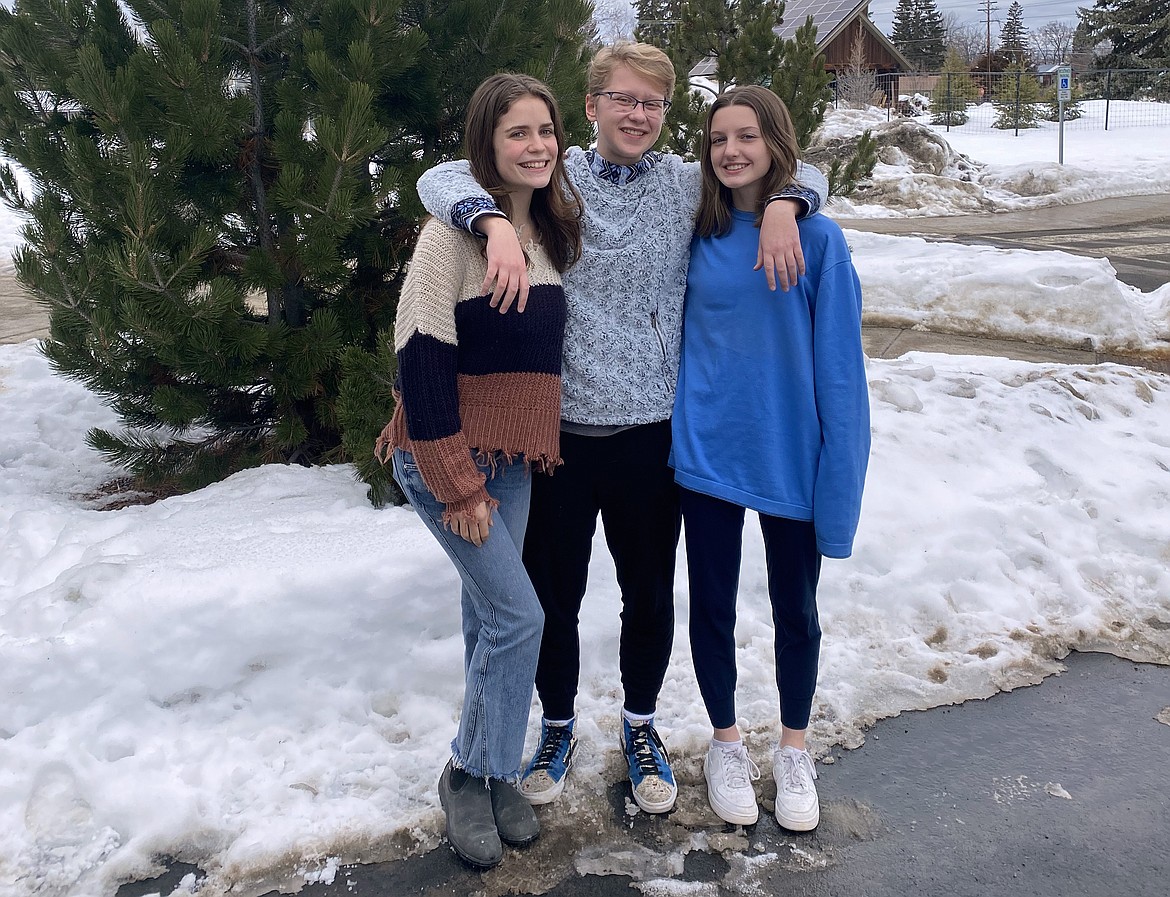 Whitefish High School students Gabby Pickert, Lauren Solem and Ava Bee were recently selected for the prestigious All-Northwest choir. (Photo courtesy of Sky Thoreson)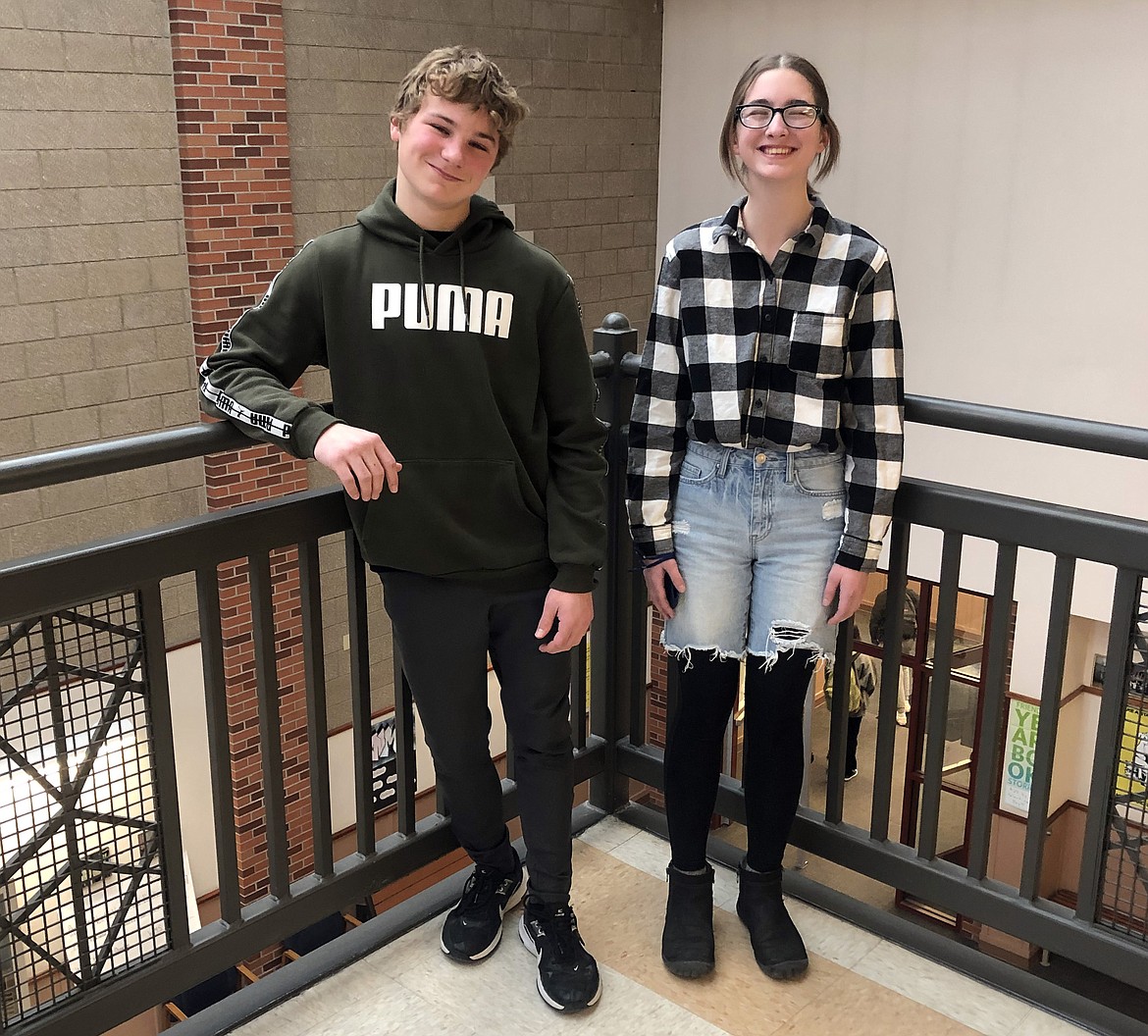 Whitefish Middle School students Sam Nissen and Nora Ide were recently selected for the prestigious All-Northwest choir. (Photo courtesy of Sky Thoreson)
Previous
Next
by
WHITNEY ENGLAND
Whitefish Pilot
|
February 23, 2022 1:00 AM
The Whitefish School District will have an impressive representation at the All-Northwest Honor Choir concert and conference in Spokane in mid-March.
Five members of the Whitefish Choral program were recently selected for the prestigious choir that represents the best student choralists from a six-state region. Whitefish has had students selected in the past for All-Northwest, however the total number selected this year is one of the largest representations the district has had in recent years.
"It's a big honor… with a smaller school, smaller population its less common for kids to make these things, so it's pretty cool," Whitefish Choir Director Sky Thoreson said. "This is a really solid number of kids, in fact I would say it's probably above average for our size of a school."
Among the Whitefish students selected are three high schoolers and two eighth-graders. The high school students include freshman Ava Bee and sophomore Lauren Solem who both made the ninth-tenth grade honor choir as part of the All-Northwest selections. Whitefish senior Gabby Pickert was selected for the All-Northwest Jazz Choir, which Thoreson says only takes on about 20 students and is highly selective. Many of the jazz musicians also come from the Seattle area which is a hub for jazz music education so Pickert's accomplishment of making this choir is impressive, Thoreson notes.
All three of these students made the All-Northwest Choir in 2020 as well, which was the most recent All-Northwest Choir conference since it occurs every other year. Bee was part of it as a seventh-grader, Solem as an eighth-grader and Pickert as a sophomore. However, due to the COVID-19 pandemic, after one day of rehearsals in March of 2020, the conference was sadly canceled. Now all three of those students were selected again, and get to have the experience they had anticipated two years ago.
"The disappointment was huge… so this is kind of a redemption story for them," Thoreson said.
The two eighth-graders that made the Middle School Honor Choir are Nora Ide and Sam Nissen. Thoreson says both have been working consistently to prepare for the choir.
"They're singing German and Swahili and Latin and just this crazy stuff, they learned it basically on their own…" Thoreson said. "They've been working on it nonstop for months now."
As far as the Whitefish Choral program's future, Thoreson believes this representation at a regional level will help the Whitefish program continue to grow.
"To have the leadership of the students that were selected, and those that weren't selected (but auditioned), just have individuals who show leadership in their desire to make music and to work hard and represent our choir — it's going to help the entire program in its goal of growth," Thoreson notes.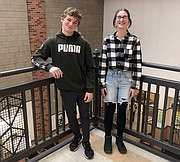 ---