Whitefish man arrested following police chase, standoff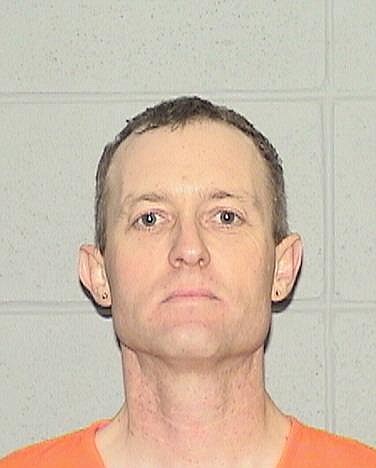 Authorities report that a Whitefish man is behind bars following a police chase and armed standoff Wednesday evening in the Halfmoon area near Columbia Falls.
Quinn Garrett Lewis, 43, is charged with felony assault with a weapon. He is being held in the Flathead County Detention Center.
According to information from the Flathead County Sheriff's Office, the incident began at 9:15 p.m., when deputies were called to a disturbance with a weapon at 670 Armory Road in Whitefish.
Lewis' father reportedly told officers that his son threatened to kill him and pointed a gun a him. He also said Lewis had two pistols and possibly a long gun in his possession, and had left the home in a white Ford truck.
Whitefish Police Department officers located the pickup and attempted to stop it, but Lewis allegedly fled. The pursuit eventually ended at Tamarack Lane and Halfmoon Road near Columbia Falls. Lewis allegedly would not follow officers' commands or submit to arrest, and at one point officers used impact munitions.
The NW Montana Regional SWAT team responded with Crisis Negotiations Team members, who were able to get Lewis to exit his vehicle and submit to arrest without further incident, the Sheriff's Office report states.
People with information should contact Flathead County Undersheriff Wayne DuBois at 758-5592.
Recent Headlines
---