Mixed-use project on Karrow gets approval for adding residential units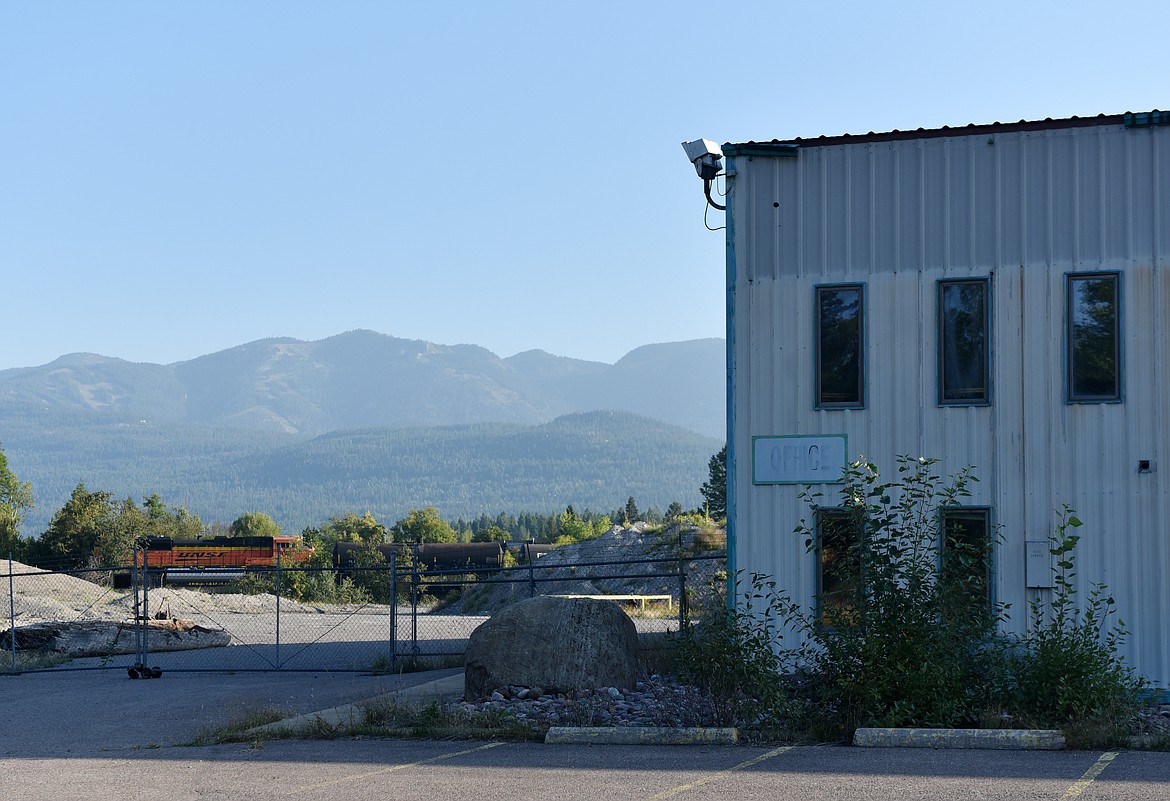 The former Idaho Timber site on the north end of Karrow Avenue is slated for a large mixed-use development. (Heidi Desch/Whitefish Pilot)
by
HEIDI DESCH
Whitefish Pilot
|
September 15, 2021 1:00 AM
City Council last week approved a revised plan for the 95 Karrow project, a large commercial and residential development slated for the former Idaho Timber site.
Developers behind the project planned for along the Whitefish River had requested an update to the plan for the site to reduce the commercial space and increase the number of housing units for the mixed-use project. The 14-acre site on the north end of Karrow Avenue was previously approved for a preliminary plat and planned unit development in 2018.
"It feels like the changes are responsive to what the community needs," Councilor Ben Davis said.
Developers received the OK to construct one less building on the site than previously planned, have a total of 84 residential units and reduce the commercial uses by more than 50%.
Builder Casey Malmquist said he remains passionate about the project, which began with an incredible property. He said the changes are in direct result of the need for housing in the community.
"Normally you make a business plan and then make the property fin into that," he said. "We wanted to see what the community wanted and then figure out a plan to make that work. We know the need to add residential is a huge issue. The project has only gotten better and will serve the community better."
The amendment adds 74 residential units to the 10 that were previously approved. The zoning on the property does not allow for vacation rentals.
The plans also still include building a 70-room hotel, a microbrewery, restaurant, offices, artisan manufacturing and sale shops, and live-work units.
However, the amendment relocates the microbrewery and reconfigure the marketplace building by reducing the area by 25,000 square feet and replacing it with underground parking and additional residential units.
---