Stay Tuned: Never too old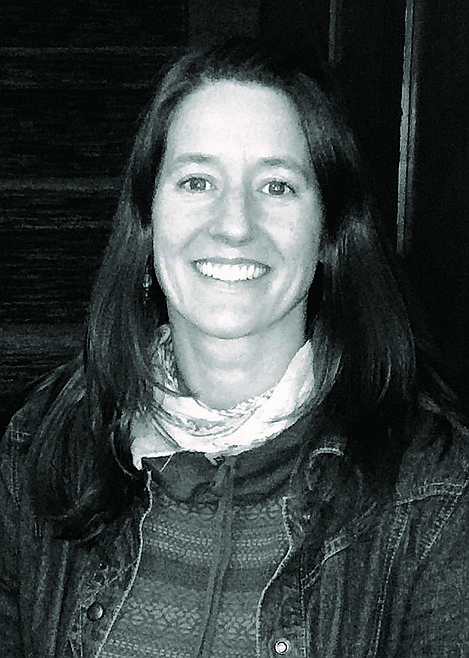 by
Deidre Corson
|
October 6, 2021 1:00 AM
First of all, THANK YOU to the Whitefish Community Foundation and everyone who shared the love during this year's Great Fish Community Challenge! NVMS was honored and humbled by this year's campaign.
I received a letter from Kathrin Veith, an old high school friend who lives in Germany. I had to share as I believe this story holds true for many people.
"Dear Deidre, I read your post from your daughter singing and playing the piano. I was always impressed by your love of music and also the self-confidence to stick to it. I wish I would have been stronger those days. I started playing the piano when I was 8 and then started the violin being 10. I loved it so much. But there was no music activity at school and you were considered exotic or weird playing a classical instrument.
At that time, I wasn't a very sporty person and also didn't really look attractive and so I stopped playing the violin because I thought it would make me cooler. I was 14 then and rejected anything that had to do with music even though inside of me I still loved it. I never had a connection to it but never gave away my violin because it was still my hidden love. I met my husband, he didn't do anything with music so I just forgot about my love.
When I turned 40, I talked to a father that had his son in the same class as my daughter. He is the concertmaster in a city nearby at the theater. I told him that I used to play the violin and actually still love it. So he said - I can teach you if you want. And I said yes.
I actually started off where I left (of course there wasn't much). After a year a friend asked me to play the Pachelbel at her wedding so I practiced with two friends that I knew from work. And they asked me to play in their film music orchestra. I loved it from the first moment knowing it will be a lot of work. So I studied hard and played the first concert (lots of John Williams that kills you as a violinist). I am the happiest person today that I found my passion again and was able to give this to my kids — they would have never started if they wouldn't hear it in the house. Viktoria (12) plays the piano, Tim (9) plays the piano and drums and Jannik (7) plays the piano and violin."
We are never too old to start playing an instrument, or to pick one up that we loved so many years ago. Call North Valley Music School today and bring music into your life. Bring love into your life!
Deidre Corson is the executive director of North Valley Music School.
Recent Headlines
---