Chuck Garretson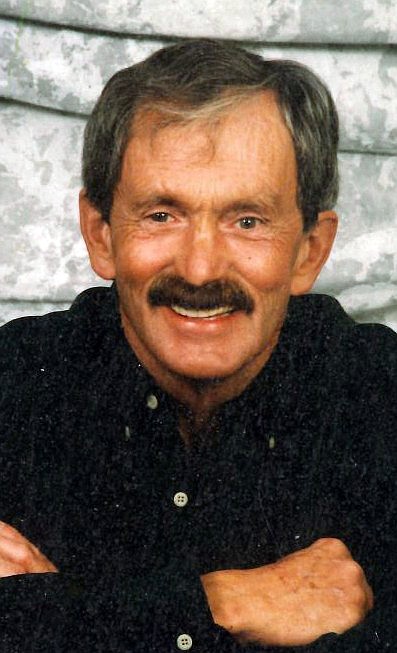 Chuck Garretson passed away peacefully at his home in Whitefish, Montana on May 7, 2021 at the age of 79.
His parents, Charles "Doc" and Josephine "Jo" Garretson were longtime Whitefish residents who provided a wonderful childhood for Chuck. He (aka "Butch") graduated from Whitefish High in 1960 where he was active in several social clubs, and excelled in multiple sports, including football, track, and skiing. He attended Montana State for two years until he acknowledged his need to work outside.
Chuck was a lineman and proud member of the IBEW familiar with all aspects of overhead and underground power distribution and maintenance. He loved his work, which allowed him to travel throughout the west stringing high power electrical lines across the Northwest, British Columbia, California, and Arizona. Later in his career his responsibilities included Quality Control, Training, and Safety, in addition to servicing residential transmission lines. He finally laid down the tool belt in Hawaii in 2013.
Chuck always had a passion for network marketing and building a business, meeting new people and sharing ideas. He loved golf and two squares at the Pin & Cue. But most of all, he loved helping others. He was an active member of AA for 45 years where touched many with his kindness, or wink of an eye. He would like everyone to know, "we have found much of heaven," and I have been rocketed into a fourth dimension of existence of which I had not even dreamed.
Chuck is survived by his sons Chad and Dylan. He will be honored as part of the Annual Easy Does It golf tournament and open meeting held June 5, at 7 p.m. at the Whitefish Community Center.
Austin Funeral & Cremation Services in Whitefish is caring for the family.
Recent Headlines
---