Club championship coming up next month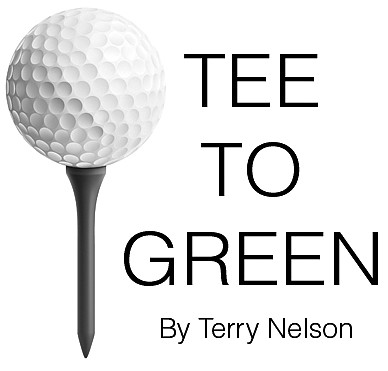 National High School Tournament
The Whitefish High School boy's golf team recently returned from Pinehurst, North Carolina where they participated in the High School National Invitational tournament. Forty-six state champion golf teams from across the country participated in this three-day tournament that was held on three different Pinehurst golf courses. More than one of our players described these courses as the most difficult they had ever played. The opportunity to compete against some of the best high school golf teams in the country was a tremendously valuable experience for our team and should serve them well as they prepare for the upcoming high school season. A huge thank you to the generous donors and the Gary Norby Junior Golf Foundation for making this trip possible for our boys.
It should be noted that the Bulldog Open this Sunday is the major fundraiser for Junior Golf and the High School golf teams at WHS.
Make sure you are making a pendulum stroke
Your putting stroke should resemble a pendulum motion. Hold the putter at the end of the grip with just your index finger and thumb, and move it back and forth. This is the look of a good pendulum stroke. That pendulum motion is created by your shoulders rocking back and forth. If you hit down with your putter it will cause the ball to hop into the air and bounce offline.
Club Championship Entries
The Whitefish Lake Golf Club membership club championship is coming up soon on Aug. 7 and 8 and all members with a maintained handicap are encouraged to participate. There are divisions for all age groups and it's a fun two-day event to play with your friends.
---