Ernest "Vic" Victor Yingling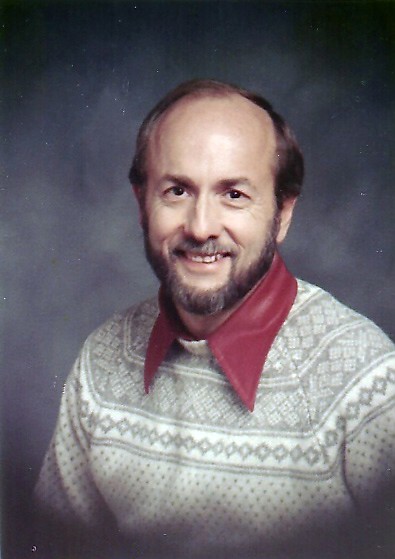 |
February 3, 2021 1:00 AM
Ernest "Vic" Victor Yingling, III, 80, passed away at home with family by his side on Jan. 18, 2021.
Vic was born the son of Ernest Victor Yingling, Jr. (preceded) and Catherine Conklin Yingling (preceded) on Sept. 18, 1940 in Wichita, Kansas. Vic graduated from Southeast High School 1958 and University of Arizona in 1962.
He was married to Conni Lindsey Yingling (preceded) and had three children Rick Allen Yingling (preceded), Vicki Lynn Yingling (preceded) and Ernest "Ernie" Victor Yingling, IV. Vic joined the Air Force and managed the commissary at Westover Air Reserve Base in Massachusetts before moving back to Wichita in 1965 to serve as President of Yingling Aircraft, Inc. Vic retired in 1984 and married Janet Kay Yingling (preceded) February 5, 1985. Janet had two grown children of her own Kim Sallinger (preceded) and Chad Pechin.
Together Vic and Janet moved to Whitefish, Montana, and enjoyed retirement by hiking through Glacier National Park, skiing, boating, golfing and tennis for over 30 years. Vic loved the mountains and enjoyed sharing it with all his family that came to visit. After Janet's passing, Vic moved to Andover, Kansas, to live with his son and enjoyed spending time with his grandchildren.
Vic is survived by his son Ernie Yingling (Lisa), Chad Pechin (Becca), seven grandchildren Casey Yingling, Curtis Yingling (Katie), Jessica Oster (David), Chelsea Yingling, Kayla Sallinger, Zachary Pechin, Andrew Pechin. Great-grandchildren Kileigh Oster, Aspen Oster, Cooper Logue and Kaedan Sallinger. His sister Patricia White (Frank).
Private services were held Jan. 26, 2021 at Old Mission Mortuary, Wichita, Kansas.
---