Girls cross country runs to first in Eureka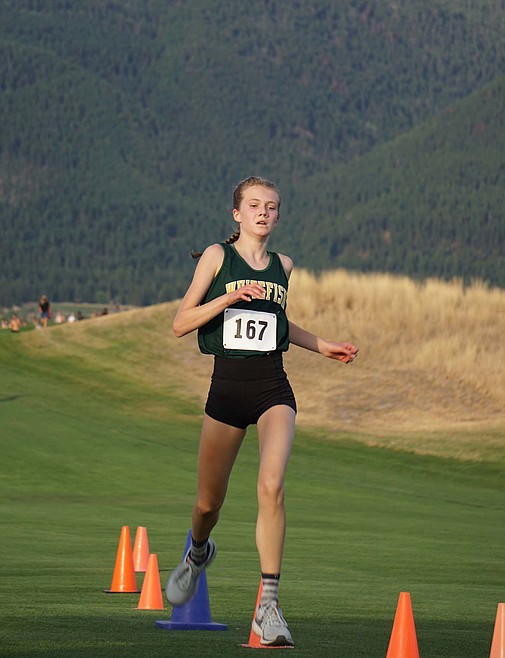 Bulldog Paetra Cooke earned first overall in the cross country meet last week in Eureka. (Matt Weller photo)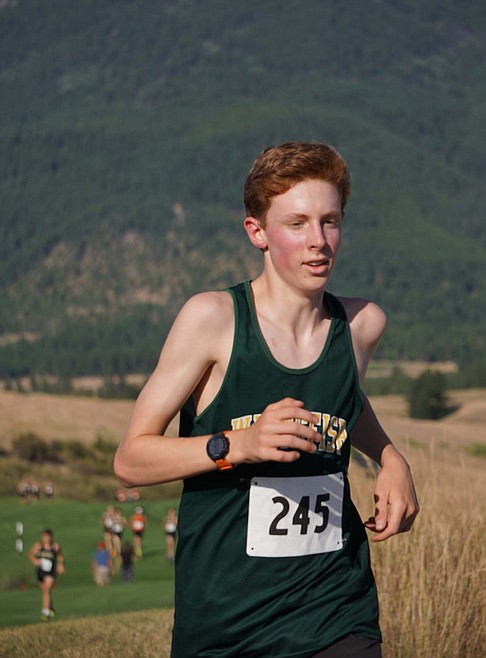 Bulldog Nate Inglefinger runs in the junior varsity race for cross country last week in Eureka. (Matt Weller photo)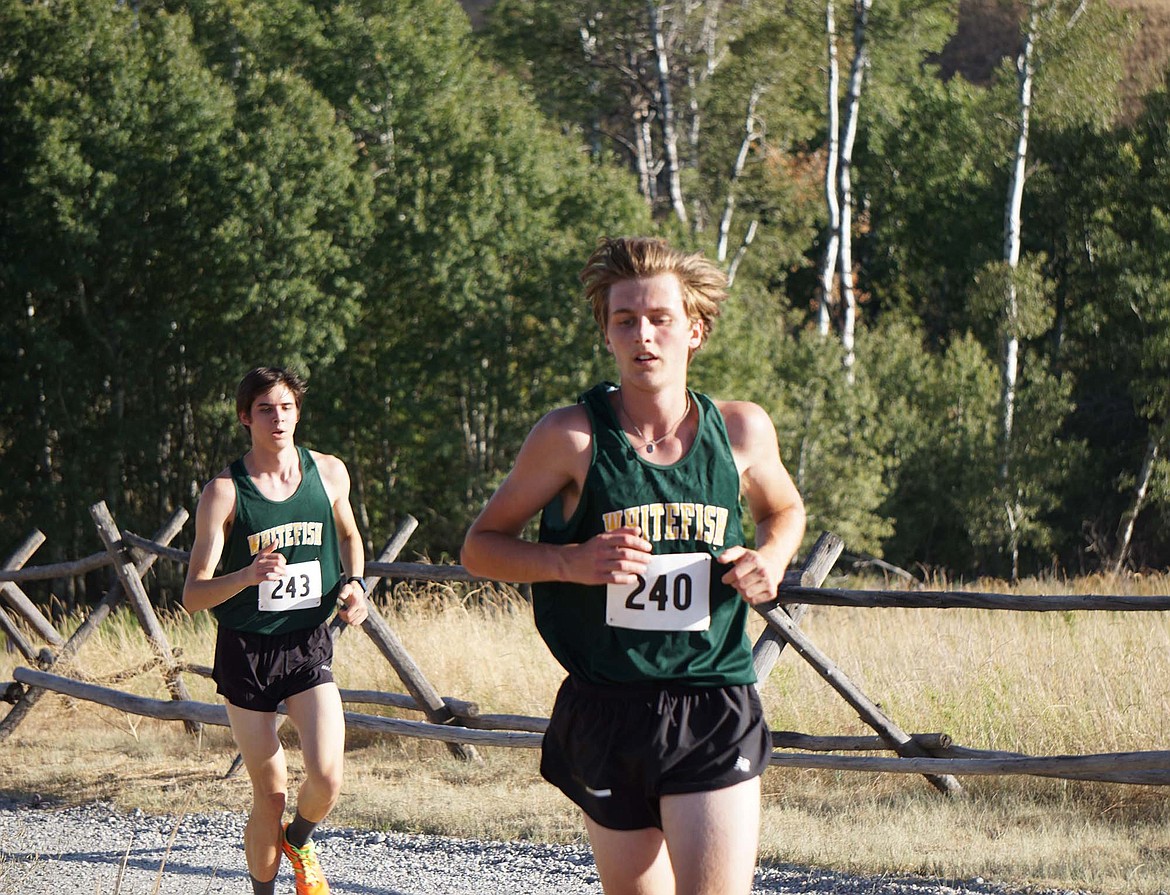 Whitefish's Aidan Calaway (240) leads Barrett Garcia on the final mile of the cross country course last week in Eureka. (Matt Weller photo)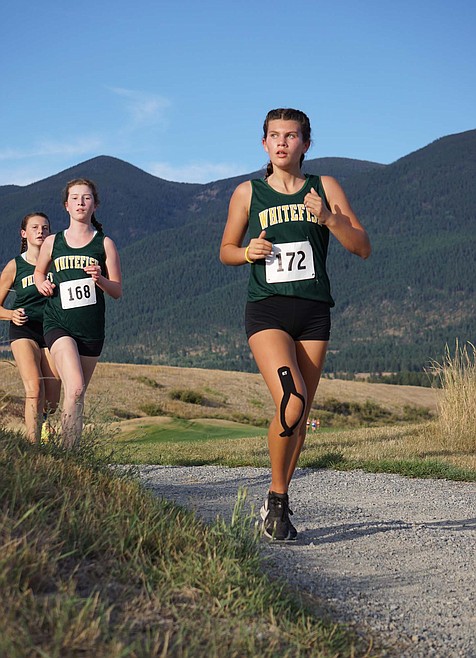 Whitefish's Raiya McCutcheon leads fellow Bulldogs Hazel Gawe and Maggie Pulsifer on the cross country course last week in Eureka. (Matt Weller photo)
Previous
Next
by
HEIDI DESCH
Editor
|
September 9, 2020 1:00 AM
Bulldog Paetra Cooke led the girls cross country team to a first place finish last week in Eureka.
Cooke earned first place at the meet with a time of 22:18.71. Whitefish girls finished with 21 points taking the top spot over the Lincoln County team with 34 points.
"She made a really nice move early in the second mile, her strength from a great summer of training really showed," said Coach Richard Menicke.
Three Bulldog freshman girls also assisted the team — Raiya McCutcheon in third place, Charlotte Lehmann in fifth, and Hazel Gawe in seventh.
"That is great grouping, which really helps our score," Menicke said. "Raiya had another gutsy and focused race, she's a delightful surprise."
Maylani Horton earned eighth place running well in her first race of the season after coming off a broken collarbone over the summer. 
The boys team also had a strong showing in Eureka earning second place with 30 points behind Lincoln County's 25 and ahead of Libby's 75 points. Jacob Henson was the top racer for the boys earning third place with a time of 17:32.68.
"It was another solid effort by the boys team on a hot, challenging course," Menicke said. "Jacob Henson continues to do a nice job leading our varsity." Freshman Mason Genovese was a close fourth place with a time of 17:58.46. Reudi Steiner placed seventh overall and Nate Ingelfinger had a strong showing on junior varsity in his first race of the season.

"Those guys will get faster and, if we can get them within 30 to 40 seconds of Jacob and Mason, we become a dangerous team," Menicke said.
The coach notes that the boys team also had solid races from Jack McDaniel, Zack Dunnagan and Gabe Lund.
On the girl's side, two new athletes will compete with the team for the first time this weekend. Morgan Grube and Maggie Pulsifer both of have the potential to be point scorers for the team, Menicke notes.
The Bulldogs race next on Saturday, Sept. 12 at Rebecca Farm at a four-team meet with Columbia Falls, Eureka and Libby. 
Menicke said it will be a good race to see how the team measures up to the competition.
"Columbia Falls is a very good team — both boys and girls — and it will be a good Class A yardstick for us to compete with them," he said. "Eureka boys are very good, so always helpful for our guys to give chase to them."
Whitefish girls
Paetra Cooke 22:18.71
Riya McCutcheon 23.46.74
Charlotte Lehmann 24:22.68
Hazel Game 25:23.24
Maylani Horton 25:54.99
Whitefish boys
Jacob Henson 17:32.68
Mason Genovese 17:58.46
Rudi Steiner 19:17.34
Jack McDaniel 20:09.24
Zack Dunnagan 20:22.93
Landon Brown 20:37.68
Zachary Chiarito 21:24.21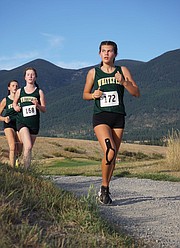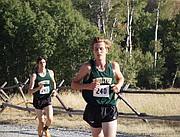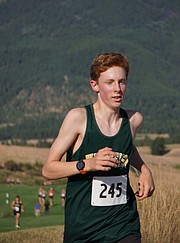 ---