Looking Back for Oct. 7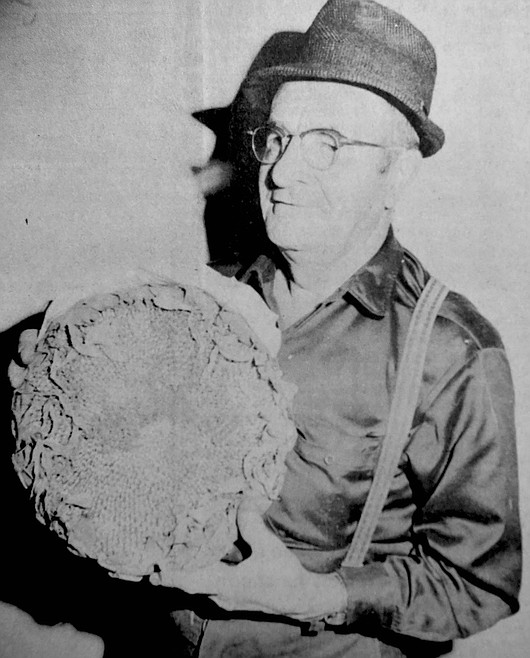 This gigantic sunflower, about 14 inches in diameter, was grown by Jerry Sipek of Whitefish. The Pilot featured the gardener and his prize sunflower in September of 1970.
|
October 7, 2020 1:00 AM
A look back at past Whitefish Pilot articles by Heidi Desch.
10 years ago
Sept. 30, 2010
The Whitefish Lake Golf Club was requesting a 50-year lease with the City of Whitefish. The golf club leases the North Course from the city.
20 years ago
Sept. 28, 2000
Jennifer Byers was the grand prize winner of the Whitefish Best Gardens contest for the year 2000. She was awarded $500 in cash.
30 years ago
Sept. 27, 1990
Ridership on the Big Mountain's Glacier Chaser quad chairlift was up nearly 17,000 people from the year before and there was still some time before the end of the summer season. The previous summer 20,000 people rode the lift.
40 years ago
Oct. 2, 1980
The month of October would likely make or break the proposal for an indoor pool in Whitefish. The North Valley Aquatics and Athletics group was raising money for the pool and had a Nov. 1 deadline to raise about $300,000.
50 years ago
Oct. 1, 1970
A smoky haze over Whitefish's blue skies was caused by burning slash. Burning of forest debris had been going on in outlying areas on all sides of Whitefish, according to state and federal forest officials.
---