Science teacher earns scholarship for graduate work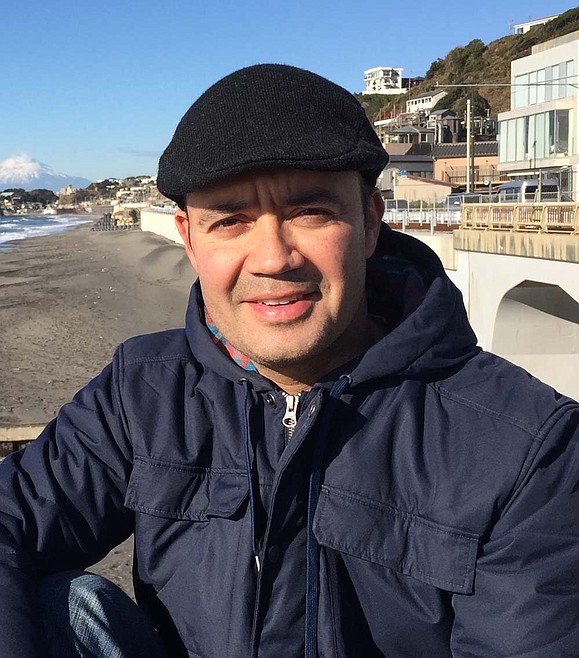 Whitefish High School science teacher Damian Estrada has been named one of three Reach Higher Montana Dual Enrollment Educator Scholarship winners.
Estrada currently teaches AP biology, biology, chemistry and geometry. The scholarship will allow Estrada to earn additional graduate credits in the field of biology/genetics, which will prepare him to teach biotechnology as a dual enrollment course for Whitefish High School students. Biotechnology is a three-credit course at both Flathead Valley Community College and Montana State University.
"There's a big demand for bio technicians who have lab skills. I seek to teach them proper lab techniques by offering a course that is transferable to in-state biotech programs," Estrada said. "The demand for STEM classes is growing and I've had many students and parents mention that they wish more of these classes were available in the community," he continued.
Estrada has taught in the Whitefish School District for six years.
This is the second year that Reach Higher Montana has offered this scholarship to Montana educators aspiring to teach dual enrollment courses in small school districts. In general, teachers providing dual enrollment coursework must have a Master's degree and nine additional graduate credits in the content area they wish to teach.
---