Library offers pickup service during closure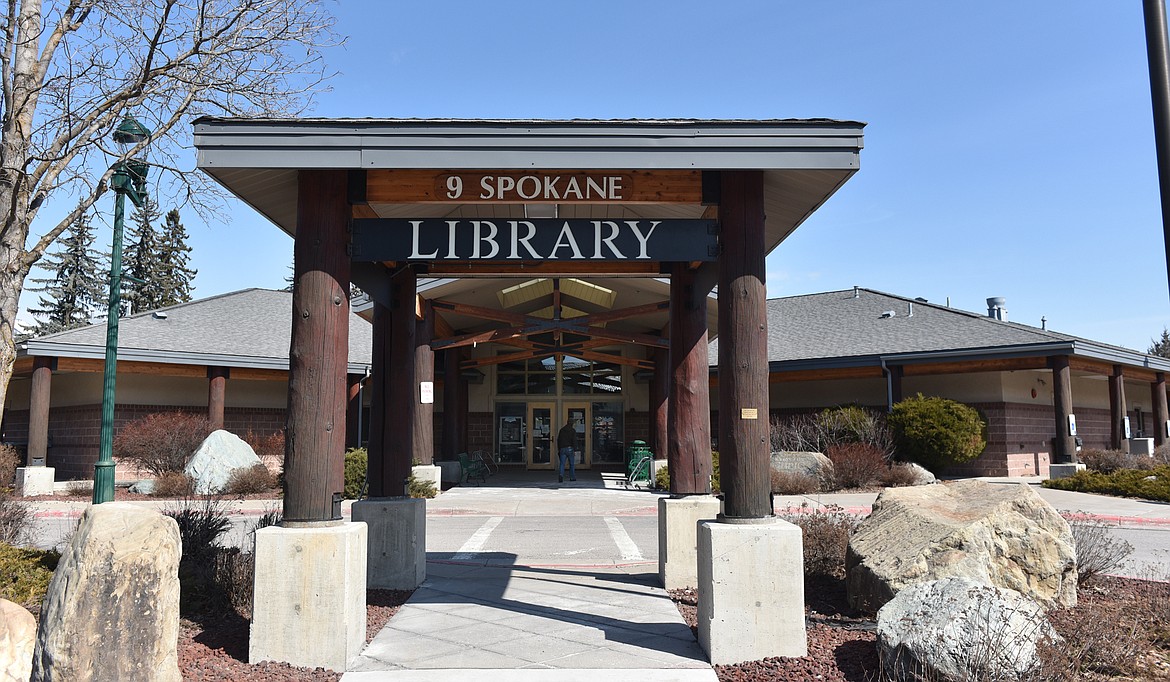 The Whitefish Community Library in downtown Whitefish. (Heidi Desch/Whitefish Pilot)
Stuck inside and wishing you had a good book to enjoy? The Whitefish Community Library is offering curbside service to its patrons.
Those who have a Whitefish library card can request up to 10 items per person for curbside pickup from the library.
The library has closed due to the coronavirus pandemic and expects to remain closed at least through March 30. In the meantime, the library is offering curbside pickup on Mondays from noon to 2 p.m., Wednesdays from noon to 2 p.m. and Fridays from 3 to 5 p.m.
"Whitefish library staff want to do everything possible to provide service to our library patrons," said Library Director Joey Kositzky, "It is our sincere hope that everyone will stay safe and healthy."
There are two ways to place a hold on items for curbside pickup.
Patrons can go online to whitefishlibrary.org, click on the Montana Shared Catalog, enter their library card and place their hold. If the items are on the shelf at the Whitefish library, staff will pull the items, check them out, and call the patron to let them know their items are ready for pickup. Items will be held for one week from the date of the call.
Patrons can also call the library at 862-9914, nd if necessary, leave a message to place holds. Patrons are advised to have their library card ready because names will not be accepted for checking out an item. When the items become available, they will be checked out and library staff will contact the patron for pickup.
While the library remains closed, staff will be available during pickup times so that items can be picked up at the front entrance.
---