Frank 'David' Szalay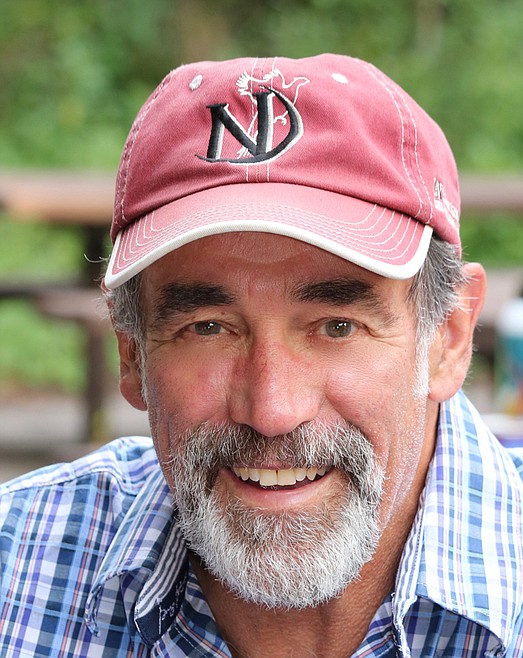 Frank 'David' Szalay passed away following an unexpected illness in Bend, Oregon, on Feb. 18, 2020. Dave was born Sept. 30, 1948 in Pasadena, California, to Frank and Ruth Szalay.
Dave is survived by his wife of 50 years, Diane; his daughter Rachel Szalay Gerken (husband Adam); and son, Thatcher Szalay (wife Katy).
He was proud "Papa Dave" to his five grandkids: Bram, Kane, Della, Greer and Harper.
He was preceded in death by his brother, Ted Szalay and will be missed by his five siblings and their families.
Dave will be remembered for his love of the Montana way of life, his commitment to avoiding technology, his true belief in importance of knowing how to survive any situation, his sense of humor and his big, kind heart. He loved his family, hunting, fishing and having a good time. Not a perfect man, but a good one. We will miss you forever, Papa Dave.
Recent Headlines
---