Whitefish Pottery changing course at 25 years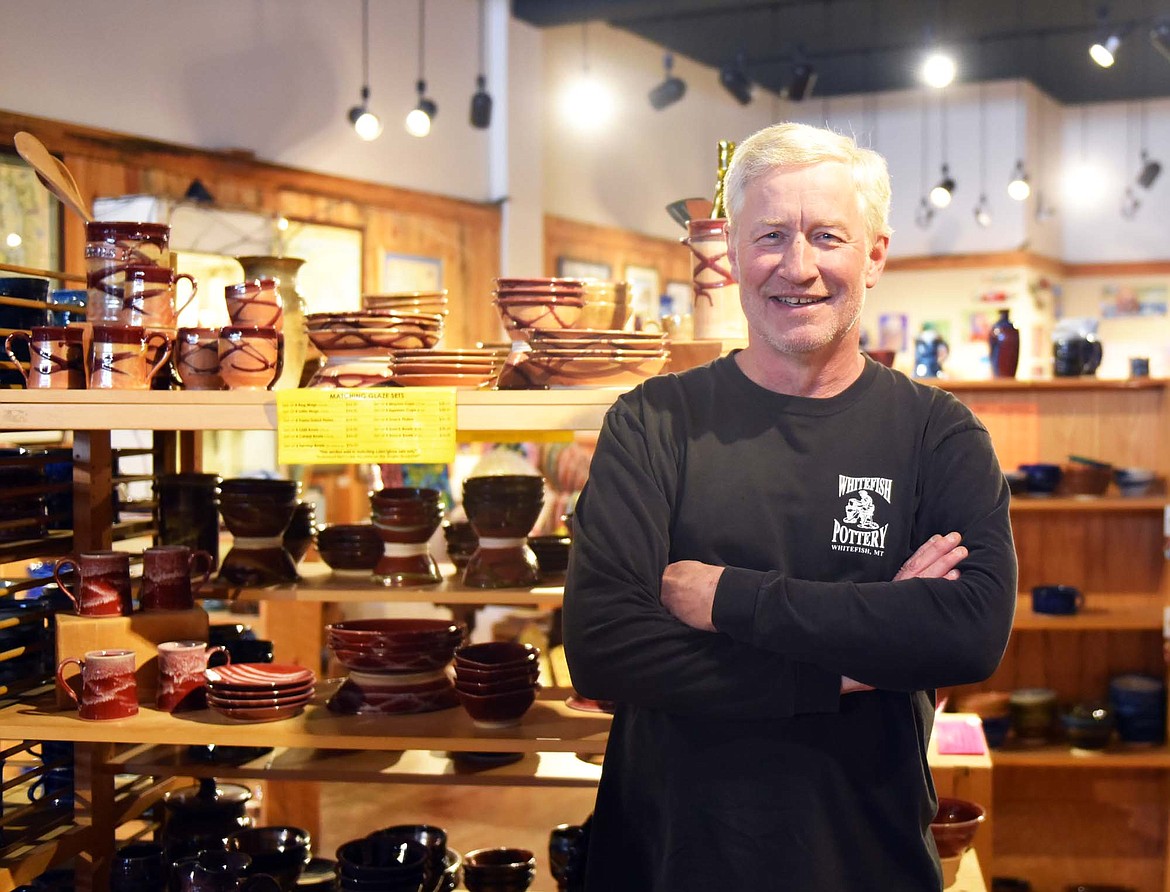 Tom Gilfillan opened Whitefish Pottery 25 years ago. Now, he's shifting gears with the business ending the shop's line of production pottery to focus on his own creative projects. (Heidi Desch/Whitefish Pottery)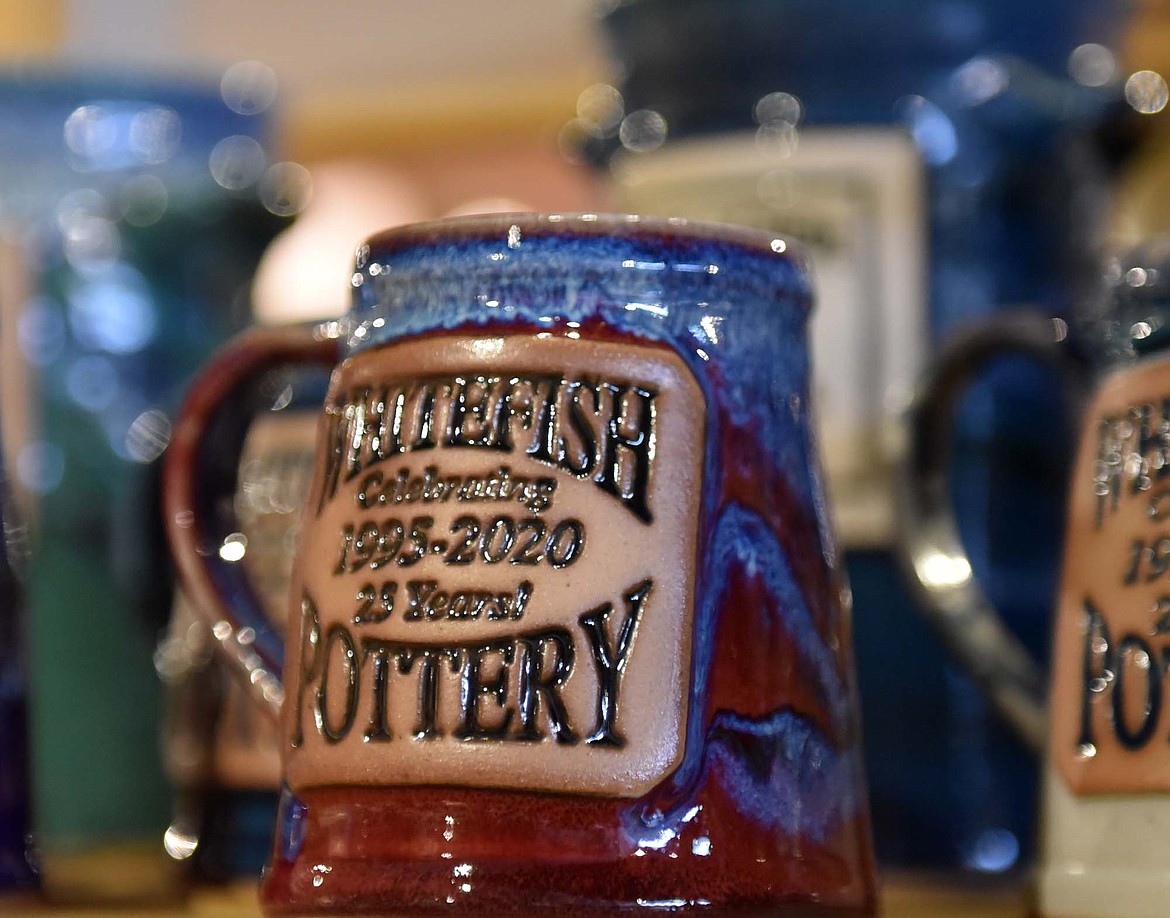 A shelf of Whitefish Pottery mugs celebrate the business' 25th anniversary. (Heidi Desch/Whitefish Pottery)
Previous
Next
by
HEIDI DESCH
Daily Inter Lake
|
July 8, 2020 1:00 AM
Tom Gilfillan wants to focus on his own artistic projects.
After years of working himself and leading a team of employees who produce the pottery that gets shipped all over the county, Gilfillan is ready to create again.
"I want more time to work on the personal artwork of my choosing," he while sitting on a bench in front of his shop on Central Avenue.
Whitefish Pottery and the Stillwater Gallery will remain open, but what's for sale at the shop will be a little bit different than what customers have become accustomed to over the past 25 years.
"We're not shutting down," he said. "We're changing our business model. I want to work on my artistic and personal work and the shelves will be filled once again."
Staple designs and colors of Whitefish Pottery are sticking around for a bit, so there's still an opportunity to purchase cookie jars, chili bowls, kitchen crocks, baking dishes and the ever popular mini pots. Right now, there's also Whitefish Pottery 25th anniversary mugs on the shelf.
"Don't worry, there's plenty in the store and in the store room and that hasn't been glazed yet, but if you wait until Christmas I don't know if that green pie plate you want will still be here," Gilfillan said. "By the end of the year we'll be bringing in other lines of Montana pottery."
Gilfillan launched the pottery business out of his garage while working three other jobs to make ends meet. The business grew and he was able to eventually expand to the large studio on Twin Bridges Road where the pottery production takes place.
Gilfillan attended the University of Wisconsin-Madison earning a degree in art education. He spent four years as a junior high school art teacher making pottery in his spare time before earning his master of fine arts degree in ceramics at Penn State University. From there he began work as a production potter before moving to Montana to open Whitefish Pottery.
"It was my dream to own a pottery business in Whitefish and luckily it turned out real well," he said.
Production pottery is all about being quicker, faster and better with the best potters turning out around 80 pieces per hour. That makes for a viable business and a great way for young potters to learn, but it has drawbacks.
"I'm taking a step back though to concentrate on my own projects," he said. "The production pottery has stifled me from being purely creative."
There will still be his own one-of-a-kind platters and serving bowls available in the store when he feels like turning out a few, but as he enters what he calls semi-retirement, Gilfillan also wants to spend a few more days in the winter snowboarding.
Whitefish Pottery's annual anniversary celebration has been postponed at least until fall due to the COVID-19 pandemic, but Gilfillan says there will be a party.
For more information, visit https://whitefishpottery.com/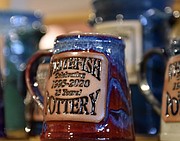 Recent Headlines
---