Dan McGarry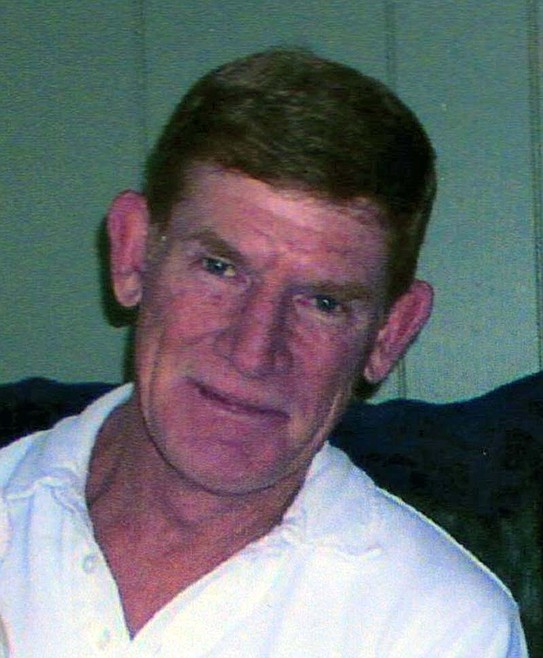 |
April 28, 2020 12:45 PM
Dan McGarry passed away peacefully at Kalispell Regional Medical Center on April 7, 2020 of natural causes.
Dan was proceeded in death by his parents. John and Betty McGarry and a brother, John McGarry and his dear friend, Tom Sagen.
Dan is survived by a daughter, Chevon Young (Dave Young) and their children Abaigeal and Emma of Milwaukee, Wisconsin, and a son Aaron McGarry of Whitefish, Montana and his children Noah, Annabelle and Daniel. Dan is also survived by his ex-wife Katherine Carlson.
He is also survived by his sisters Eileen McGarry (Richard Thomas) of Columbia Falls, Montana, and Connie Keltner (Danny Keltner) of Kalispell, Montana, and his brothers Patrick McGarry of Townsend, Montana, and Jim McGarry (Lenore McGarry) of Whitefish, Montana, and also numerous nieces and nephews as well as many, many friends.
Dan was born in July of 1954 in Whitefish, Montana, where he also attended Whitefish schools. For 30 years, Dan worked as a construction manager for a company that also became his family. The job enabled Dan to travel across the country but he always found his way back to his beloved hometown of Whitefish, Montana.
Dan will be very missed by all that knew and loved him. His sense of humor and wit, kind heart and fighting Irish spirit is unmatched and will live on in the memories of those whose lives he touched.
A celebration of Dan's life will be set up at a later date.
Recent Headlines
---