During this crisis, North Valley Hospital is here for you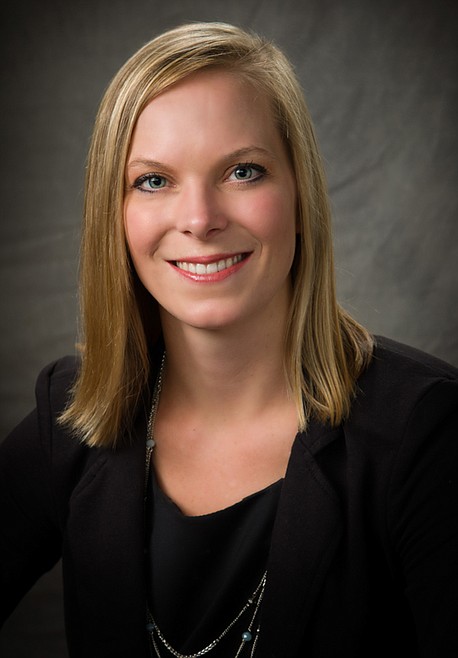 During the health crisis surrounding COVID-19 (coronavirus), things have changed for everyone's daily lives. At North Valley Hospital, our entire operational system has shifted, but one thing remains constant — we are here for you, our patients and our community.
North Valley Hospital has implemented an incident command structure that works in collaboration with Kalispell Regional Healthcare system level incident command. This enables NVH to work with the system at a high level and also address NVH specific needs for employees, clinics, and operations. Thanks to extensive training in crisis management, incident command, and emergency preparedness, this model has been working well.
While addressing significant changes due to COVID-19 such as visitor restrictions, PPE requirements, employee screening, canceled surgeries, many postponed appointments, and other operational adjustments, North Valley Hospital still operates as the community hospital that you rely on.
The Birth Center at North Valley Hospital is working hard to address the needs of expecting parents with online classes, video tours of the birth center, and a digital approach to childbirth preparation. Visit our website at nvhosp.org for these resources.
The emergency department is suiting up in essential PPE as needed and carefully screening patients while still providing essential emergency care to our patients.
The NVH infusion department is relying on advanced screening to continue providing infusion treatments to patients while integrating sanitization, safety precautions, and additional measures to ensure the safety of all patients and staff.
The NVH Foundation is working closely with the KRH Foundation to fund the "First to Goal Fund," initiated by the Candy and Eddie DeBartolo Family to provide re-usable masks for local first responders and NVH employees.
Finally, physicians, nurses, and staff at North Valley Hospital are at work every day for you. We ask you to respect stay at home orders, remember to wear a cloth mask in public, and continue washing your hands regularly to prevent the spread of the virus. This will also help to prevent a potential patient surge that could overwhelm our resources.
Please remember that as your community hospital, we are still here for you and your health care needs, despite everything going on. Thank you to the community for your ongoing support, and we look forward to seeing you after we get through this together.
One last note — while the Hospital Corner article will continue, it will be authored by another hospital representative as I will be leaving North Valley Hospital to take a role at Flathead Valley Community College. North Valley Hospital is a special place, and we are lucky to have an engaged and supportive community. Thank you for reading every month and stay tuned for more hospital news from a new author in the future.
Allison Linville is the Marketing and Community Relations Manager for North Valley Hospital.
Recent Headlines
---