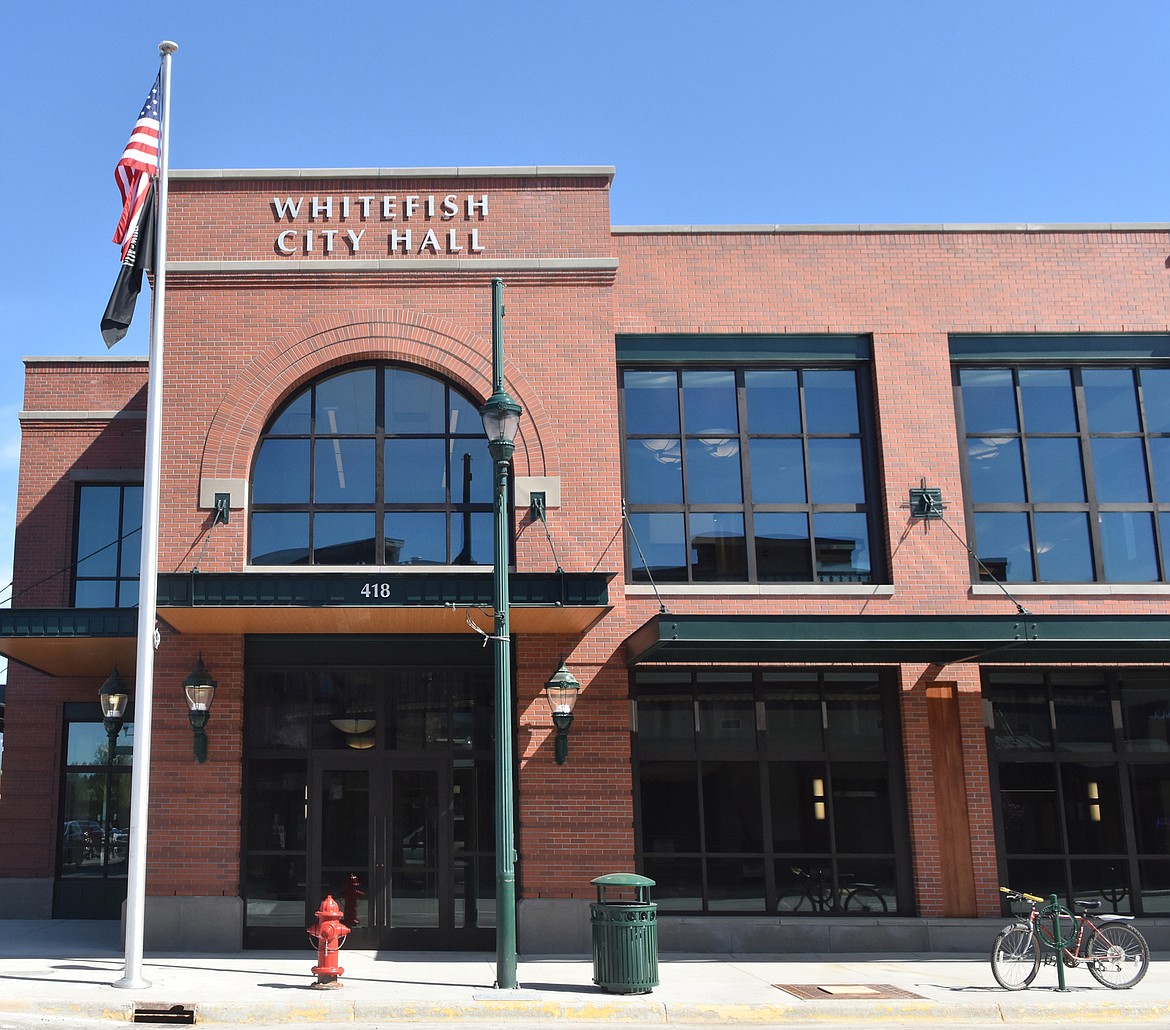 Whitefish City Hall at the corner of East Second Street and Baker Avenue. (Heidi Desch file photo/Whitefish Pilot)
May 4, 2020
Stories this photo appears in: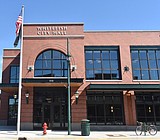 October 27, 2020 2 p.m.
Also restricts large gatherings
City limits operations for bars, restaurants for Halloween weekend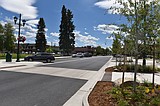 September 9, 2020 1 a.m.
For more than three decades, Whitefish's tax increment finance district has been the mechanism for funding major infrastructure and civic projects in the city aimed at eliminating blight while also stimulating the economy.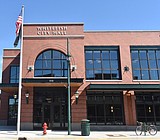 August 26, 2020 1 a.m.
Whitefish City Council last week approved a $65.5 million budget that results in a reduction for city tax payers.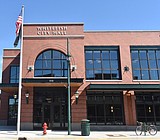 May 4, 2020 9:09 a.m.
Whitefish City Hall on Monday, May 4 reopened to public access with precautions in place regarding COVID-19.
---