Muldown principal announces resignation after two years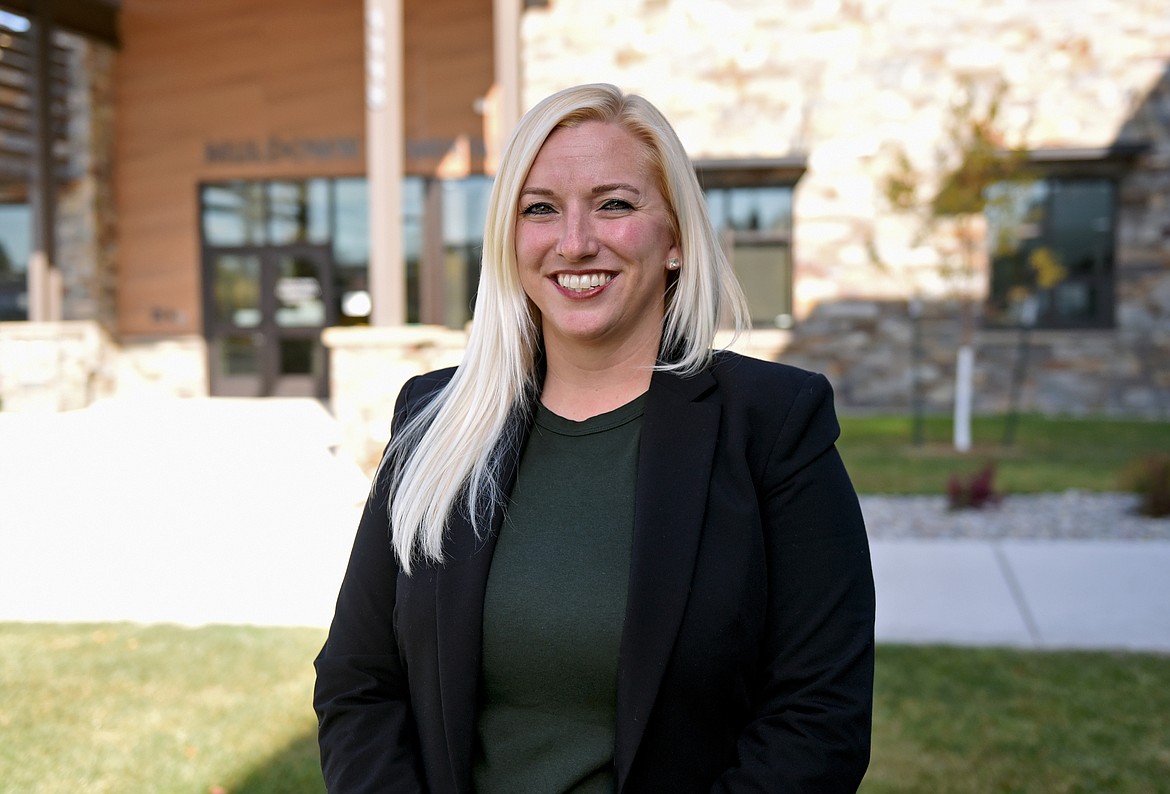 Catey Nasello is the new Muldown Elementary School principal. She was hired for the position last spring and began in August just ahead of the 2021-22 school year. (Whitney England/Whitefish Pilot)
by
WHITNEY ENGLAND
Whitefish Pilot
|
February 22, 2023 1:00 AM
Last week in a letter to parents, Muldown Elementary School Principal Catey Nasello announced her resignation from her position.
Nasello was hired by the Whitefish School District in the spring of 2021 and began as principal for the 2021-22 school year. This was her second year as Muldown principal. She states in the letter which is addressed to the Whitefish Community, that she will finish the school year and "will work to ensure a smooth transition during this period of change."
She says that the decision to leave Muldown came after careful consideration and she plans to pursue other challenges and opportunities. Nasello expressed her gratitude for the community and the school district staff but said she will most miss the kids she interacts with daily.
"It has been an honor to have worked alongside very talented educators, incredibly supportive families, and amazingly dedicated community members," Nasello wrote. "However, the people I will miss most are our little Mullies. Their curiosity and eagerness to learn is a daily inspiration. It has been a pleasure to witness their growth and development every single day."
At the latest Whitefish School Board meeting, there was no mention of Nasello resigning. After longtime Muldown Principal Linda Whitright retired in 2021, the district embarked on an intensive hiring process. The district said there were 29 candidates for the position and six finalists, out of which Nasello was chosen as the top candidate.
Nasello came to Whitefish from Tracy, California where she had been an elementary school principal for two years. Prior to becoming an elementary principal in Tracy, she was an assistant principal and had a vast amount of experience in various educational settings.
Recent Headlines
---