Cross country kicks off season in Libby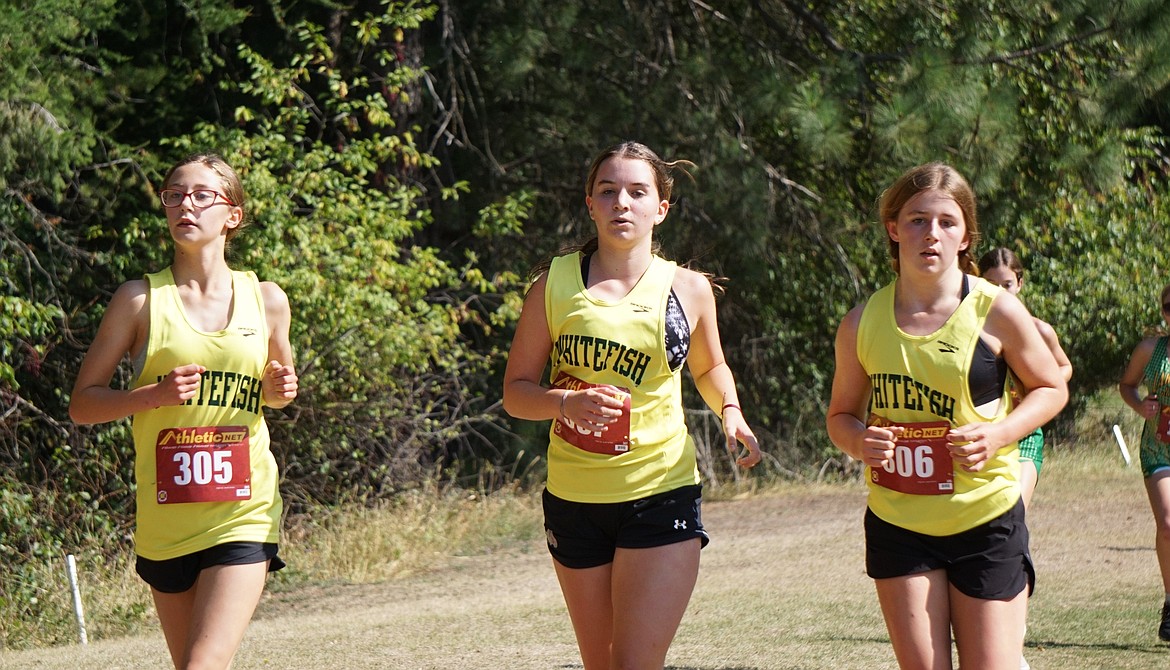 Freshmen Grace Inabnit, left, Sophie Douglas, center, and Sierra Gibb run their first race for the Bulldogs in Libby on Friday. (Matt Weller photo)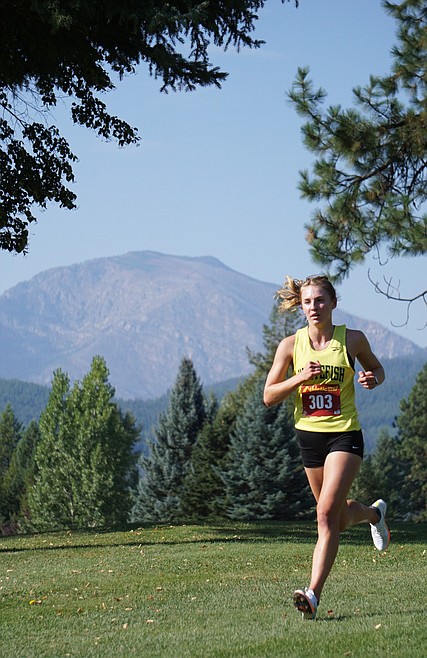 Whitefish Senior Maeve Ingelfinger places fourth overall in the women's varsity race with a time of 20:30.82 in Libby on Friday. (Matt Weller photo)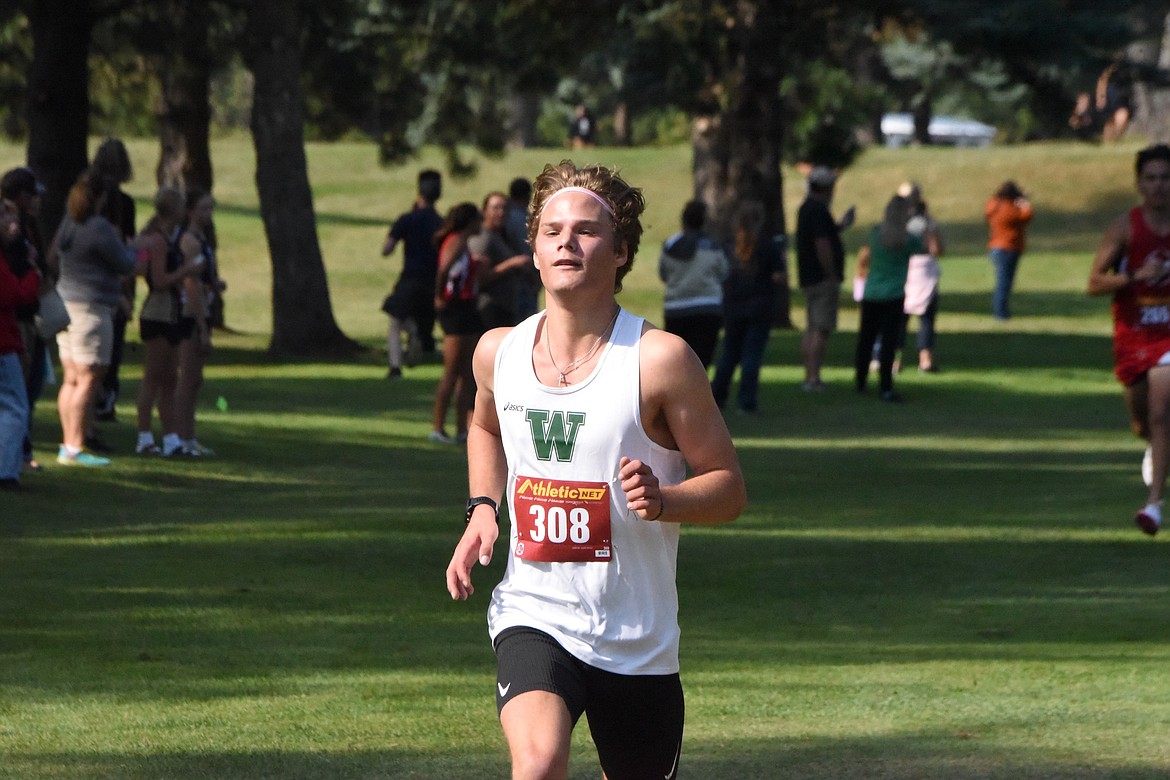 Whitefish's Mason Genovese runs in the Libby cross-country meet on Friday. (Scott Shindledecker/The Western News)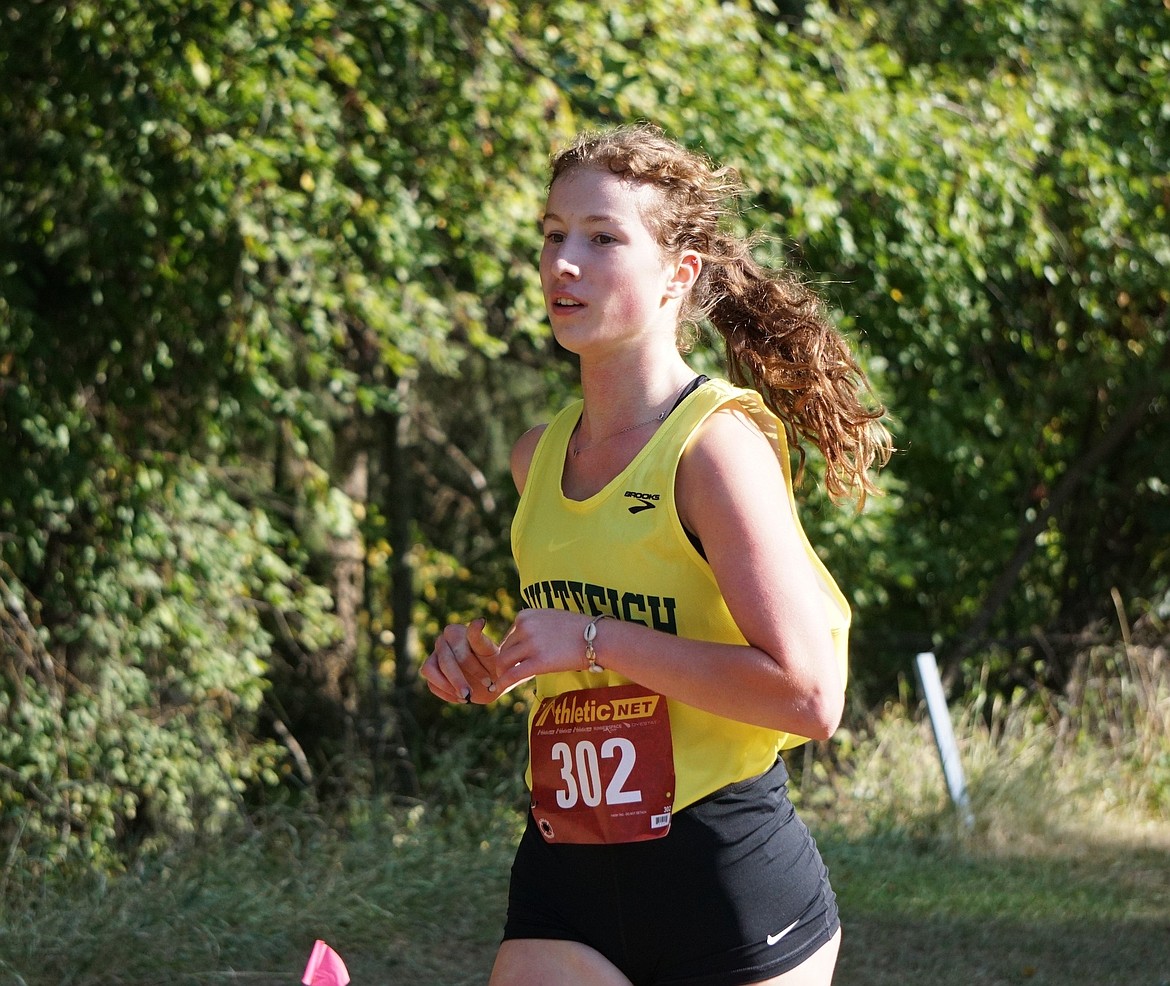 Hazel Gawe competes in the Libby Invitational Friday. (Matt Weller photo)
Previous
Next
by
JULIE ENGLER
Whitefish Pilot
|
August 30, 2023 1:00 AM
Although the country team is still working to get the full team eligible, Coach Richard Menicke said it was a great first meet for the Bulldogs on Aug. 25 in Libby.
"Overall, I'd say everyone was at a better place pace-wise than a week ago, so it felt very successful from an improvement perspective," Menicke said.
For the varsity team, Maeve Ingelfinger ran a strong 20:30 for fourth place while Morgan Grube was close behind with a 21:05 earning sixth place.
"Maeve and Morgan had stellar races in the girls varsity — really stoked about Morgan's effort — she raced well," he said.
The varsity boys were paced by solid first outings from Mason Genovese who ran a 16:55 and Ethan Amick with a 17:08.
"Simon Douglas, in his first high school cross country race as a junior, ran a respectable 18:30 to be our number three varsity athlete," Menicke said. "Azure Stolte was number four for varsity in a time close to his best ever, so he is in a great spot for dropping time."
Coach said the story of the day was the performance of the freshmen girls, all four of whom placed in the top 15 in the girls junior varsity race. The top three girls, Grace Inabnit, Sierra Gibb and Sophie Douglas finished second, third and sixth, respectively.
"[It was a] fantastic first high school race for those guys," Menicke said of the junior varsity runners. "Grace and Sierra are fierce competitors and Eva Thomas showed some grit running strong late in the race."
The teams next race is the Flathead Invite on Friday, Sept. 1 at Rebecca Farm in Kalispell. Menicke said it is an important race because it is the course for the state competition and many teams will be there to assess the venue.
Results:
Boys Team: Coeur D'Alene 15, Flathead 61, Browning 106, Timberlake 107, Columbia Fals 144, Whitefish 147, Bigfork 187, Libby 209, Lincoln County 211
Whitefish Boys: 11. Mason Genovese 16:55, 14. Ethan Amick 17:08, 32. Simon Douglas 18:31,37. Azure Stolte 19:00, 68. Koru Larimore 21:54, 71. Zachary Chiarito 22:20
Girls Team: Flathead 25, Coeur D'Alene 55, Columbia Falls 58, Browning 85, Libby 145
Whitefish Girls: 4. Maeve Ingelfinger 20:30, 6. Morgan Grube 21:05
Junior Varsity Boys Team: Coeur D'Alene 15, Flathead 58, Browning 80, Columbia Falls 84, Timberlake 121, Lincoln County 181
Junior Varsity Girls Team: Coeur D'Alene 27, Flathead 28
Whitefish JV Girls: 2. Grace Inabnit 22:40, 3. Sierra Gibb 23:12, 6. Sophie Douglas 24:19, 14. Eva Thomas 26:07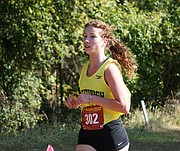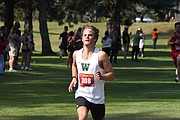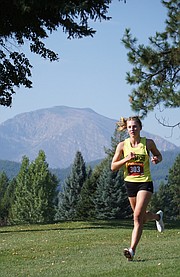 Recent Headlines
---