Alan 'Ed' Ferrington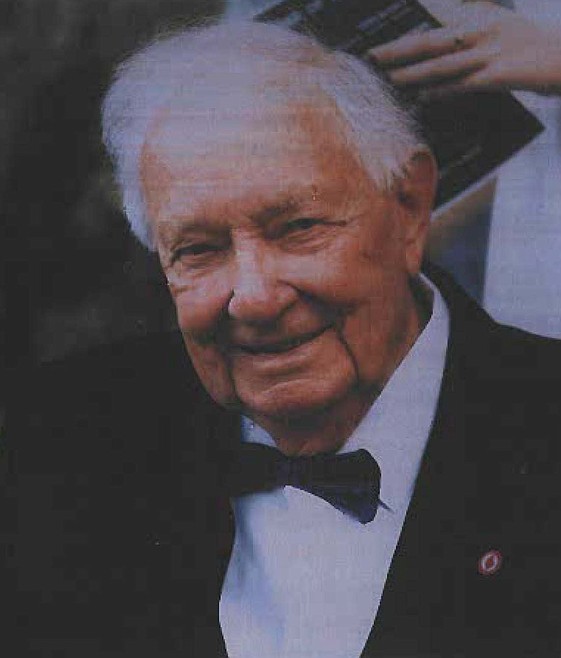 |
September 21, 2022 1:00 AM
Alan 'Ed' Ferrington passed away on Sept. 10 at age 97. He was born in Detroit, Michigan on Feb. 21, 1925, and lived with his parents and six siblings in Mooreville, Michigan during the Great Depression after his mother, Gertrude Ferrington had immigrated from England during the early 1900s.
After graduating high school, Alan enlisted in the Navy in 1943 and served on the U.S.S. West Virginia before departing with honors and medals in 1946. Shortly after, he met and married Joyce Ferrington (deceased June 2019) and they moved to California where he attended USC studying bacteriology while Joyce was employed as a nurse. He then operated a private medical laboratory into the 70s when they decided to relocate to Hawaii.
In Hawaii, he ran and operated the Kona Hospital laboratory while Joyce was employed as a surgical RN. They loved to sail and had their sailboat transferred from California to Hawaii to be moored at Keauhou Bay, where Alan was the founding commodore of the Keauhou Yacht Club. After retiring from the Kona Hospital in their 60s, they restored a Victorian home in Northern California and operated the Santa Nella Bed and Breakfast Inn into the 90s. Eventually, they arrived in Whitefish where they both resided for the remainder of their lives.
Alan and Joyce loved to travel and went around the world during their later years, with Las Vegas being their favorite vacation destination. Alan became an avid writer in his late years with multiple books published in the last decade. He also contributed to numerous charities including animal and nature conservation organizations.
Alan 'Ed' Ferrington is survived by his two remaining siblings, his sister Elaine Cousino and his brother Dr. Richard Ferrington, and his son Michael Ferrington. He also left grandchildren, great-grandchildren, and recently three great-great-grandchildren.
He will be buried at Woodlawn Cemetery in Columbia Falls with a grave-side ceremony at 3 p.m. on Wednesday, Sept. 21. A celebration of Alan's life will be held at a later date.
Recent Headlines
---