Lady Dogs romp conference opponents, prepare for CFalls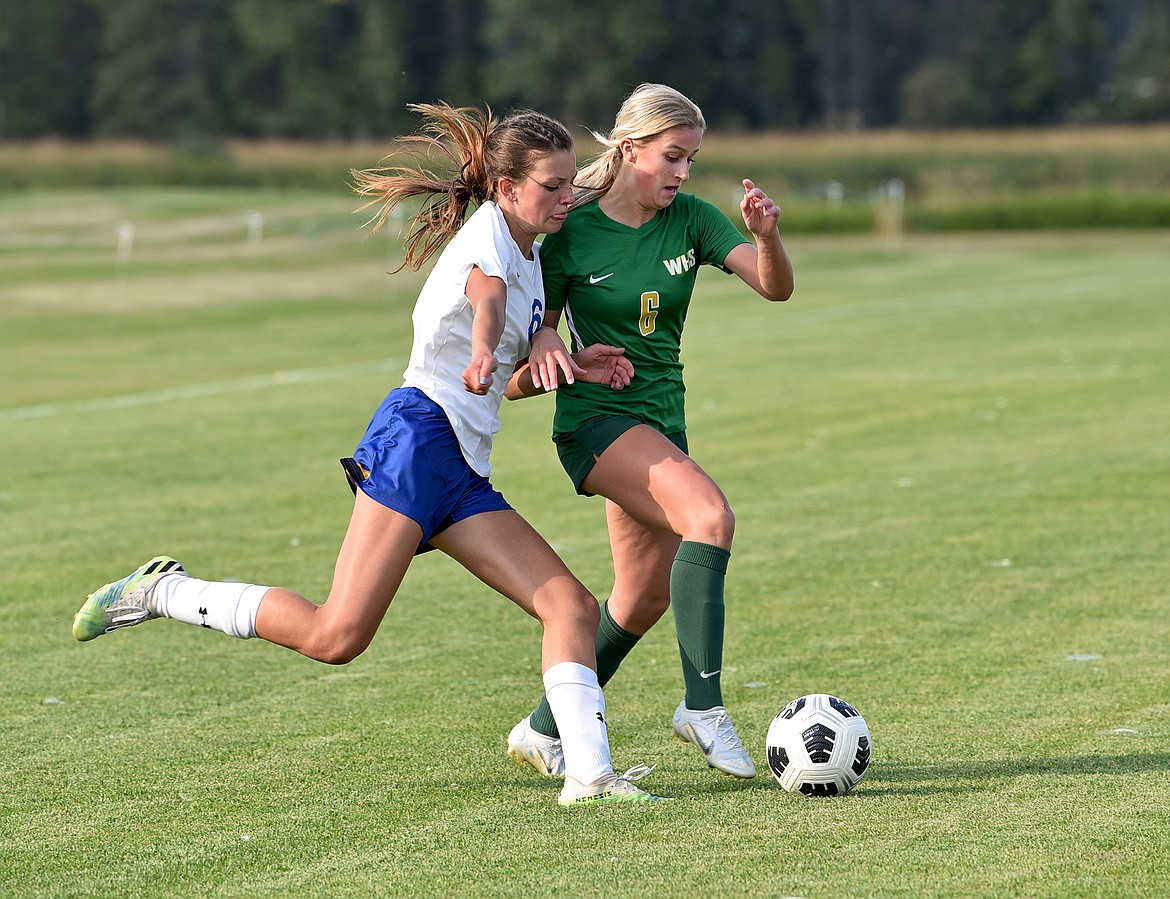 Lady Bulldog Sadie Olson challenges a Libby defender during a game at Smith Fields on Thursday. (Whitney England/Whitefish Pilot)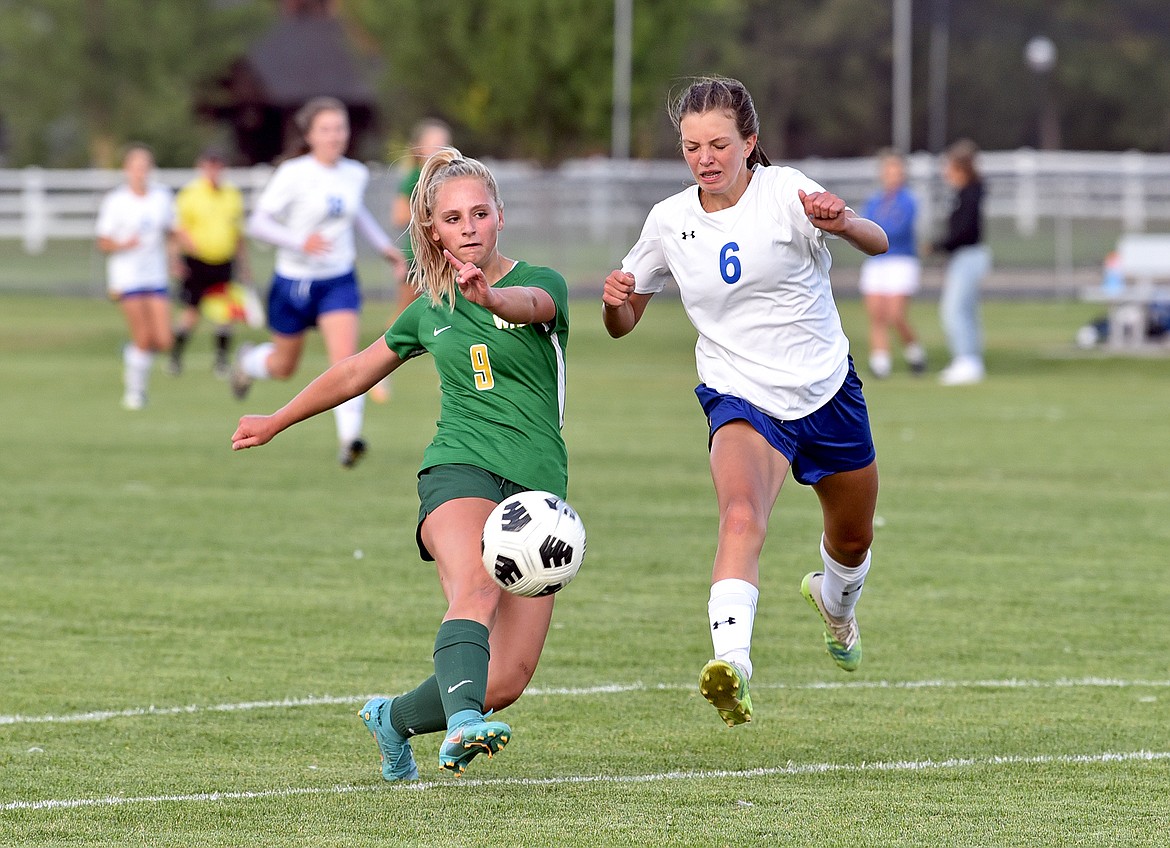 Whitefish forward Delaney Smith gets around a Libby defender for a shot on goal during a game at Smith Fields on Thursday. (Whitney England/Whitefish Pilot)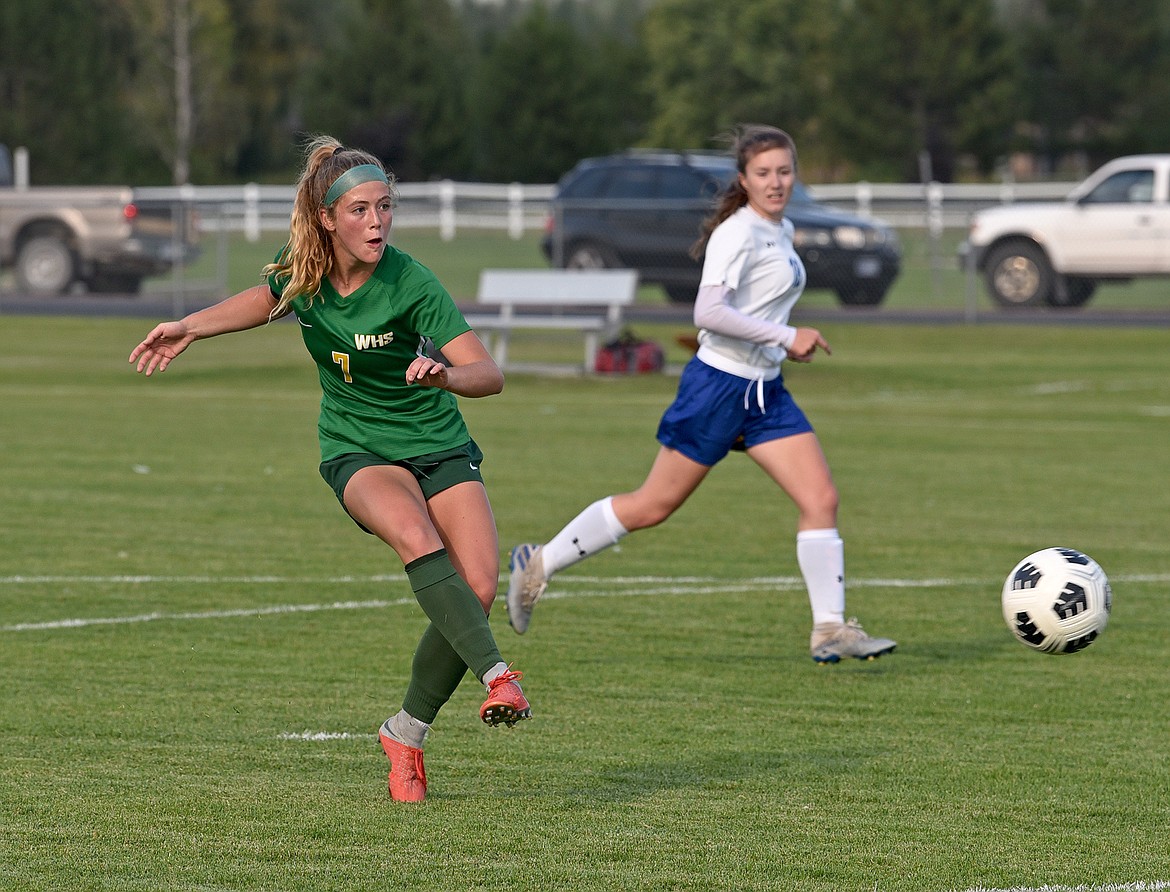 Whitefish's Brooke Roberts lines up a shot in a game against Libby at Smith Fields on Thursday. (Whitney England/Whitefish Pilot)
Previous
Next
by
WHITNEY ENGLAND
Whitefish Pilot
|
September 14, 2022 1:00 AM
In two games last week, the Whitefish Lady Bulldogs sunk 15 total goals leading to Northwest A conference wins over Libby and Polson.
Whitefish shutout the Loggers 10-0 on Thursday led by four goals from scoring powerhouse Olivia Genovese and on Saturday defeated Polson 5-1.
Against the Loggers, in addition to Genovese's goals, another top scorer for Whitefish Brooke Roberts recorded a hat trick while Maddy Muhlfeld, Isabelle Cooke and Delaney Smith all added one goal each. Muhlfeld, Maeve Ingelfinger and Sadie Olson each had two assists in the game as well to lead the Dogs offensively.
Whitefish outshot Libby 36-2 as they dominated the flow of the game.
"We're just hitting our stride, the team this year is very dynamic going forward, very strong and we're able to score goals in lots of different ways," Whitefish coach Roland Benedict said. "Libby got us on a good day and we finished our chances and were successful."
Against Polson, the Lady Pirate held off the Bulldogs until midway through the first half when Maya Lacey scored off an assist from Roberts in the 22nd minute. Just before halftime, Smith rattled off a hat trick in a matter of four minutes to give Whitefish a sizable 4-0 lead.
Whitefish struggled to score despite getting plenty of good looks at the goal in the second half. Finally, Genovese got a shot past the Polson keeper in the 73rd minute off an assist from Ingelfinger. Polson snuck a goal of its own in the 79th minute, but Whitefish remained on top 5-1.
The Lady Bulldogs racked up 44 shots to Polson's four and Whitefish goalkeepers Norah Schmidt and Madison Stanwood combined for three saves.
"They put eight, nine players behind the ball at all times, made the field really small and really hard to play in; it took us a while to get going…" Benedict recalled. "We had 44 total shots in the game and 27 on target, so to score 5 out of 27 is not a great return."
Despite struggling to score in that game, Benedict says Genovese and Smith are a dynamic attack that can combine for a lot of goals.
"Olivia Genovese, everything that she did was exceptional… and Delaney Smith can come on as a sophomore and score goals in bunches — this was her second hat trick of the year…" Benedict said.
With the wins, Whitefish is now 6-0 overall this season. The Bulldogs head into a tough rivalry match this week against Columbia Falls.
"It's always emotional, always anxious, high intensity for the players going into these games…" Benedict said. "We're ready, they're excited and they want to play."
The Wildkats are 3-2 this season but one of those losses was a narrow 3-2 defeat to defending State A champion Laurel.
Whitefish will host the Wildkats at Smith Fields on Thursday at 3 p.m.
Libby 0 0 - 0
Whitefish 5 5 - 10
WF - Brooke Roberts (Maya Lacey) 4:00
WF - Olivia Genovese (Maeve Ingelfinger) 15:00
WF - Genovese (Ingelfinger) 18:00
WF - Maddy Muhlfeld (Isabelle Cooke) 23:00
WF - Genovese (Roberts) 30:00
WF - Roberts (Delaney Smith) 46:00
WF - Cooke (Sadie Olson) 48:00
WF - Roberts (Olson) 59:00
WF - Smith (Muhlfeld) 65:00
WF - Genovese (Muhlfeld) 79:00
Shots - Libby 2, Whitefish 36; Corners Libby 0, Whitefish 3.
Whitefish 4 1 - 5
Polson 0 1 - 1
WF - Maya Lacey (Brooke Roberts) 22:00
WF - Delaney Smith (Brynn Morse) 36:00
WF - Smith (Katie Benkelman) 38:00
WF - Smith (Isabelle Cooke) 40:00
WF Olivia Genovese (Maeve Ingelfinger) 73:00
Polson 79:00
Shots - Whitefish 44, Polson 4; Goalie saves - Whitefish 3 (Norah Schmidt, Madison Stanwood), Polson 27; Corners - Whitefish 9, Polson 0.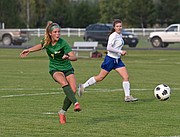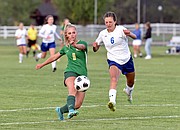 Recent Headlines
---