Jeanne Irene Vining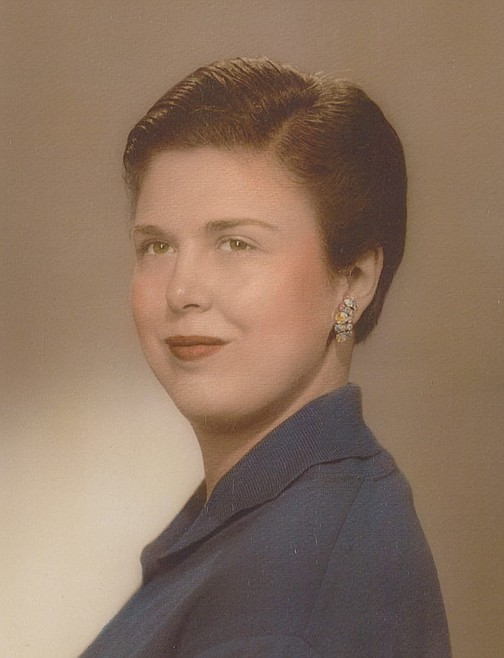 |
November 16, 2022 1:00 AM
Jeanne Irene Vining, 81, cherished daughter of Robert Bruce Vining and Helen Bertha Gross Vining, passed away on Nov. 5, 2022. Jeannie was born in Kalispell on Dec. 19, 1940, raised in Whitefish, and enjoyed many activities and community events in the beautiful Flathead Valley. As a young adult, Jeannie moved to Portland, Oregon to reside at the Martha Washington Girls Hotel which was operated by the Portland Women's Union and worked as an elevator operator at The Heathman Hotel. She later returned to Whitefish and devoted her life to caring for her parents, after they had retired from their careers with the Great Northern Railway.
Jeannie was a life member of Vista Chapter No. 44, Order of the Eastern Star, and a member of the First Presbyterian Church, where her father served as an elder and her mother served as a deacon. Jeannie always impressed her parents and friends with her sharp memory. She enjoyed many community activities, her mother's music ("Flathead, The Valley That I Love"), and baking huckleberry pies for friends and family. She often entered crafts in the Northwest Montana Fair and was proud to display the ribbons she won.
She was preceded in death by her parents and her favorite aunt, Irene Nelson of St. Paul, Minnesota. In her later years, Jeannie resided at Whitefish Health Care and Rehabilitation Center, formerly the Colonial Manor. Services were held at Whitefish City Cemetery.
Please visit www.austinfh.com to send condolences to the family. Austin Funeral & Cremation Services in Whitefish is caring for the family.
Recent Headlines
---