Stay Tuned: Music is medicine to our Body, Mind and Soul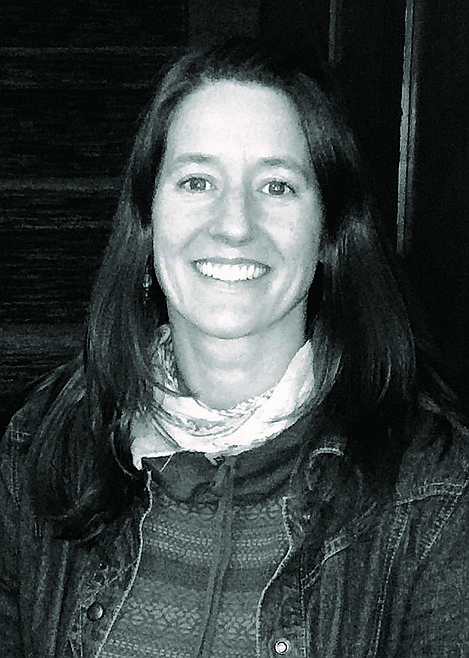 by
By Deidre Corson
|
May 11, 2022 1:00 AM
As chaos ensues across the globe, the pandemic continues to instill loss, pain and fear in our communities, and mental health care demand spikes, we continue to find peace and serenity through music.
Music, whether performed or heard, has been seen as therapeutic in the history of many cultures across the globe. Music of prehistoric cultures is first firmly dated to c. 40,000 BP by evidence of bone flutes, though it remains unclear whether or not the actual origins lie in the earlier Middle Paleolithic period, 300,000 to 50,000 BP. (https://en.wikipedia.org/wiki/History_of_music) Plato said that music affected the emotions and could influence the character of an individual. Aristotle taught that music affects the soul and described music as a force that purified the emotions. The fact remains, music is a solid part of our human being, from indigenous peoples to the newer developments of music therapy as a profession in post-World War 2 era, music has long been curing our ills on a bad day.
May is Mental Health Awareness month. North Valley Music School and Nate Chute Foundation are joining forces to present "Instruments of Resilience" Music and Mental Health panel. The panelists will discuss how music and mental health are correlated and explore music's unique ability to unify people in difficult times. They will share their stories, explain how music has impacted their own mental health journeys, and even play some of their personal and poignant music.
"Music in all forms has always served as a reminder of humanity. On days when I'm feeling particularly down and non-human, there is always connection, expression and movement to be found in music," says Emily Freudenberger, NVMS alumni who will be speaking on the panel as a musician representative.
Also joining the panel is Kirsten Allen, MT-BC, Flathead Valley's neurologic music therapist.
"Because music is so deeply rooted in us as people, and because our bodies and minds respond so uniquely to music, we can use music in a therapeutic manner," Allen says. "Music therapists can use music to help others process and cope with emotions during difficult times, engage socially when isolated (whether that be physically or due to cognitive decline), learn, regain, or maintain motor or speech function, learn new skills, decrease pain perception, receive spiritual support, and more."
Join NVMS and NCF on Tuesday, May 17 at the Black Box Theater at Whitefish High School. Doors open at 6 p.m. with the panel occurring from 6:30 to 8 p.m. The event is free and open to the public.
Register at www.northvalleymusicschool.org. And don't forget to take your medicine, a little bit of music each day.
---