Tee to Green: Season opener tournament Saturday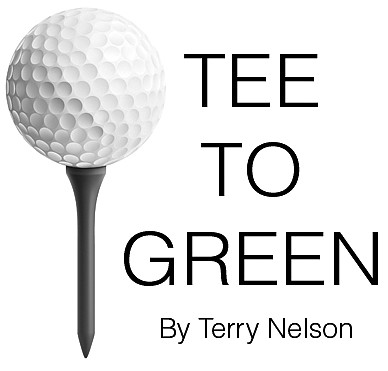 by
Terry Nelson
|
May 4, 2022 1:00 AM
Tee to Green: Season opener tournament Saturday
Season Opener Tournament
The annual Season Opener Tournament is set for Saturday, May 7 with a 10:30 a.m. shotgun start on the North Course. This two-person net best ball event is always a fun time for players with food included in the entry fee. Registration ends on Thursday of this week.
Age Limit on Golf Courses

Whitefish Lake Golf Club has always been a kid-friendly course with an outstanding Junior Golf Program recognized nationally. That said, for safety reasons, we do not allow young children, toddlers or infants on the course or riding in carts in order to protect them from errant shots.

Cure For Inconsistent Iron Shots
If your iron shots go every way but straight, you most likely need to correct your swing path to get back on target. On the range place a head cover on the ground about 3 inches outside your ball. Begin with a wedge and hit balls without hitting the head cover. This will force you to make a swing path that comes from the inside, strikes the ball toward the target and returns to the inside path. It is also critical that you finish your swing and complete your turn. This drill will also help get rid of the over-the-top swing that leads either to a pull or bad slice.
---