Schellinger, Pitman retain seats on Whitefish School Board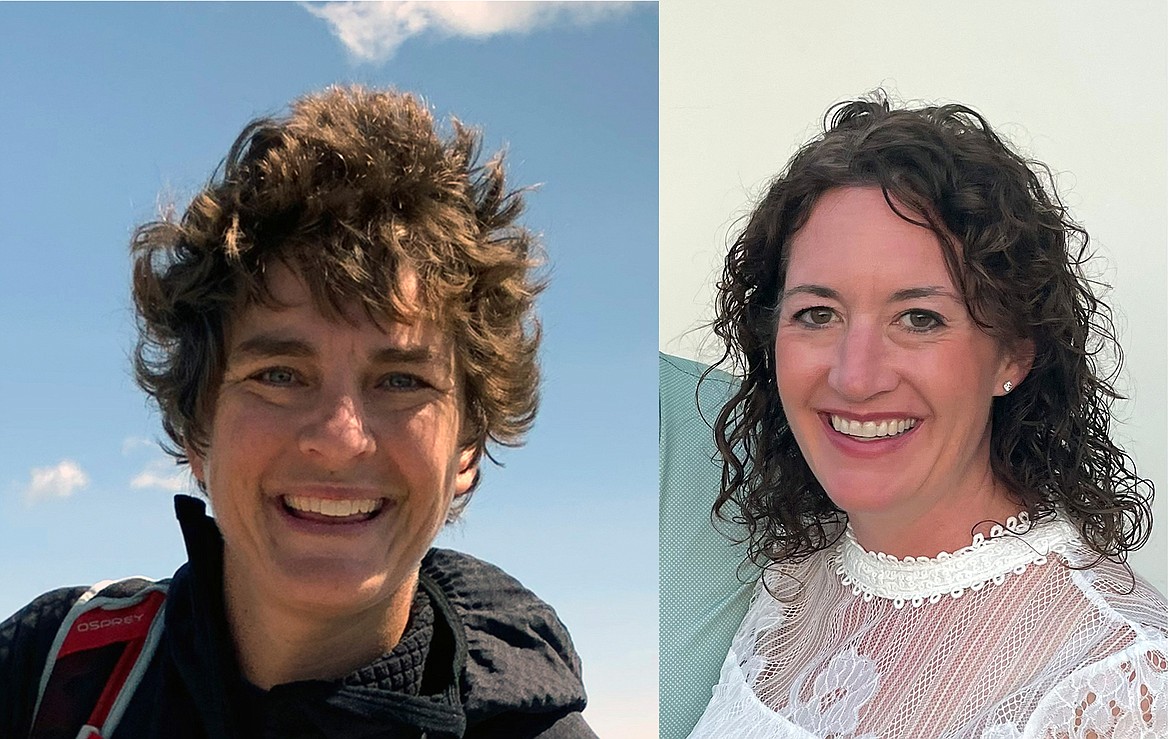 Whitefish School Board incumbents Darcy Schellinger and Elizabeth Pitman retained their positions as trustees in the school election Tuesday. (Courtesy photos)
by
WHITNEY ENGLAND
Whitefish Pilot
|
May 4, 2022 8:00 AM
Whitefish School Board incumbents Darcy Schellinger and Elizabeth Pitman were both re-elected to the position of school trustee in Tuesday's election.
Pitman earned the most votes with 2,539 and Schellinger was close behind her with 2,277. Both will serve three-year terms and be seated on Tuesday, May 10 during the Whitefish School Board's regular business meeting.
Three other candidates were also in the running. Bobee Hyland had 606 votes, Leanette Kearns with 525 and Jenny Paatalo had 465. There were 3,350 total ballots cast in the 2022 Whitefish school election. The number of voters was significantly more than last year and approximately a 29% turnout, according to the district.
Schellinger is a parent to two children in the district. Her husband is a Whitefish native and she attended public school in Billings. She has a business finance degree from Montana State University and is currently a stay-at-home mother.
Schellinger has served for one full term on the board, originally elected in 2019. She is currently serving as the Whitefish School Board vice chair.
Pitman grew up in Whitefish, attending school in the Whitefish School District. She has a niece and a nephew that attend Whitefish Schools. Pitman has a bachelor's degree in history from the University of Puget Sound in Tacoma, Washington, and a Doctor of Veterinary Medicine from Washington State University in Pullman, Washington. She is currently a veterinarian at Alpine Animal Hospital.
Pitman has served for three months on the Whitefish School Board. She was selected by a district committee in January after previous trustee Nick Polumbus resigned.
For more information on all the candidates, see the previous Pilot article in which trustee candidates answered questions here.
The Whitefish election was held on Tuesday, May 3 and the District Office was open from 8 a.m. to 8 p.m. for residents to cast their vote in person.
Recent Headlines
---