Christie Anne Graham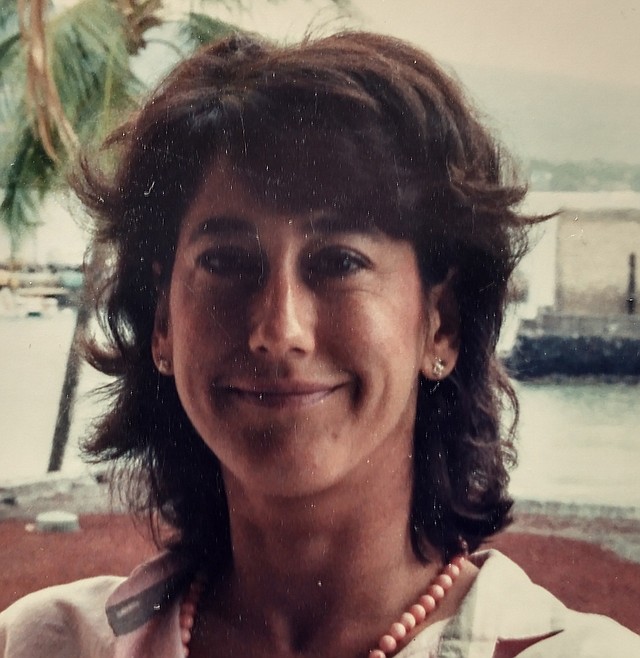 Christie Anne Graham, beloved mother, daughter, and sister, passed away on May 22, 2022, at her home in Seattle, Washington, after a courageous battle with cancer.
After graduating from Our Lady of Peace Catholic High School in St. Paul, Minnesota, Christie attended the University of Minnesota in Minneapolis. Ever the trail-blazing adventurer and after several family trips to Whitefish, she moved there to be surrounded by the beauty and majesty of the Rocky Mountains.
Christie made friends easily and she loved hiking, skiing, boating and exploring in her new home. In Whitefish she married Ed Nelson, her former spouse, and together they raised their wonderful son, Matthew Nelson.
Given her life-long love of literature, reading, and writing, Christie pursued an undergraduate degree in language arts education at the University of Montana, Missoula. Following her adventurous spirit, ever seeking new horizons, Christie moved to Seattle, Washington where she continued her education earning a Master's Degree in education at the University of Washington. Christie taught high school for many rewarding years in the Seattle school system, inspiring numerous students through her passion for literature and writing before her retirement.
Christie was adamant about owning her own residence in Seattle. She purchased a lovely home with a beautiful yard and an abundance of greenery and cedar trees where she lived for many years. A favorite pastime was working in her yard planting, pruning and trimming in her private arboretum. Her insatiable love of reading is evident in the hundreds of authors from Shakespeare to William Kittredge (The Last Best Place) resting on her many bookshelves.
Christie is preceded in death by her father, Lawrence Graham, and is survived by her mother Trudy Graham, son Matthew Nelson, sister Mary Beth (Stuart) Arnot, brothers David (Anne) Graham, Lawrence (Kristin) Graham, Ron (Marjorie) Graham, a niece and several nephews.
A private family Celebration of Life will be held. Memorial contributions may be made to the Fred Hutch Cancer Research Center, 100 Fairview Ave N, Seattle, WA 98109.
Recent Headlines
---