Sibyl Myrna Kegel Hughes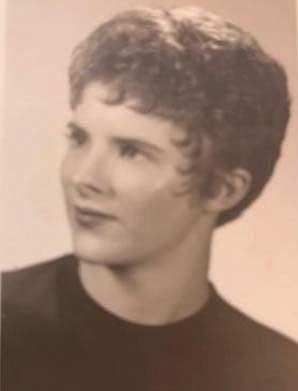 Sibyl Myrna Kegel Hughes
March 1942 — November 2021
Havre, Montana; Mojave, California; Whitefish, Montana
Early, on a Sunday morning Sibyl was granted her well-earned wings and reunited with her loved ones gone before.
Sibyl was born to Charles W. Kegel and Doris Kegel of Havre, Montana. She attended school in Havre, graduating in 1960. She went on to work as a legal secretary while attending college at NMC. During her college days, she met and married the handsome J.D. and the two were married May 1963 in Havre, Montana and shortly after moved to Mojave, California. Sharing 59 years united together. To this union came four children. She loved her kids and all children but Josh, Jake, Jack, Garrett, Caylan, Gabby, Reid, Cole and Annaka were her most beloved!
She was preceded in death by her parents, Charles and Doris Kegel, sister Helen Kegel Voigt and brother-in-law, Michael G. Voigt.
Sibyl leaves behind her husband J.D. Hughes of Whitefish, Montana; Jay (Patty) Hughes of Lancaster, California; Grant (Sandy) Hughes of Palmdale, California; Leann Hughes of Whitefish, Montana; Coleen (Ross) Pickert of Whitefish, Montana; and her nine grandchildren.

A Celebration of Sibyl's life will take place on July 23, 2022, at 2:00 p.m. at the Whitefish Methodist Church.
Recent Headlines
---