Whitefish pro skier Maggie Voisin wins sportsmanship award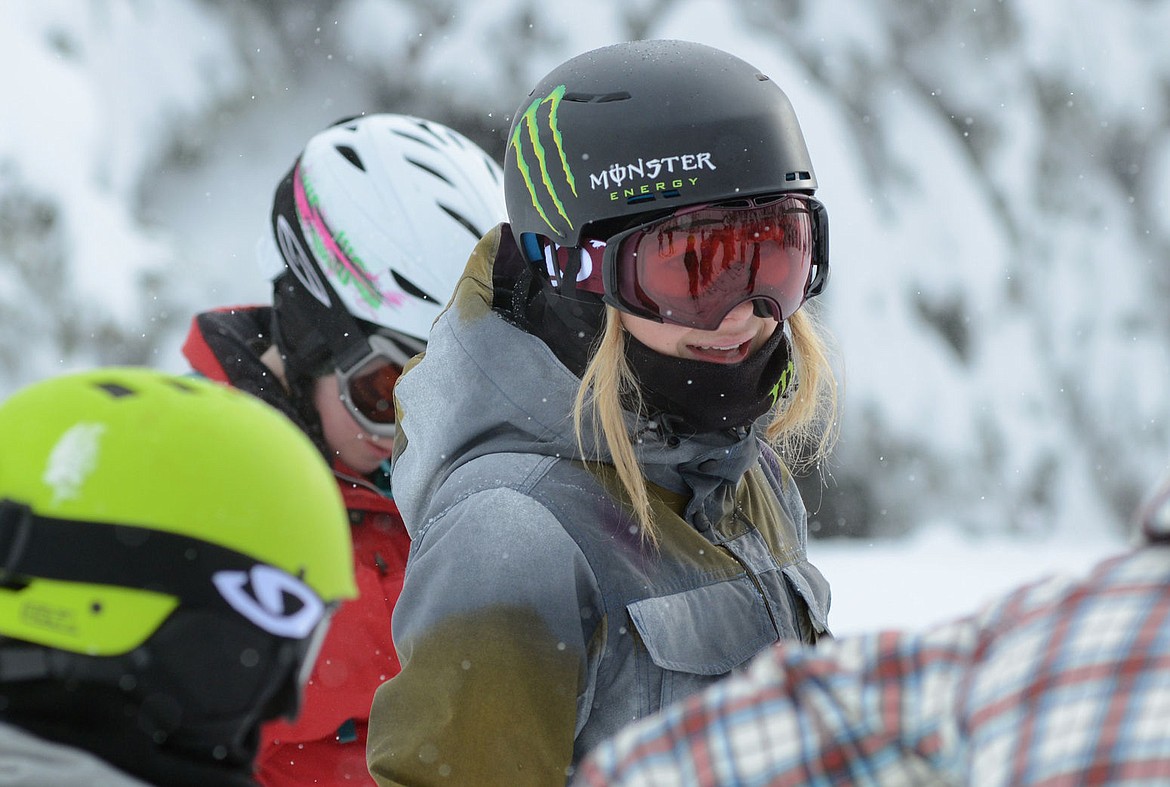 <p>U.S. Freeskiing slopestyle team member Maggie Voisin visits with young skiers at Whitefish Mountain Resort.</p>
by
U.S. Ski & Snowboard
|
August 3, 2022 1:00 AM
Three-time Olympian Maggie Voisin of Whitefish, was recently recognized with the Buddy Werner Award, honoring sportsmanship. The award is named in honor of the great Buddy Werner, a downhill ski racer from the 1950s and '60s who was known for his great caring attitude towards his teammates.
Voisin was cited as being the epitome of athletic sportsmanship. One of the world's top freeski slopestyle athletes, Voisin is known for her supportive and encouraging personality with teammates. She has been integral in creating a family dynamic within the freeski slopestyle world.
She is known for her support of all other female athletes on the global tour - regardless of their team. When she won, she won with grace. And when she didn't, she kept cheering for others. This past season, Voisin also served as the athlete liaison for freeski slopestyle, ensuring that her team's wants and needs were addressed and also helping enhance the culture, equality, and opportunity for all U.S. Ski and Snowboard athletes.
Her peers recognized her with the Buddy Werner Award in honor of her selflessness on and off the hill, her humility in success and her demeanor as an athlete and a friend — true characteristics of sportsmanship.
Voisin grew up in Whitefish, is an alumnus of the Whitefish Mountain Resort Freestyle team, and an Explore Whitefish sponsored athlete. She is a current member of the US Freeski Team, a three-time Olympian and a seven-time X Games Medalist.
U.S. Ski & Snowboard honored individuals and organizations for their service to the sport with its final gold and silver level awards. The gold and silver-level awards recognize volunteers and organizations around the country for their service to athletes in a variety of categories, following the acknowledgment of athletes, coaches, and clubs of the year announced earlier.
Recent Headlines
---