Arthur Prall Perina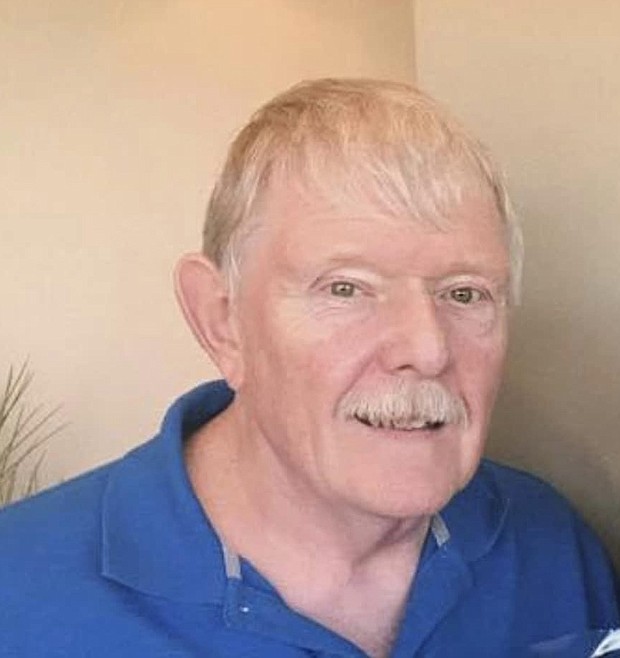 Arthur Prall Perina
Art was born Sept. 19, 1954, to parents John and Marion Perina in Staten Island, New York. In 1968 Art relocated to Minnesota with his mom and sister Edith. Art attended and graduated from Battle Lake High School. It was in high school that Art met his lifelong sweetheart in Noreen Boen but wouldn't successfully win her heart until 1976.
Art and Noreen were married on Sept. 12, 1978, in Milbank, Minnesota. Together they raised children Rachelle, Joey, Dan, Andrew, and Kristi. They relocated to Whitefish, Montana in 1982 to help family operate the Whitefish Dairy Queen. Art and Noreen moved the family to Gretna, Nebraska in 1997 where Art would live out his remaining 25 years. Some would say the man never could be fully removed from the mountains as he missed Montana very much.
Through the years trucking was a long-term fixture in Art's career. He spent upwards of 35 years in long-haul trucking culminating in the ownership of his own business Perina Custom Hauling until his health took him away from the road. Art also worked for the Gretna Public Schools as a custodian for approximately three years.
In life, Art was driven by the knowledge of his risen savior Jesus Christ and he was dedicated to glorifying his Lord. It was his great joy to earn a Certificate in Biblical Studies from Midwestern Baptist Theological Seminary in 2020. Arthur Prall Perina was a treasure to know in life and though missed dearly in death all can rejoice at the knowledge that he opened his eyes to worship in the presence of God on July 18, 2022.
Preceding Art in death are his parents John and Marion Perina, sister Joan Ryckman, brother John(Sonny), brother Robert Sr., brother-in-law Raymond Ryckman, brother-in-law Lou Swigert, sister-in-law Beverly Perina, nephew Earrol Ryckman, niece Shirley Ryckman, nephew Robert Perina Jr.
He is survived by his wife Noreen, and children Rachelle(Danny), Joey(Carrie), Dan(Jessica), Andrew(Joy) and Kristi(John); 22 grandchildren, Amanda(Derek), Bryar(Paige), Brandon, Brittney(Lance), Nate(Blake), Ashton(Dustin), Lilli, Cameron, Kaden, Emily, Sydney, Isabella, Riley, Pypre, Cole, Avery, Kinley, Jazmyn, Titus, Aspen, Caleb and Kase; five great-grandchildren, Holly, Atlas, Blair, Leighton, and Jordyn.
Recent Headlines
---