Alyce Lipe Bryant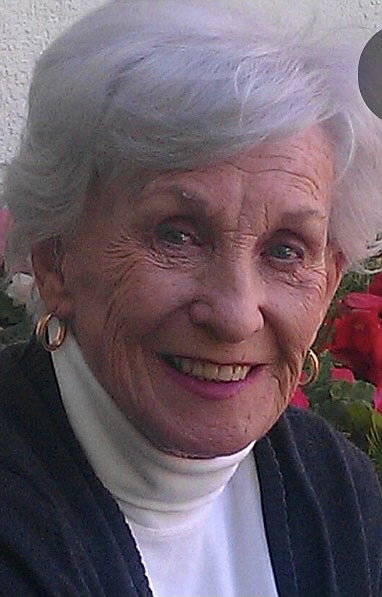 |
September 22, 2021 1:00 AM
Born Alyce Claire Reed on Oct. 22, 1930, in Sapulpa, Oklahoma, Alyce died peacefully at home in Lakeland, Florida on Sept. 6, 2021.
She was a 1948 graduate of Tulsa Central High School and a proud Chi Omega at Oklahoma State University.
She was predeceased by her parents, Iva and Robert Reed; husbands Gilbert (Gib) Lipe and Dr. Raymon W. Bryant; and grandson Jacob Brewer. She is survived by her daughters Susie Blanton of Tulsa, Oklahoma, Lindy Brewer (John) of Hailey, Idaho, and Julie Dukke (Bill) of Lakeland, Florida; brother Michael Reed (Marilyn) of Broken Arrow, Oklahoma; stepdaughters Beth Bryant Findell and Natalie Bryant; seven grandchildren and five great-grandchildren.
Ali will be remembered as the life of the party, a master joke teller, a loving mother and the one and only "Mimi."
No memorial services are planned at this time. Memorials may be made to the Salvation Army.
---