WLGC wrapping up a busy year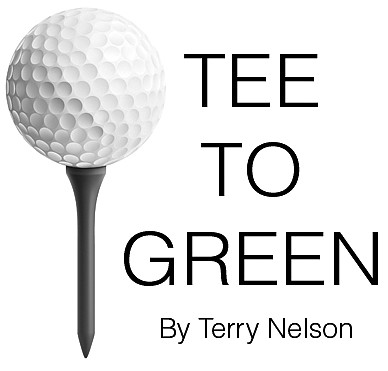 |
October 20, 2021 1:05 AM
Congrats to new board members
Don Hanson and Mike Rossi are the newly elected board members for the Whitefish Lake Golf Club. Don is a retired dentist who has been a member for over 20 years at WLGC and Mike is a CPA and has over 10 years as a member of WLGC. While we welcome the new board members we also extend our thanks to David Scott, Rod Brady and Rick Billuni for their interest in the board positions as well. We truly had five top-quality candidates for the two seats.
South Course Closed for Season
The South Course at WLGC is closed for the season while the North Course will remain open as long as the weather cooperates or the end of October whichever comes first. The closing each year becomes necessary with freezing temperatures creating delayed starting and finish times for play. It also enables our smaller crew to complete course prep work for the approaching winter and to clean up the leaves before the snow arrives.
Busy Year at WLGC
It's been a busy year at WLGC with 56,514 rounds of golf played in 2021, which is an increase of over 7,000 from 2020. Our members accounted for 71% of the rounds played with guests occupying the remaining 29%. This is a trend over the past five years with member rounds increasing each year. It was noted at the annual meeting that the balance between rounds played on the two courses moved closer to 50-50 than in past years. The new online tee time reservations system was well received by our members and perhaps added to more use of the South Course. We added new members in 2021, with 190 being Tier One or local residents while our net gain was only 66 with the loss of other tiers
Hit and Hold
A great way to improve your putting is to hit and hold. Stroke your putts, then hold the putter up so that it is looking at the hole. By doing this, you make sure that you do not roll your hands during the stroke. (This is favorable for the square to square approach to the putting stroke.) Another benefit of hit and hold is that it ensures that you make a follow-through instead of stopping the putter at impact.
---