Municipal Judge William Hileman, longtime attorney, dies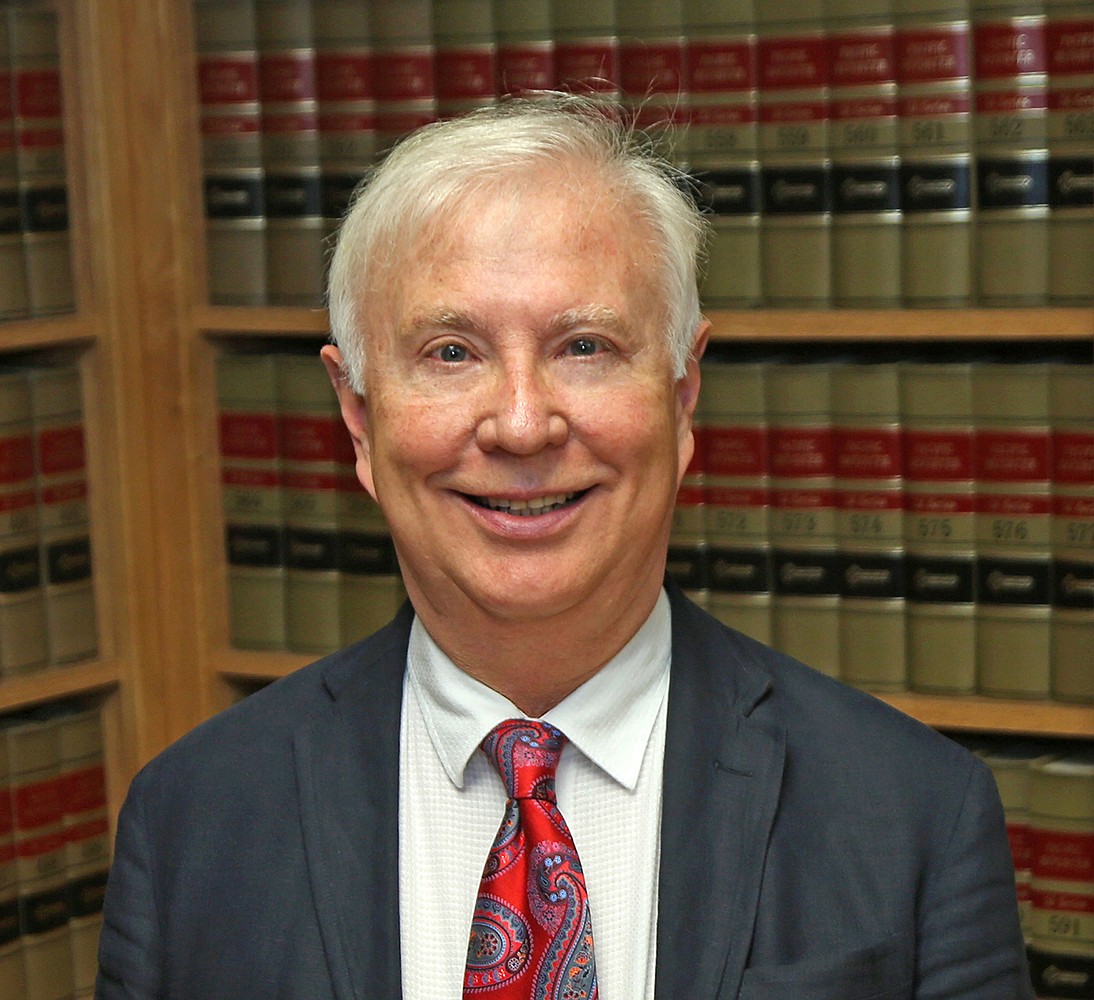 by
HEIDI DESCH
Whitefish Pilot
|
October 20, 2021 12:30 PM
Whitefish Municipal Judge William Hileman has died.
Hileman, 69, spent four years serving as judge and at the time of his death was seeking reelection to the position. The City of Whitefish announced his death in a release Wednesday, Oct. 20.
"The City of Whitefish extends its sincere condolences to his family, friends and colleagues," City Manager Dana Smith said in a statement. "Judge Hileman will be remembered as a respected member of the Whitefish community and for his dedication to public service. He will be deeply missed."
He died suddenly on Oct. 18 after a tragic fall, according to his obituary. He is survived by his wife Susan Lacosta and their daughters Hayley and Holly.
Hileman was born in Kalispell and graduated from Flathead High School. He graduated with his undergraduate and law degrees from the University of Montana. He was a member of the State Bar of Montana and moved to Whitefish in 1977.
Prior to running for the judge position in 2017, Hileman was a partner in the law firm Trieweiler, Hileman & Lacosta. At the time he told the Pilot he was running to give back to the community.
"I truly have been blessed," he said. "It's about my faith, family and community — I have found all of that here in Whitefish. I've worked hard and I've had a wonderful practice. This is a time in my life professionally when it's a good time for a change."
His professional activities and community involvement included serving as president of the Northwest Montana Bar Association, Whitefish city parking commission, Whitefish Chamber of Commerce, United Way chairman and board member, Flathead County Economic Development Council, and First Interstate Bank advisory board. He served as a board member for the Whitefish Winter Carnival and as carnival Prime Minister, a Rotary club officer and board member, Whitefish Booster Club, Moose Lodge and Knights of Columbus.
---