Hospital earns awards from state association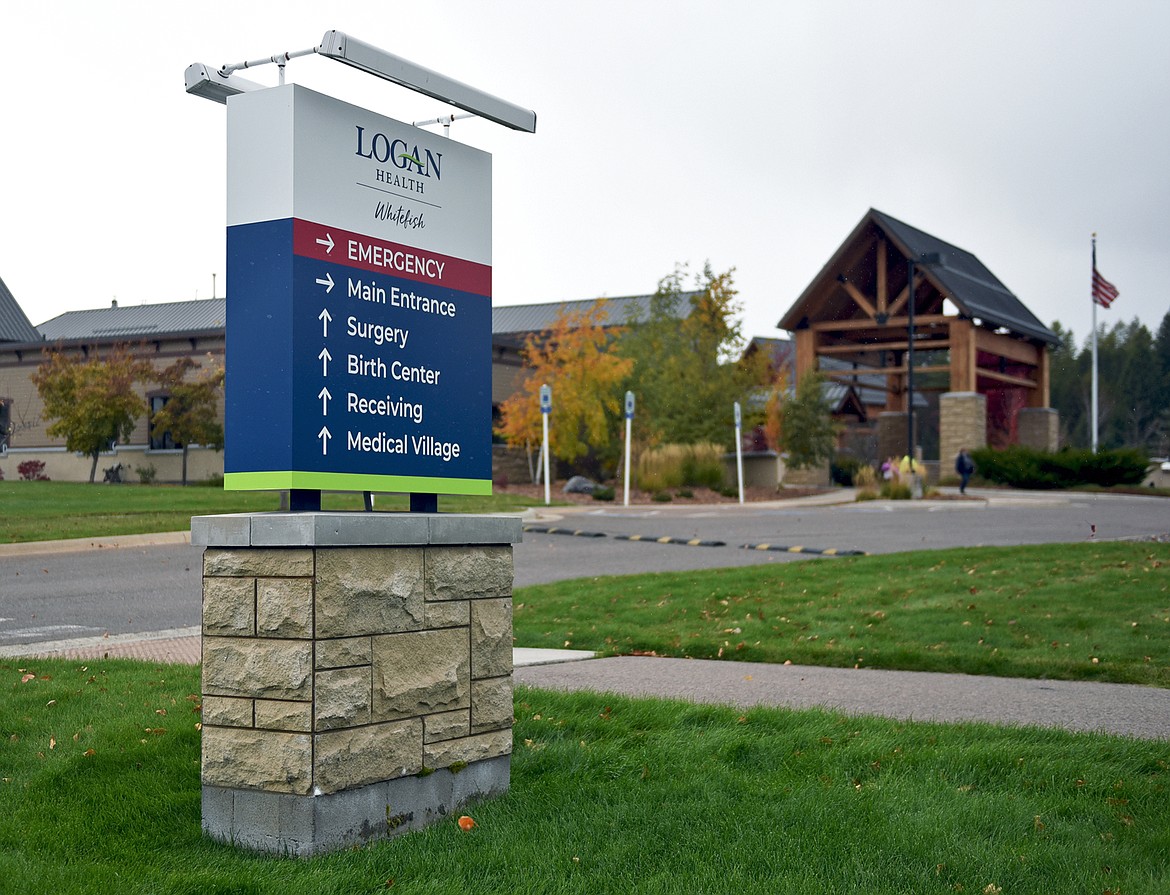 |
October 13, 2021 1:00 AM
Logan Health — Whitefish recently earned two awards from the Montana Hospital Association.
The hospital earned the Montana Rural Healthcare Performance Improvement Network's (PIN) Quality Improvement Award for its work on reducing patient falls.
The association also named the Whitefish hospital the winner of its 2021 Innovation in Healthcare Award.
The PIN is a program of the Montana Hospital Association that recognizes the critical access hospitals and their efforts in improving quality within their organization and demonstrating leadership, community, willingness to share with peers, and a commitment to improvement.
According to the Agency for Healthcare Research and Quality, up to 1,000,000 hospitalized patients fall each year in the United States, and critical access hospitals may experience more due to caring for more elderly patients along with swing bed patients.
In 2021 the Whitefish hospital established a staff-driven, performance improvement project for fall risk prevention interventions individualized for each patient. Adopting the Johns Hopkins Fall Assessment Tool, Whitefish developed communication tools for staff, patients and families, and implemented fall risk score communication.

"Patient safety is our number one priority, and we set our standards above the national average," hospital Chief Clinical Officer Amy Vanterpool said. "Our nurse-led teams made a commitment to decrease our patient fall rate and improve the patient experience. We are proud of the teamwork and dedication demonstrated, even during the midst of a pandemic, that our nurses found time to prioritize patient safety."
The program resulted in a decrease of falls including 143 days straight without a fall, previous to the program the longest number of days without a fall was 59. This project was presented at the April 2021 MHA conference during the quality improvement showcase.
The hospital also earned the innovation award, which was established to salute the innovations being developed by Montana's hospitals, nursing homes, and other healthcare providers.
"Meeting today's healthcare challenges requires innovative approaches that will propel our communities forward," said Rich Rasmussen, Montana Hospital Association CEO. "We're proud to salute Logan Health – Whitefish for their innovative efforts toward shared leadership. We're thrilled to recognize and encourage healthcare innovation that improves care and patient outcomes."
Entries were judged not only on the quality of the project but also on how it fits into the organization's vision, its effectiveness, its benefit to the community, and its applicability to other facilities.
"Logan Health – Whitefish continually endeavors to design and implement innovative ways to improve the patient experience and person-centered care," said Kevin Abel, Whitefish hospital CEO. "The hospital has long valued open communication and participation between patients, their families, and their caregivers. We also value leadership from our medical and hospital staff. This, along with our commitment to the Planetree philosophy, provided the inspiration for implementing a formal shared leadership model."
Whitefish innovated the patient and staff experience through the implementation and accreditation of a formal shared leadership model.

The model is based on input from staff nurses and nursing directors seeking additional ways to improve the experience and outcomes for patients. Nurses recommended formally developing the concept to build on the organization's person-centered culture by focusing on improved communication, autonomy, and a work environment promoting evidence-based, patient-centered, high-quality care.
The hospital says the objectives were to create an environment that supports nurses practicing at the highest level of their license, improve patient care by giving patients a voice through their caregivers, and improve nurses' satisfaction in their jobs leading to higher retention.
---